Shiba Inu is currently trading at $0.00001159 and had last deleted a 'zero' in October 2021. SHIB reached its all-time high of $0.00008616 during that period and attracted heavy bullish sentiments in the indices. It's been 18 months since SHIB deleted a 'zero' and remains trading sideways this month. The development is testing the patience of investors as the dog-themed token has barely rallied since the start of 2022-23.
So when could Shiba Inu delete its next 'zero' and trade in the charts with three 'zeroes'? On-chain metrics and price prediction firm Changelly predicted when SHIB might delete a 'zero' using a machine-learning algorithm.
Also Read: Shiba Inu: Forget Millionaires, Has SHIB Made Any Investors Billionaires?
SHIB: When Could Shiba Inu Delete Its Next 'Zero'?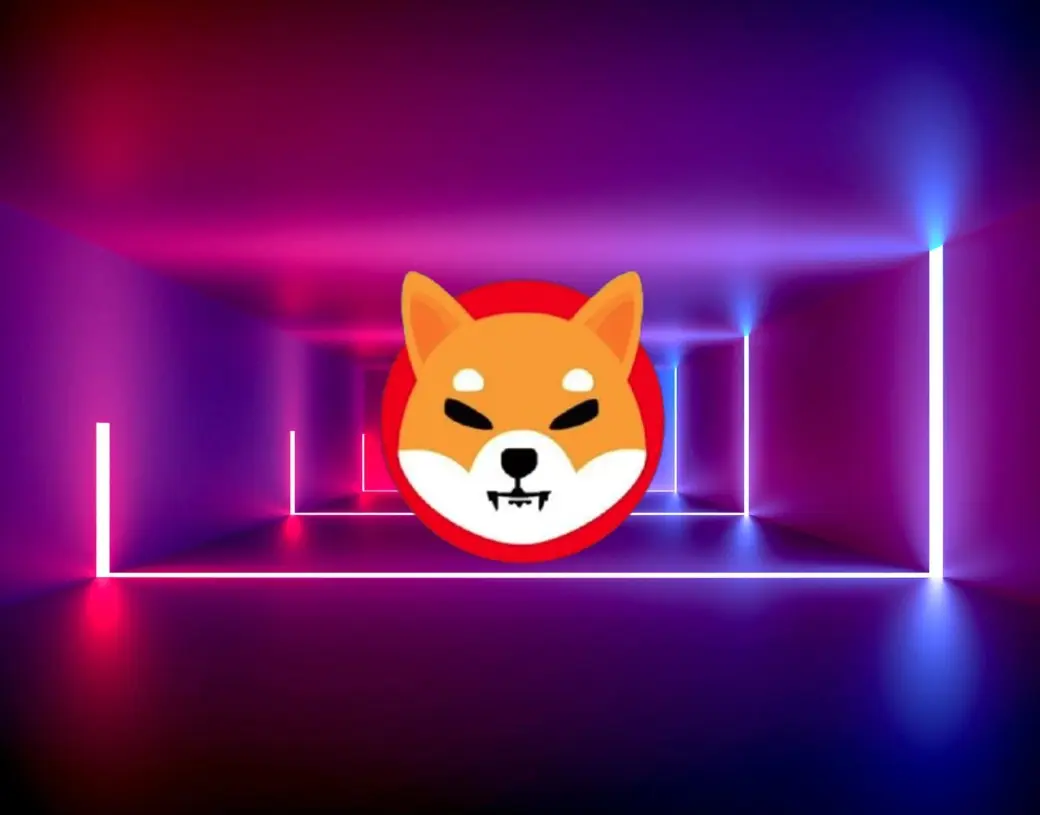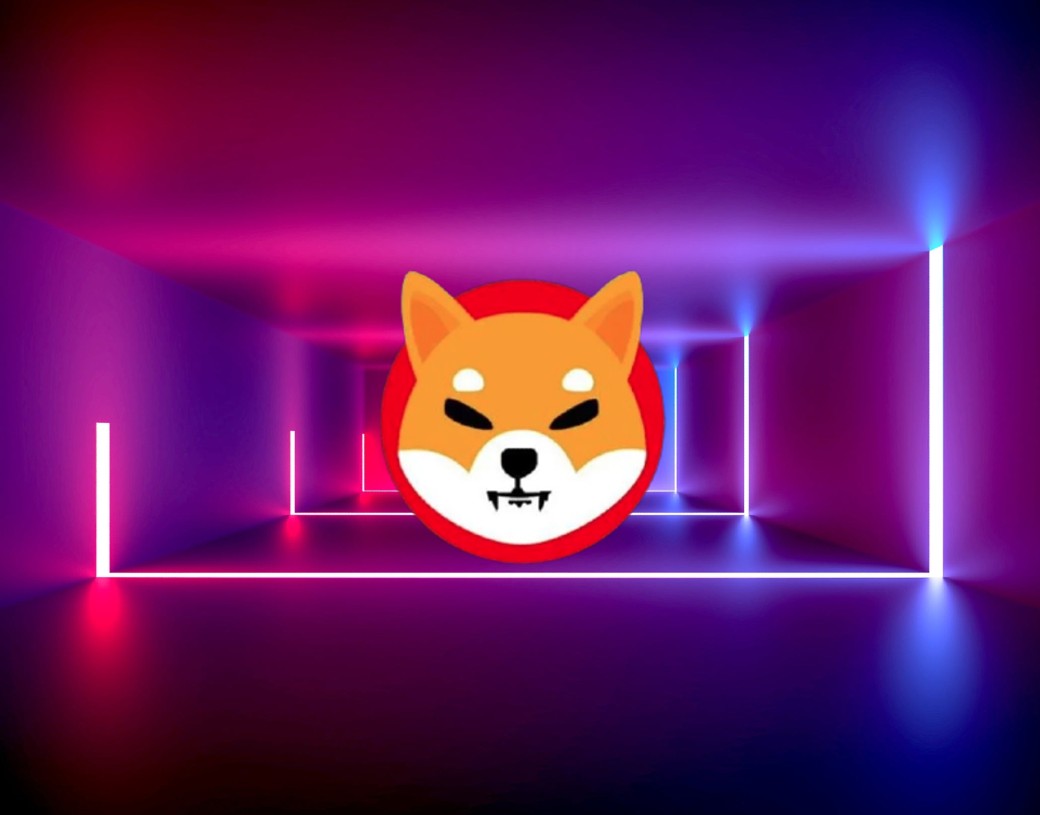 For Shiba Inu to reach $0.01, it has to delete three 'zeroes' for the current holders to turn millionaires. Until then, the majority of investors will remain to hold their bags till they reach their goal. The other half might sell their holdings if SHIB doesn't deliver the desired financial results.
According to the latest price forecast from Chanegelly using an AI-based algorithm, Shiba Inu could delete it's next 'zero' in June 2028. That's nearly five years and three months from today. The AI predicts that SHIB's price could reach a maximum high of $0.00014 in December 2028.
Also Read: SHIB: A $1,000 Investment Turns to $22 Million in April 2023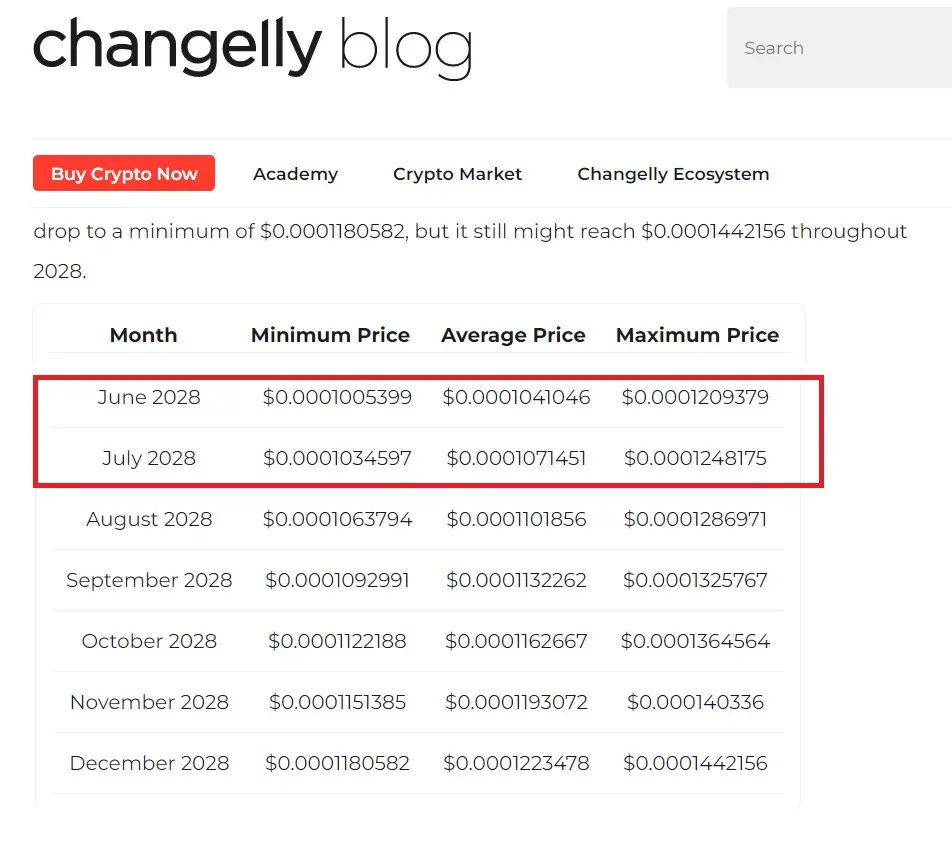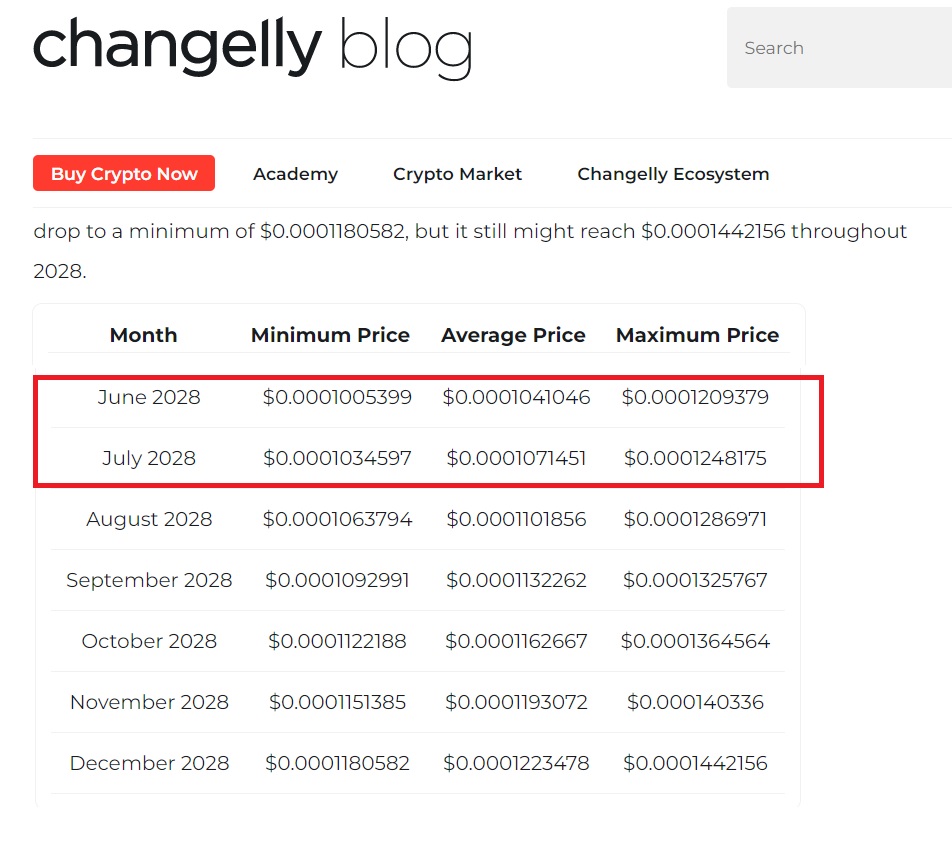 Therefore, as per the price forecast, Shiba Inu could delete it's next 'zero' after nearly 63 months from today. That's a long time to wait and investors could jump ship if it doesn't deliver. However, the ones who are firm to hold it until it reaches the 1-cent milestone will hold on through thick and thin.
However, if Shibarium 'burns' trillions of tokens after release, SHIB could delete it's next 'zero' faster than expected.
Also Read: Man Misses Making $21 Million With An Investment of $200 In SHIB
At press time, Shiba Inu was trading at $0.00001152 and is down 0.3% in the 24-hour day trade. SHIB is also down 86.55% from its all-time high of $0.00008616, which it reached in October 2021.