By working with John Richmond's designer clothing, Shiba Inu token has expanded its reach into the fashion world. The world's fashion capital, Milan, Italy, will host fashion shows for upscale designer clothing made in Italy.
In a cutting-edge fashion collaboration, the up-and-coming ramp walks will soon feature collections with SHIB and John Richmond themes.
This collaboration shows that SHIB is entering a glamorous industry and that it will be a part of the fashion world. Additionally, according to the partnership, 10,000 John Richmond and Shiba Inu NFTs will soon be made available. Milan Fashion Week is set to happen between September 20 and September 26.
Shiba Inu made the fashion collaboration in February
The initial announcement regarding the collaboration was made in February 2022. The physical designs of the NFT will also be displayed at the Milan fashion show. The Milan Fashion Show could also host fashion shows by SHIB and John Richmond as well. Additionally, the clothing line might have a collection in boutiques all over the world.
Shiboshi #1040, the first NFT of Shiba Inu, was finally unveiled by John Richmond in March. Richmond has also changed his Twitter profile picture to the SHIB NFT image.
A modern crypto-fashion collaboration will be seen in the glamour world. The clothing company will attend Milan Fashion Week in September of this year to showcase its collections. Fashion TV will relentlessly broadcast Milan Fashion Week, and Shiba Inu logos may appear on the channel.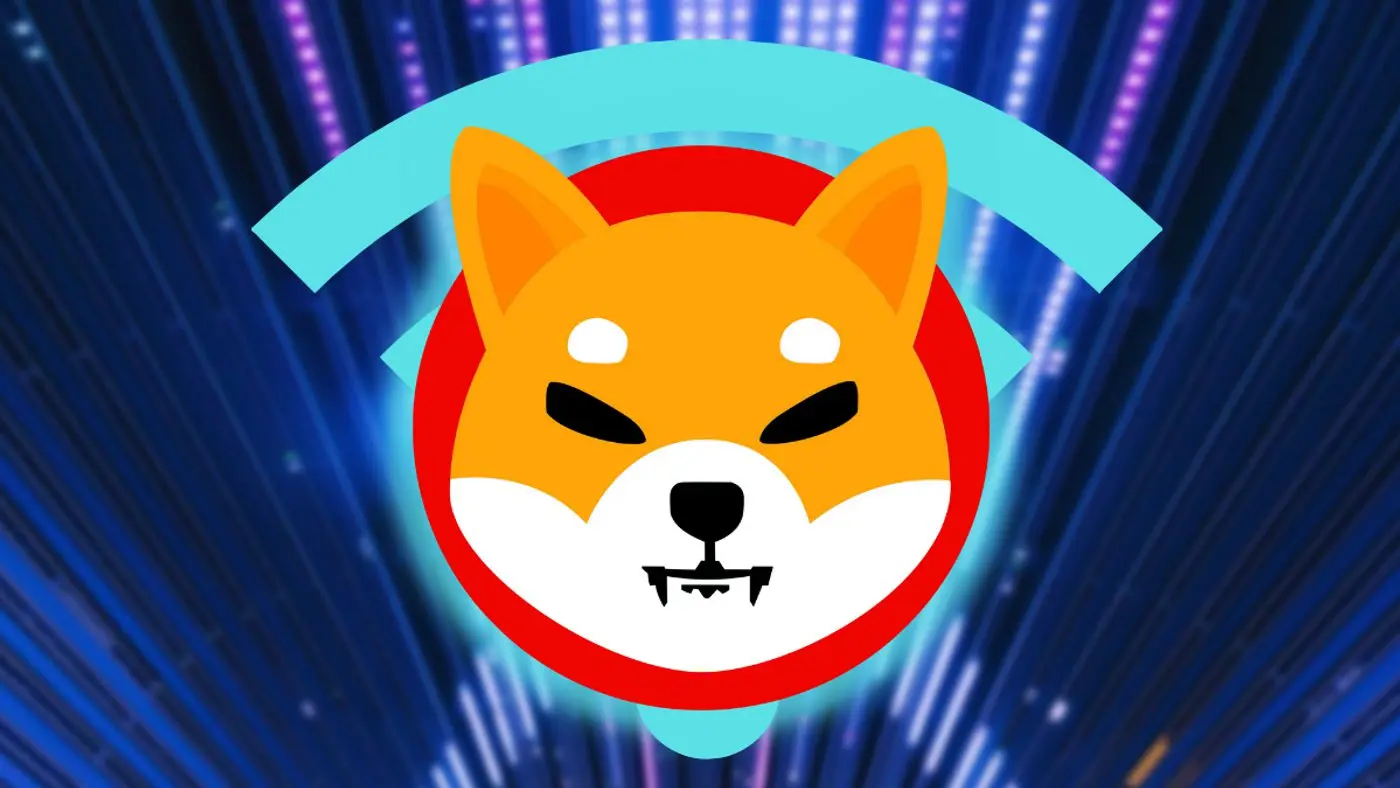 Versace, Prada, Fendi, and Miu Miu, among others, will start sharing the ramp walk space with John Richmond and Shiba Inu. However, the details and names of the models wearing the John Richmond and SHIB collections have not yet been revealed.
The fashion moment will be a head-turning event and a notable achievement for the second largest memecoin.