Along with Dogecoin, Shiba Inu has ruled the market for meme coins. Since last year, investor interest in meme coins has peaked. Whale interest in SHIB hasn't decreased despite the current bear market in cryptocurrencies.
Recent times have seen an unusual increase in whale activity in Shiba Inu. The whales have also been moving, selling, and purchasing SHIB during their trading activities
These various behaviors are now routinely carried out by some unidentified whales. Recent whale on-chain data shows that almost one trillion Shiba Inu have been moved by the whales.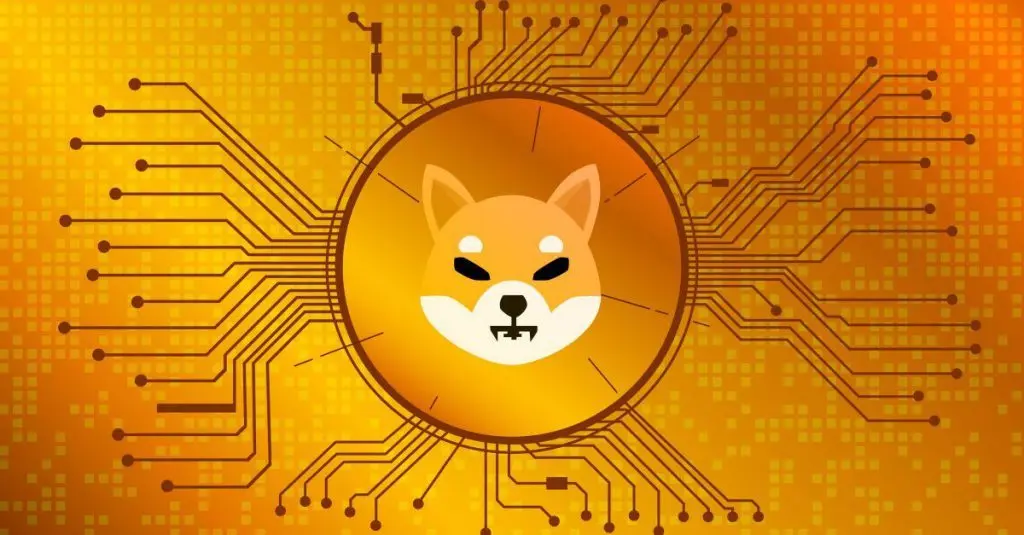 Anonymous whale moves close to a trillion SHIB
Data collected by @shibaplay_ shows that whales have moved almost a trillion SHIB in the last 24 hours. A portion of the movement has been chunks of SHIB purchased by whales on several major exchanges, including Binance.
One of the notable transactions is that of a SHIB transfer of a whopping 623,469,191,708. At press time, the wallet holds only 234,655,144,982 SHIB. The whale has already begun moving the SHIB to another wallet address, including Coinbase.
Shiba Inu has been attempting to begin a recovery over the past few days. At press time, SHIB had already gained 1.15% over the previous day compared to its 24-hour low of $0.000008898 from the previous day. It is currently trading at $0.000009264 as per the data from CMC.
In fact, Shiba Inu appeared to be in a good position even on the front of the on-chain. Despite the recent difficult week, there were 275% more new addresses joining the network, and there was an upward trend of more than 81.88% in the number of active addresses.