Shiba Inu finally unveils a business development advisor that they have recently boarded to the SHIB Metaverse team. The team welcomes Marcie Jastrow to the metaverse team. Marcie is an industry veteran with over 20+ years of experience working and doing wonders in the entertainment industry.
She has previously worked with Immersive and led the team to build Technicolor and its brands. Marcie's area of expertise is bringing an immersive experience through content creation and technology.
"It is quite an honor to be a part of such an amazing project. The ShibArmy is truly one of the most robust communities out there, I am thrilled to be able to help build and construct an amazing place for the whole community to explore and call their home."

Marcie Jastrow
Shiba Inu envisions greater partnerships in the future
Shiba Inu's team claims that the development of the SHIB Metaverse project will bring in more development and great partnerships. These partnerships will allow the community to explore and interact with different resources.
Marcie's expertise will come into play mainly for the guidance focusing on brand partnerships. She will also assist in the spread of the idea of creating such an ecosystem and approach that incorporates different factors and recommendations from the community.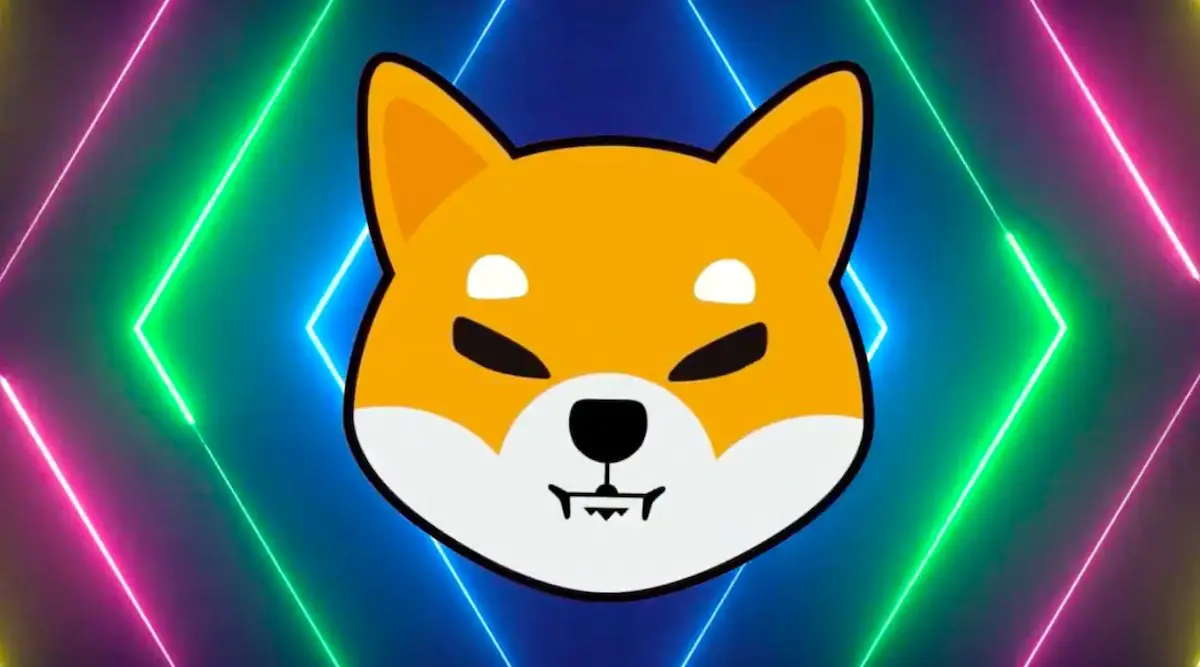 Shiba Inu's metaverse is an environment for the SHIB community to benefit, share, and grow simultaneously.
Shytoshi Kusama, ShibaSwap's principal developer, recently tweeted about a forthcoming announcement that the community would find "interesting." Furthermore, the announcement is expected to be made this week.
There are a few developments and announcements that might pop up very soon. One of them could be the release of the Shibarium documentation that was teased earlier this month. Secondly, the huge collaboration with Red Bull. The when part of the collaboration is still a secret. Nevertheless, the intriguing wait is not new for the SHIB community. And for every announcement, the Shiba Inu team hasn't failed to amaze the SHIB army.