Shiba Inu's offspring token, ShibaSwap Bone (BONE), has surged 15% in the last 24 hours. The asset is currently outperforming all the projects among the top 100 cryptos in the daily charts. Furthermore, according to data from IntoTheBlock, transactions over $100,000 have skyrocketed. Volume has surged from $102k to $1.12 million, translating to over 905,960 BONE tokens.

Furthermore, there is a significant increase in holdings among wallets holding at least 0.1% of BONE's supply. Inflows have increased to 2.27 million tokens. However, there has also been a significant outflow of BONE tokens. Data indicated that 2.42 million BONE have moved out, bringing the flow to a negative 146,000 tokens.
Also Read: Shiba Inu: Shibarium Achieves "Ready" State After Additional Tests
Shiba Inu's (SHIB) offspring's latest rally could be attributed to the latest update regarding the project's layer-2 network, Shibarium. The network was paused soon after launch due to extremely high traffic. However, the team has now enhanced the network, and it is running smoothly in private mode, as per SHIB influencer "Lucie." Shibarium will go public once again, but the team has not yet provided a fixed relaunch time.
Can Shiba Inu piggyback on BONE's rally and spike 30%?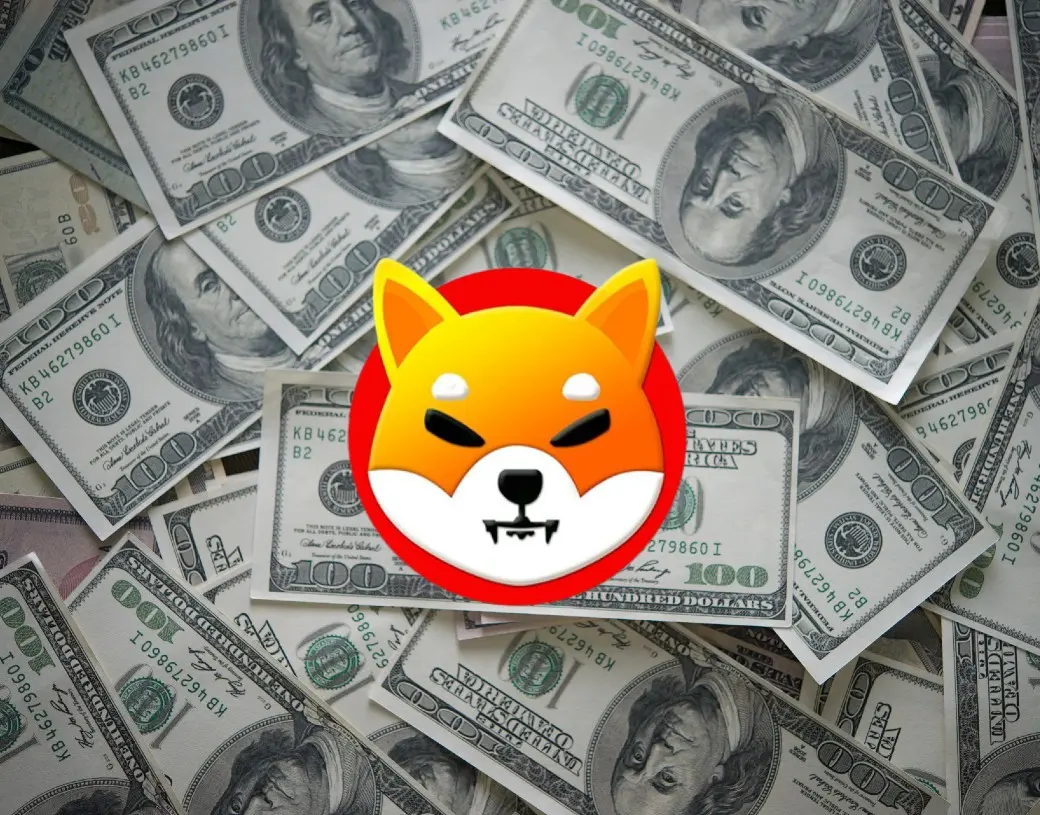 While BONE is currently one of the best-performing cryptos, Shiba Inu (SHIB) has yet to show any positive momentum. Although SHIB is up by 0.4% in the last 24 hours, it is down 6.1% on the weekly charts. This could be due to the larger market going through a slump.
There is a possibility that SHIB could rally once Shibarium is publicly available. But a 30% rally could be a little farfetched, as the larger crypto market still has a lot of weakness. However, Shibarium could lead to a rally in the long run as it aims to bring more use cases and adoption for SHIB.
Also Read: Shiba Inu: Brazilians Can Now Use SHIB For Payments
At press time, BONE was trading at $1.38, up by 0.5% in the last hour. On the other hand, SHIB was trading at $0.00000826, down by 0.6% in the same time frame.