The fall of the FTX empire undoubtedly caused havoc in the cryptocurrency market. Almost every cryptocurrency in the market was seen losing value. Even Bitcoin [BTC] dropped to a level of around $15K.
Meme coins, however, seemed to be making a comeback. For instance, the price, the number of holders, and the burn rate of Shiba Inu [SHIB] all increased. The SHIB burn numbers have also been on the higher side, along with the price. The SHIB burn rate over the previous 24 hours is 121%, according to Shibburn data. In the last 24 hours, 6,204,500 SHIB have been sent to dead wallets.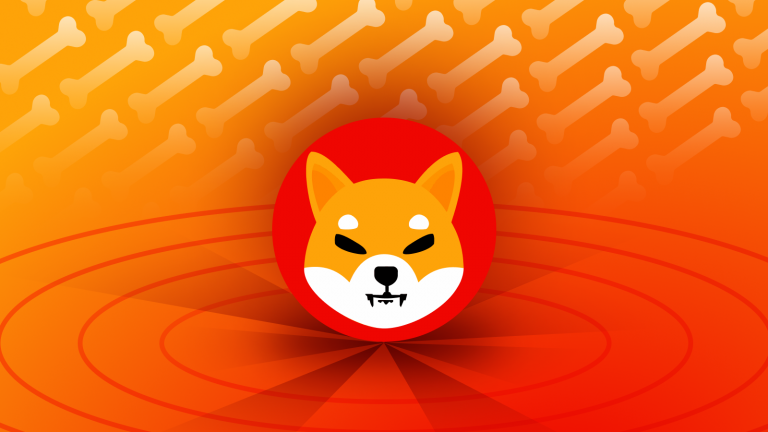 Shiba Inu burn rates fluctuate
With the demise of the FTX empire, major altcoins and meme coins have recently experienced a decline. In the last 24 hours, SHIB had fallen to a low of $0.000008941 and a high of $0.00000922. At press time, SHIB is trading at $0.000009038, with just a 0.6% drop in value in the last 24 hours.
The burn numbers for November are performing reasonably well when compared to October. However, the market has not yet escaped from the turmoil of the collapse of the FTX exchange. To add to the chaos, the ETH dump by the FTX hackers has caused ongoing FUD in the market.