Shiba Inu, a prominent meme coin and one of the largest in its category, has been actively engaged in development projects, including the Shiba Inu Burn, aimed at reducing the token supply.
Recent data from Shibburn indicates a notable decrease of -84.75% in the burn rate of Shiba Inu over the past 24 hours. The data reveals that during this period, only 4.89 million SHIBs were transferred to inactive wallets. The burn rate of Shiba Inu has shown a consistent decline in recent weeks. However, the launch of Shibarium hasn't proven to be very effective in ramping up the burn process.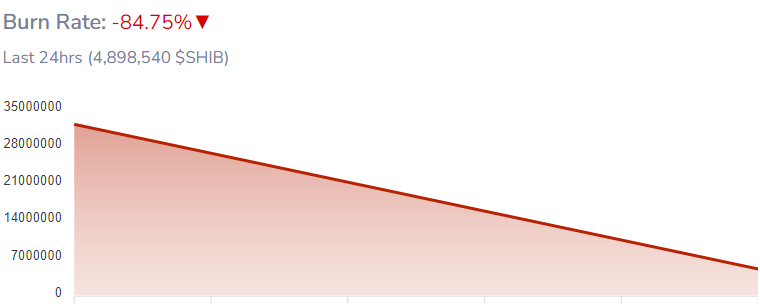 Shibarium hits new highs despite slumping burn rate
After resolving initial launch issues following the introduction of Shibarium, the network has exhibited significant performance improvements. In the first week after the relaunch, the protocol engaged with over 1 million wallets. Additionally, this number has since grown to 1.251 million at press time.
Also read: Chase Bank to Ban crypto-Related Payments For UK Customers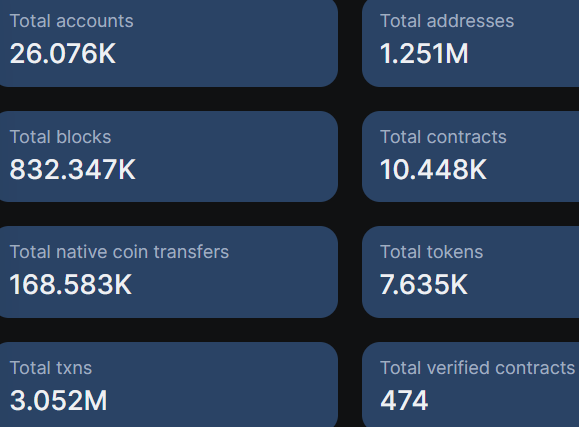 One particularly noteworthy aspect of SHIB's resurgence is the surge in transaction activity. As of the time of writing, the network has recorded over 3.052 million transactions. This impressive figure reflects a growing interest in the Shiba Inu ecosystem. However, Shibarium has failed to cause a surge in the slumping SHIB burn rate.