Mayhem in the cryptocurrency market was undoubtedly sparked by the collapse of the FTX empire. While Bitcoin [BTC] fell to a level of $15K earlier today, almost every asset in the market was seen bleeding out.
However, meme coins appeared to be on the comeback trail. For instance, Shiba Inu [SHIB] saw a rise in both its price, number of holders, and also the burn rate. Along with the price, the SHIB burn numbers have also been on the higher side. Shibburn data indicates that the SHIB burn rate for the previous 24 hours was 478%.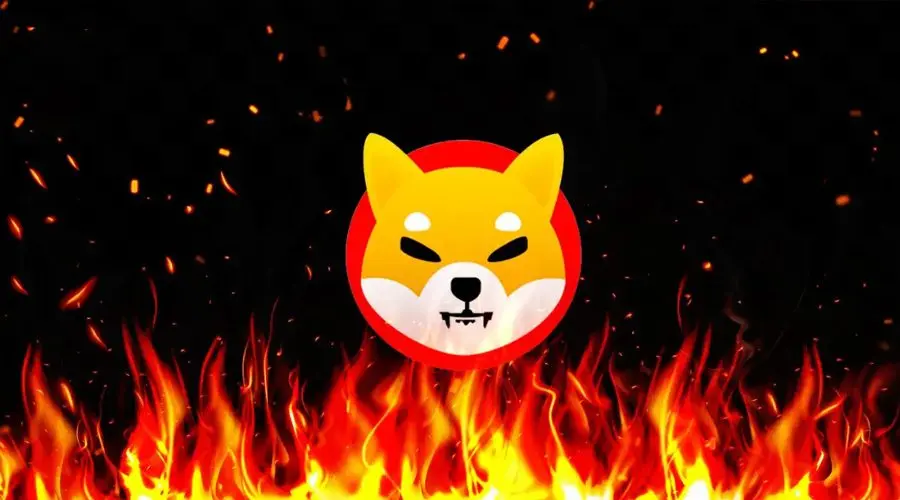 Shiba Inu burn numbers performing better than its price
Major altcoins and meme coins have been slumping recently with the fall of the FTX empire. SHIB had fallen to a low of $0.000008386 in the last 24 hours. At press time, it spiked by 3.52% and is currently trading at $0.00001019, as per the data from CMC.
When compared to October, November's burn numbers are performing fairly well. According to recent data from Shibburn, the SHIB burn rate is currently 478%. During the same time frame, 5,014,035 SHIB have been sent to dead wallets. SHIB was sent to dead wallets over four transactions.
Shiba Inu appeared to be little affected by FTX, which crashed the market as a whole. However, since FTX is a big name in the cryptocurrency industry, its downfall has affected the entire cryptocurrency market negatively.