The price of meme coins, including Shiba Inu and Dogecoin, has been soaring over the last seven days. Analysts even claim that the bearish stance toward DOGE has ended. DOGE has spiked over 107% in the last seven days. SHIB was also putting on a decent show, with 26% gains during the same period.
Alongside the price, the SHIB burn numbers have also been on the higher side. Over the last 24 hours, the SHIB burn rate has reached 1720%, according to the data was put out by CryptEye.
The burn numbers are doing fairly well as compared to the first two weeks of October. However, at the time of writing, the burn numbers have fallen to three digits.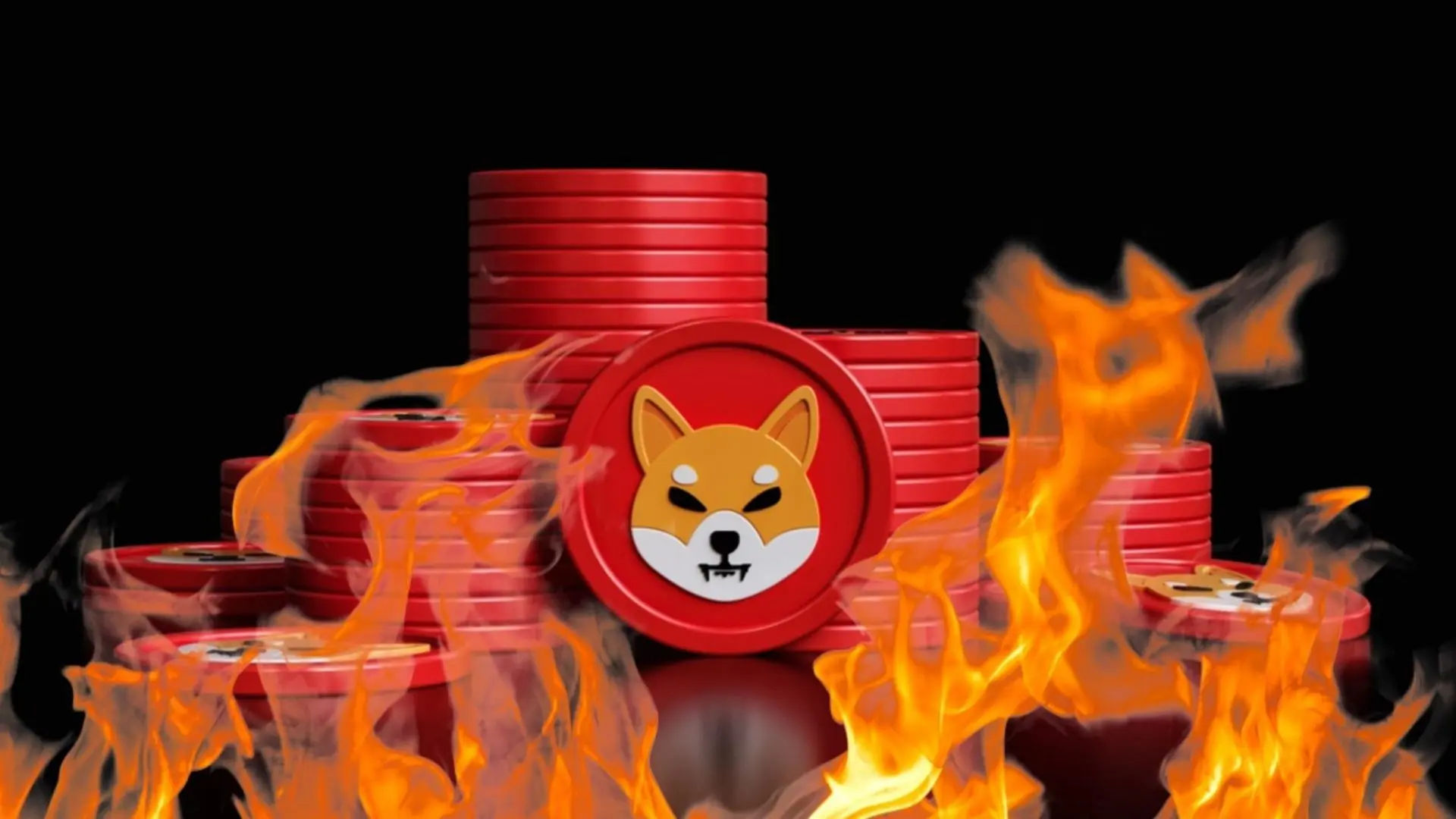 Shiba Inu burn rate falls as the rally cools down
As of now, Shiba Inu burn numbers have cooled down, as the rally seems to have settled. As per the data from Shibburn, the burn rate currently stands at 123.54%. 32,584,180 SHIB have been burned during this period.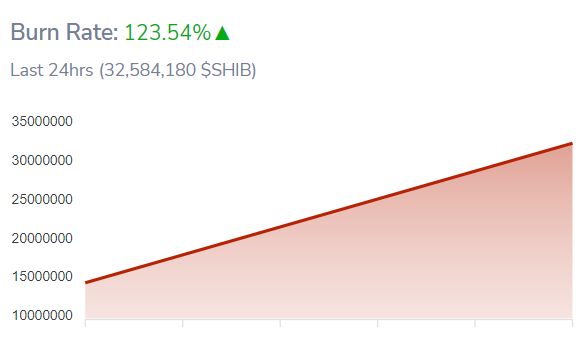 It should be noted that 32,584,180 SHIB has been sent to a dead wallet in a single transaction. The rough value of the burned SHIB is currently $411, when calculated per the current value of SHIB.
SHIB is currently trading at $0.00001262 with a 6% gain in the last 24 hours. Meme coins have increased in value and adoption recently. The adoption of Shiba Inu among the Ethereum whales has also increased recently.
As a result, at the current price, 30% of SHIB HODLers are "in profit." The token is once again appealing to whales due to the recent increase in valuation. The top-100-Ethereum whales increased their Shiba Inu trading volume by about 270% over the previous day.  
However, it's important to note that over the past day, the average SHIB balance of the top-100-Ethereum hodlers has increased, which probably indicates that buys have the upper hand.