Shiba Inu [SHIB], a meme cryptocurrency, exploded in popularity this year. While it was initially due to its growing prices, the network also increased its utilities.
In recent months, the Shiba Inu [SHIB] network has performed incredibly well. Despite the increase in acceptance of other cryptos, meme coins are gaining traction.
Even though Dogecoin rules supreme as the monarch of meme coins, Shiba Inu is giving DOGE a run for its money. Shiba Inu anticipates explosive growth in the next few years thanks to a slew of new developments in the works.
The Shiba Inu Burn initiative is such a development with a vision to reduce the SHIB in circulation. This is envisioning a boost in price that will be triggered by a reduction in supply and increased demand.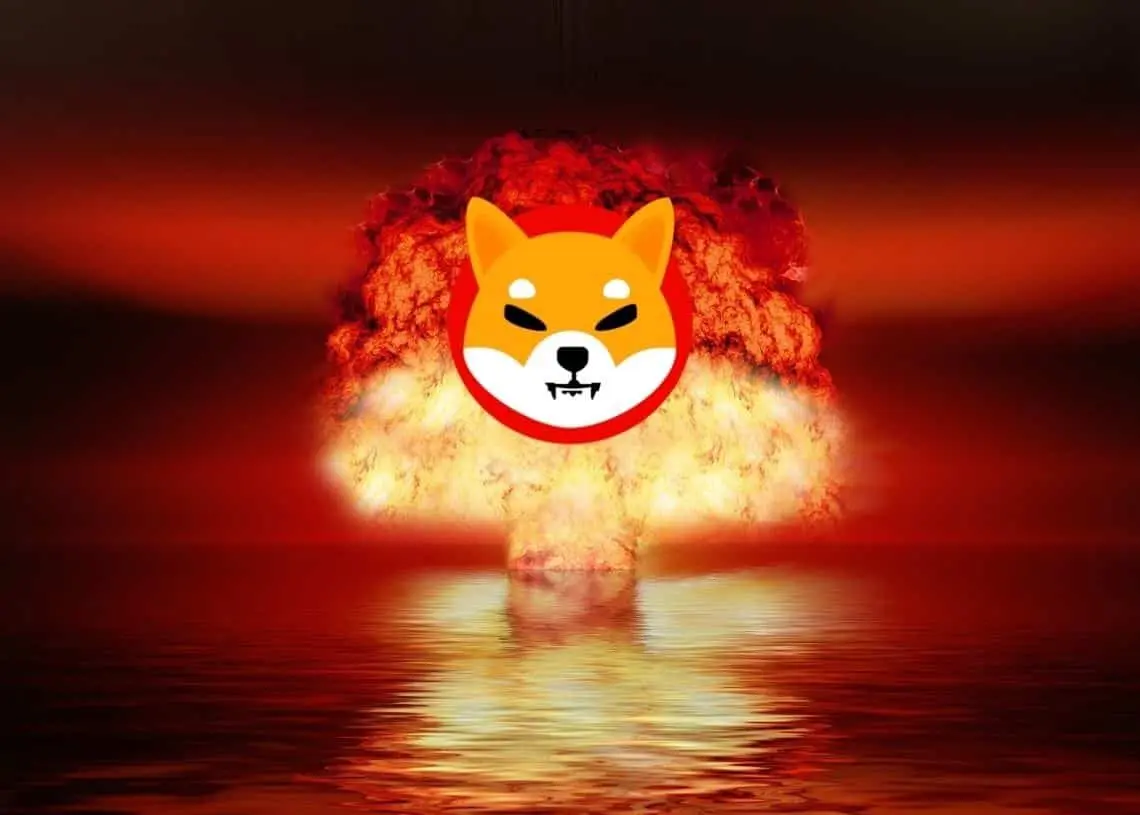 Shiba Inu burns over 100% as compared to last week
The Shibburn Twitter account tweeted that over 121 transactions totaling around 1,214,431,010 SHIB tokens have been sent to dead wallets in the last seven days. In comparison to the quantity burned the previous week, this is a more than 100% increase.
There were a total 542 million SHIB burns in the last week. In the last 24 hours alone, 213,249,336, SHIB have been burned. This is a 9.34% hike in the last 24 hours.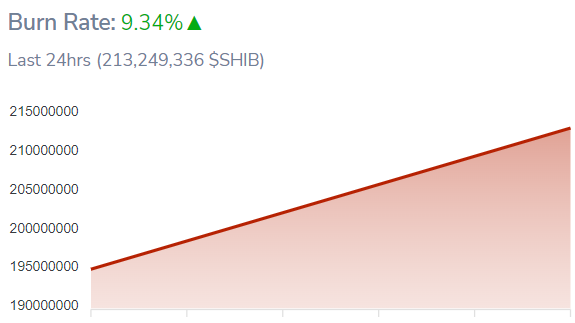 As per the data from Shibburn, 410,378,785,468,762 Shiba Inu have been sent to dead wallets from its initial supply. A look into the latest burn transactions reveals that the two latest transactions alone have burned 4 million and 1 million SHIB, respectively. The transactions took place 2 hours and 7 hours ago, respectively.


At the time of writing, SHIB was trading at $0.00001229. SHIB had a pretty better performance as compared to the rest of the crypto market. It has lost 4.7% in the last 7 days and 2.6% in the last 14 days.
SHIB has lost less gains than Ethereum, which has lost 6.5% and 25.5% in the last 7 and 14 days, respectively.