Bone will be used as gas in the Shibarium network (when released) and has a good use case in the Shiba Inu ecosystem. The token spiked 110% after Unification, the firm that's building the Shibarium network announced that the L2 documentation will be released in Q3 of 2022. However, the Shibarium documentation got postponed to "sometime shortly thereafter" making Bone seem weak in the market.
Shiba Inu's ecosystem token Bone saw a dramatic decline in price after the FTX-induced crypto crash this month. Bone plummeted nearly 25% in a day reaching new monthly lows during the second week of November. The crash comes two months after Bone doubled in price and reached $1.10 from $0.48 in August this year.
Also Read: Shiba Inu Ecosystem Collapses 60% During the Crypto Crash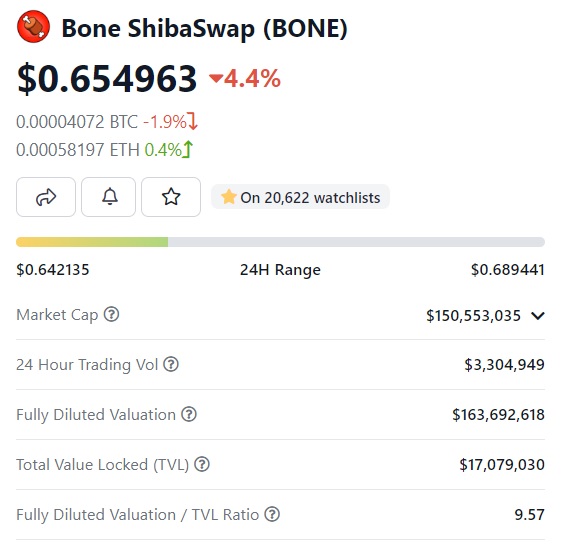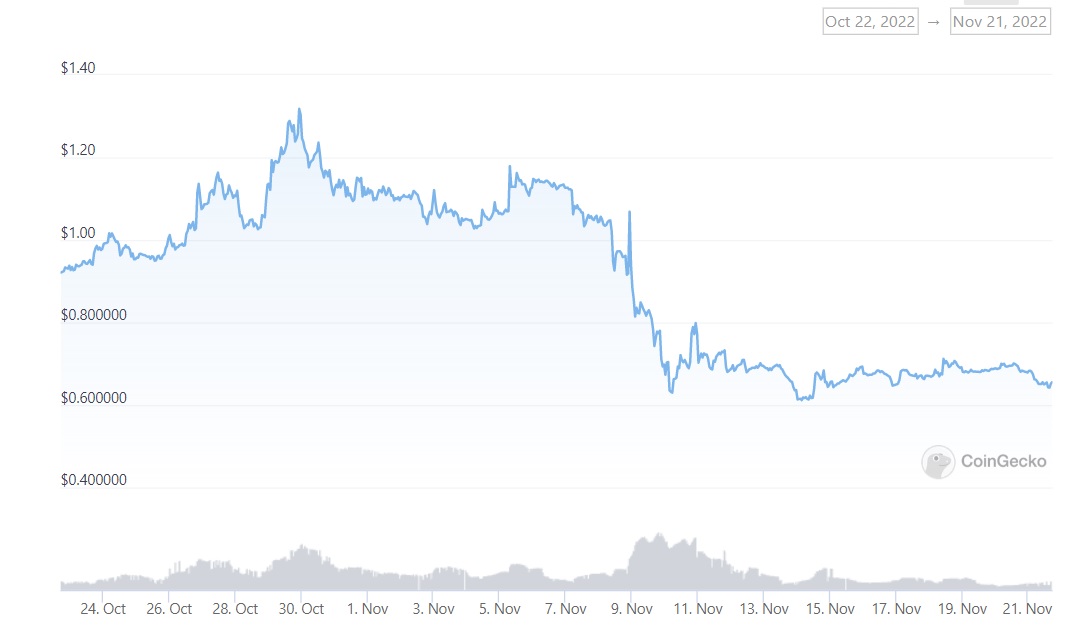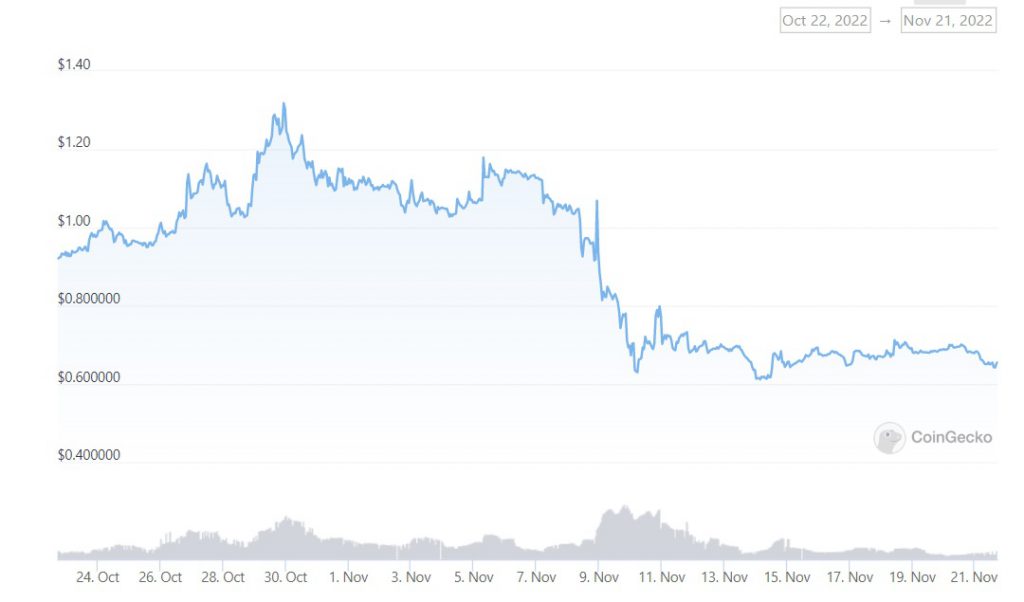 After the Shibarium documentation was postponed by Unification, Bone's prospects in the indices remain punctured. It fell to the mercy of bear markets and its phenomenal rally came to a screeching halt.
In simple words, news about the Shibarium documentation launch spiked Bone's price and it crashed after Unification postponed the release.
Also Read: If Shiba Inu Hits $0.01, How Many Tokens Do You Need to Be A Millionaire?
Can Bone Survive Without Shibarium Documentation?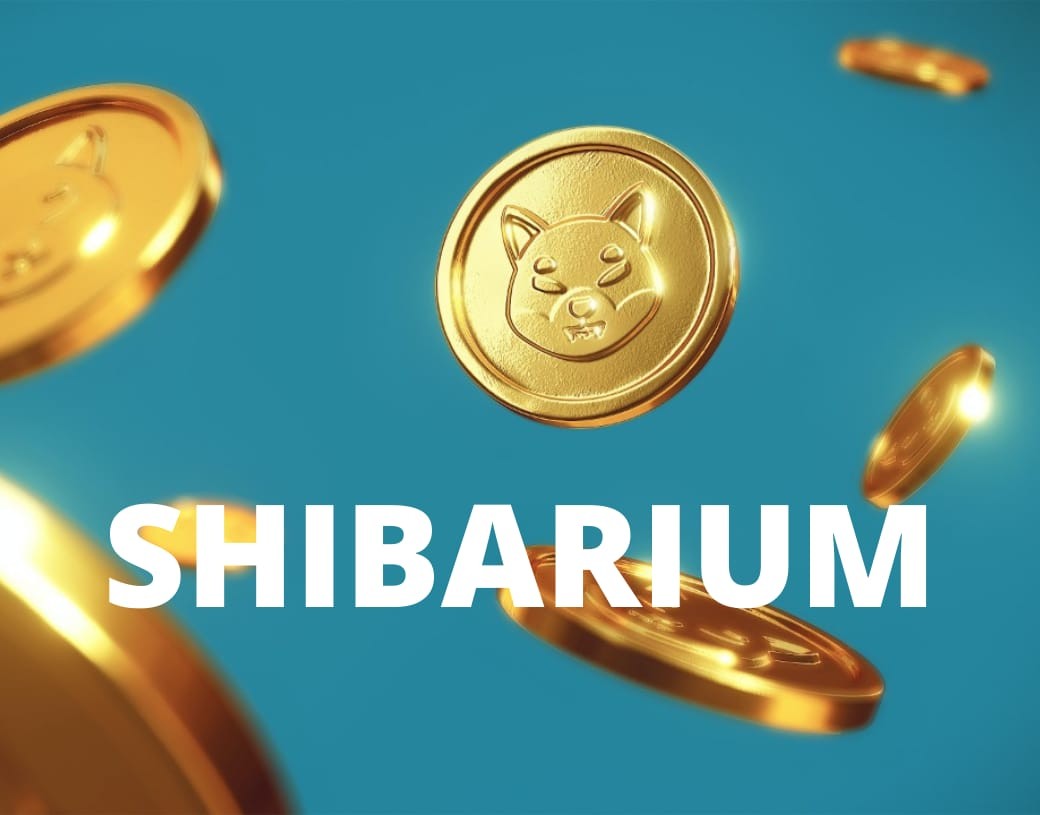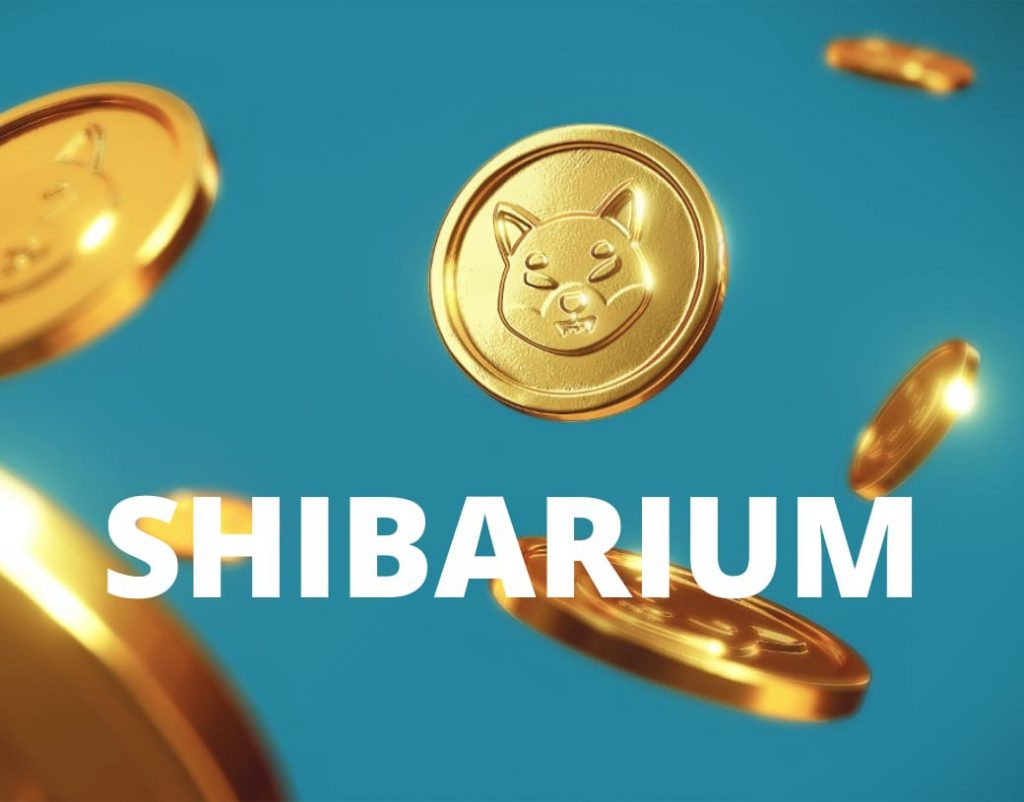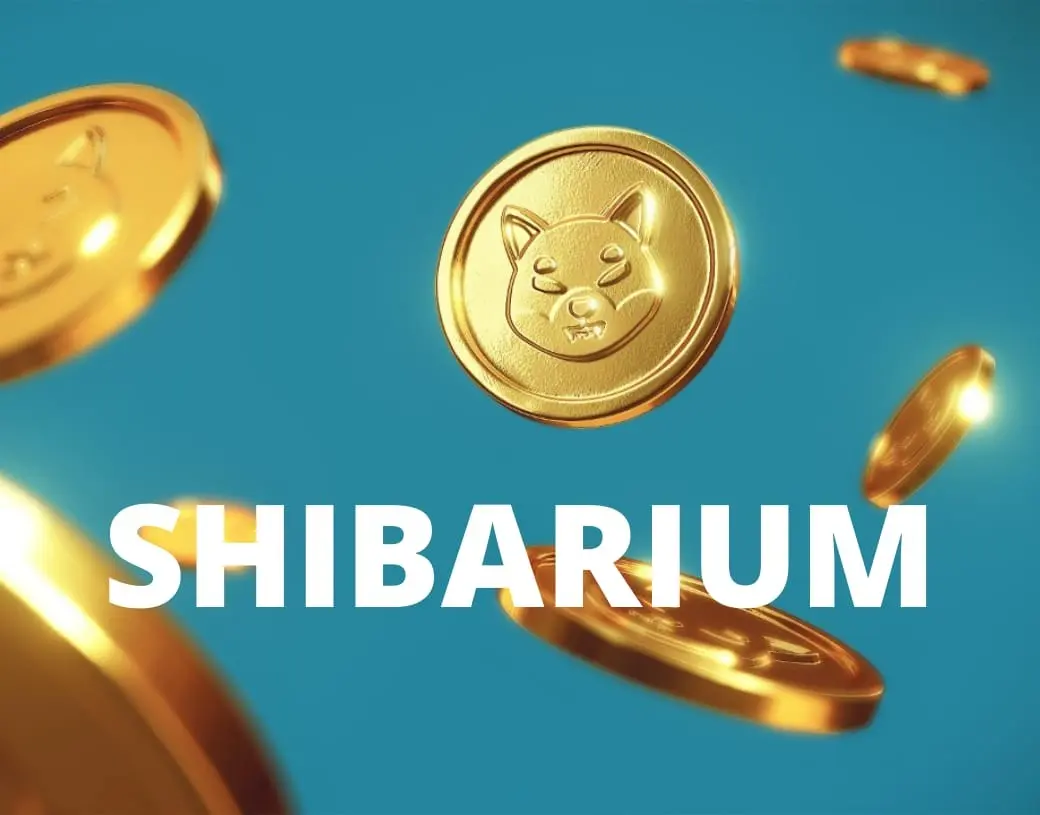 Bone has no real use cases and the token needs Shibarium to expand its wings in the Shiba Inu ecosystem. Shibarium is the only vehicle that can bring Bone to life and without the L2 network, the token might find it hard to scale up in price sustainably.
The only thing that can get Bone to rally, is if Unification announces the date of launch for the Shibarium documentation. The token might pump leading up to the days of the Shibarium documentation launch.
In conclusion, Bone cannot survive without Shibarium and needs the L2 network to revive its price again.
Also Read: Shiba Inu: An Investment of $17 Turns to $6.9 Million in 8 Months
At press time, Bone was trading at $0.65 and is down 4.4% in the 24 hours day trade. It is also down 95.8% from its all-time high of $15.50, which it reached in July 2021.