Shiba Inu (SHIB) lead developer Shytoshi Kusama has revealed that the team is working on a "secret and not so secret" AI (Artificial Intelligence) initiative. The SHIB team is working in collaboration with Bad Idea AI for its latest venture. The AI firm shared a screenshot of Kusama's message on its X (formerly Twitter) handle.
Also Read: Shiba Inu: How Much to Invest to be a Millionaire if it Hits $0.01?
However, Kusama has not given any details about the venture. Many are curious about what the new AI project will bring to the table, and how will it benefit the Shiba Inu (SHIB) ecosystem.
According to its X bio, Bad Idea AI claims to be the "first true AI meme token." It combines blockchain technology, AI, and DAOs (Decentralized Autonomous Organizations).
Will Shiba Inu's price reach $0.01 after its AI venture?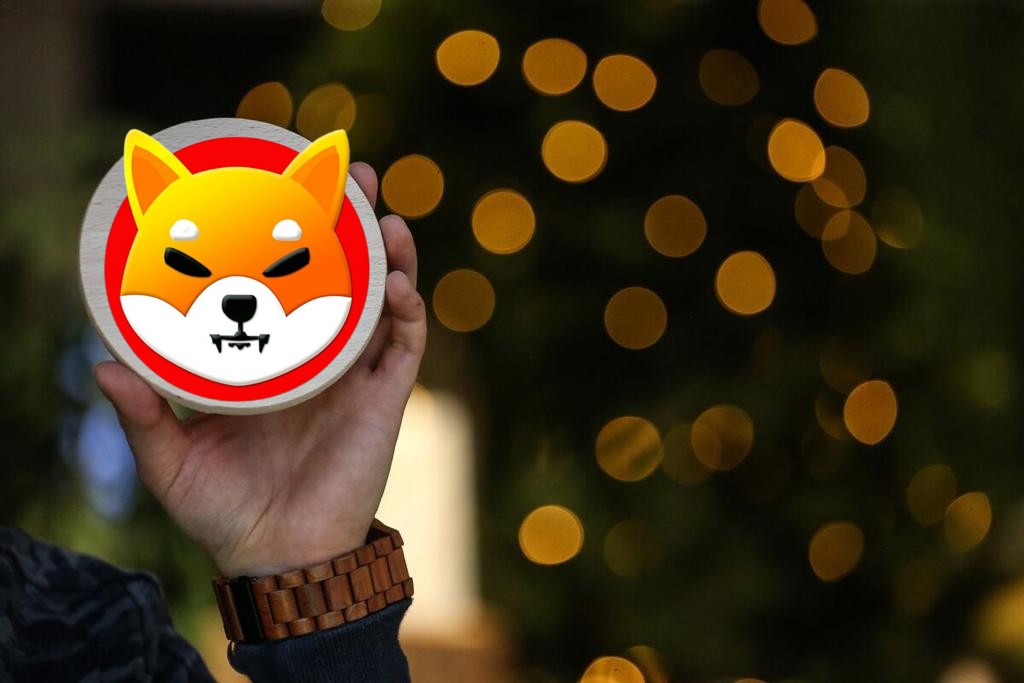 The AI hype is far from cooling down. ChatGPT has evidently revolutionized the internet experience with its state-of-the-art capabilities. Moreover, AI is expected to play a vital part in humanity's future. Thus, it is likely that the SHIB team is trying to stay ahead of the competition by venturing into AI territory.
However, we do not know anything as of yet about what SHIB's AI ventures look like. It is possible that the team is working on an AI meme token, or even an AI assistance for the SHIB ecosystem. Regardless, having an AI arm might prove beneficial for the SHIB community. AI may play a vital role in managing Shiba Inu's (SHIB) growing community and may also help with the burning of SHIB tokens. This may dramatically help push SHIB's price to new highs.
Also Read: Shiba Inu Community Receives Critical Warning from Project Team
Nonetheless, it is too soon to tell as to how exactly this new venture will play out. The Shibarium launch was one of the most anticipated launches in the crypto industry. However, it did not do much to push SHIB's price. The same could also happen for SHIB's AI plans. At press time, SHIB was trading at $0.00000721, down by 0.1% in the last 24 hours.