Shiba Inu was launched in August 2020 at a modest price of $0.00000000051 (nine zeroes). SHIB added an extra zero by the end of the year reaching a low of $0.000000000077. The dog-themed token was among the worst-performing cryptocurrencies in 2020 that delivered only losses to investors. Nonetheless, things took a U-turn in 2021 and investors who purchased it during the dips made stellar and life-changing profits.
SHIB deleted six zeroes in 10 months in 2021 when it reached its all-time high of $0.00008616 in October. In April 2021, the token deleted two zeroes in a row and became the talk of the town overnight. Leading publications began relentlessly covering its price run and attracted thousands of new and first-time investors into its fold.
Shiba Inu: When Could SHIB Delete Two Zeroes?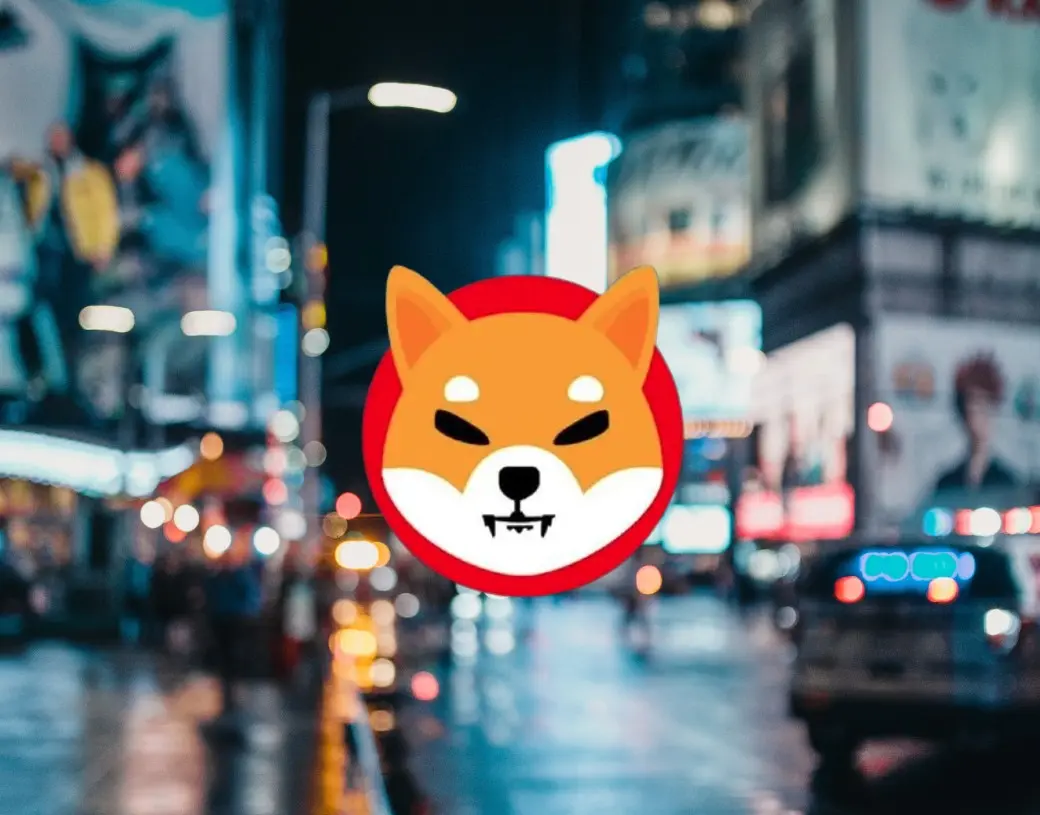 The main aim of SHIB is to delete all its zeroes and reach the $0.01 mark. Investors are eagerly waiting for the day it reaches 1 cent so they can make generational wealth through it. So can Shiba Inu repeat its April 2021 feat and delete two zeroes in a row? The answer to that could be a 'no'.
Shiba Inu might not delete two zeroes in a row as it did in April 2021 during its hay day. The smooth boat delivering stellar returns has sailed and the ship has now entered dangerous yet stormy waters. The dangerous waters can be compared to its unending 589 trillion tokens that remain in circulation.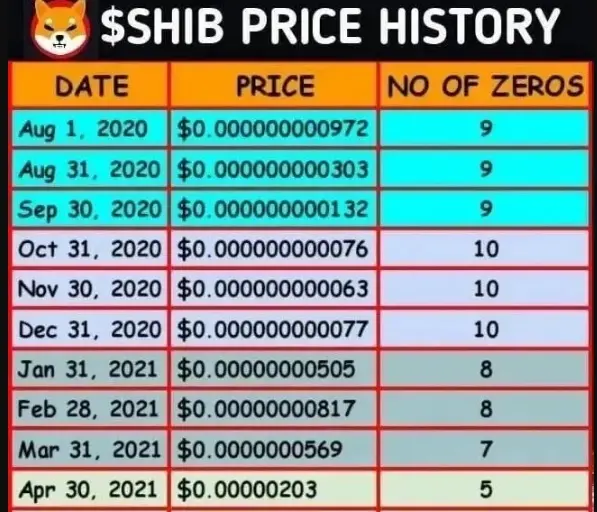 Removing them out of circulation could take years if not decades going by the present burning capacity of 1.5 million tokens every day. No burning mechanism is currently in place that could eliminate trillions of tokens sending it to the dead wallet. In conclusion, Shiba Inu has a slim chance of deleting two zeroes in a month as it did in April 2021.
At press time, Shiba Inu was trading at $0.00000805 and is down 5.9% in the 24-hours day trade. SHIB is also down 90.65% from its all-time high of $0.00008616, which it reached in October 2021.