Everyone has good luck or success at some point in their lives. The one thing about Shiba Inu is that too much is being asked for it to accomplish in a short period by investors. SHIB was launched on Aug. 1, 2020, and in less than a year, investors wanted it to deliver them millions. In its second year (2021-22), investors wanted it to be listed on Robinhood and all leading exchanges around the world. SHIB eventually got its way and it is now listed in more than 150 cryptocurrency exchanges around the world.
Also Read: If Shiba Inu Hits $0.01, How Many Tokens Do You Need To Make $10 Million?
Between 2021-22, investors demanded the release of ShibaSwap, a decentralized platform to trade cryptocurrencies. The team, however, managed to deliver the DEX application on time and now plans to work on ShibaSwap 2.0. Coming to its third year (2022-23), investors now demand the release of the Shibarium layer-2 network. The team managed to release the beta version of the network and the L2 solution might probably release this year (unconfirmed).
On the other hand, the team is also building SHIB: The Metaverse and launched a play-2-earn game ShibaEternity last year. In addition, ShibaNet is also in the pipeline along with SHI stablecoin and a new token called Treat.
Also Read: AI Predicts Shiba Inu Price For April 30, 2023
The Pressure on Shiba Inu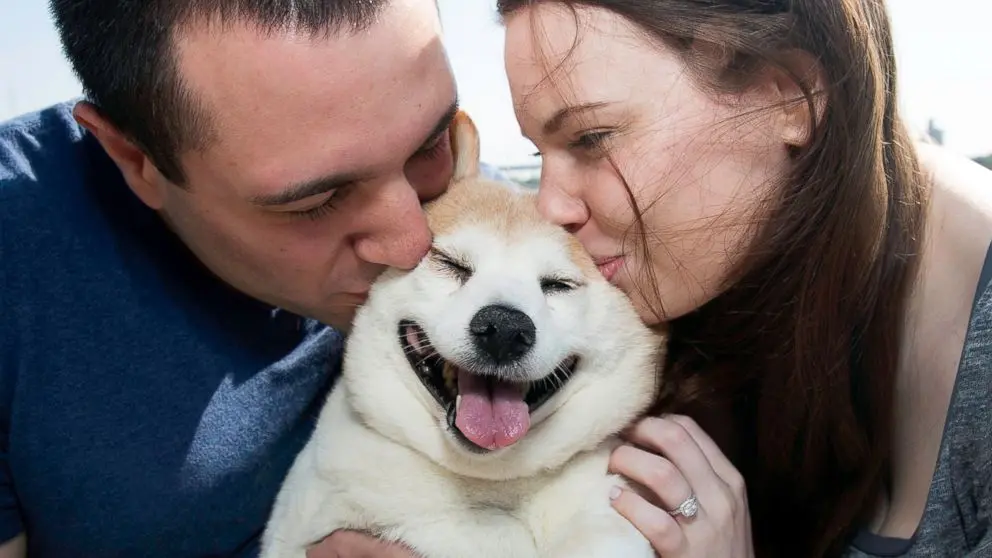 All the above developments took place within less than three years of its launch. SHIB arguably has the most 'demanding' set of investors who made the token achieve more in less time. Despite delivering several developments, holders feel the team isn't doing much to move the token forward.
The constant pressure to release new developments consistently is what's making SHIB investors turn impatient. Therefore, the calls of 'Hey Robinhood, when SHIB?' (previously) and 'When Shibarium?' does the rounds regularly.
Also Read: Shiba Inu: A $1,000 Investment Turns to $22 Million in April 2023
In conclusion, 'every dog has its day' and SHIB's time to shine in the sun might not happen regularly. To know what 'every dog has its day' really means, read the first line of this article again. The same applies to SHIB.