Shiba Inu, the iconic meme-token that caused a frenzy in the cryptocurrency sphere in October 2021. It skyrocketed by an astonishing 1,000% in a mere 30 trading days. The meme coin continues to captivate the interest of investors. This extraordinary surge delivered substantial profits to early backers and propelled SHIB into a prominent position in the cryptocurrency world. Despite the fact that Shiba Inu currently trades at roughly 90% below its all-time peak, it retains a loyal following of investors.
At the moment, SHIB is valued at $0.00000819, showing a modest 1.4% daily decline. Notably, in the past month, this meme coin displayed a noteworthy 18% increase in its value. It further hinted at the possibility of a more significant breakout in the near future. Can Shiba Inu replicate the remarkable performance it exhibited in October 2021? The answer to this question may hinge on the occurrence of a potential bull market. Along with this, Shiba Inu's developments will play a pivotal role in ensuring sustained growth.
Also Read: Shiba Inu Launches 'The Shib Magazine' a Weekly Dive Into the Ecosystem
Is Shibarium the way to SHIB's uptick?
A significant driver for SHIB's future prospects is Shibarium, a layer-2 blockchain network designed to enhance the Shiba Inu ecosystem. While the initial excitement surrounding SHIB's new blockchain layer-2 network did not lead to a new all-time high, another factor could contribute significantly to its resurgence.
The anticipated "price spike" could materialize if Shibarium embarks on the burning of trillions of SHIB tokens. This strategic move has the potential to foster sustainable growth in SHIB's value. This is reminiscent of the impressive rally witnessed in October 2021.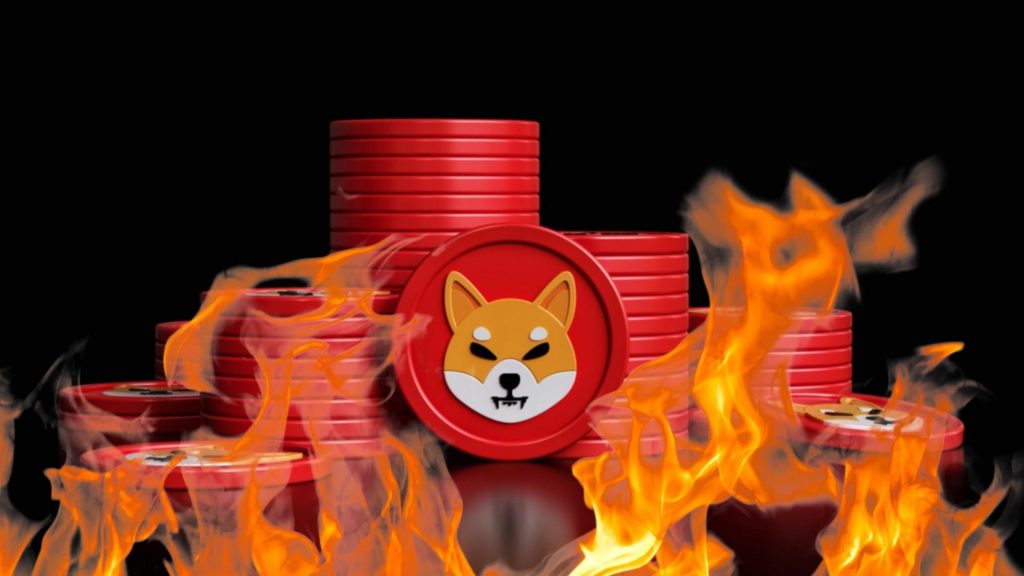 Furthermore, enthusiasts within the Shiba Inu community are optimistic about Shibarium's ability to execute substantial monthly token burns. It could possibly be reaching into the trillions. Some even speculate that the network could increase these monthly burns to a remarkable 20 trillion SHIB tokens.
Also Read: Shibarium Now Top Performing Network: Will It Push Shiba Inu To $0.01?
While these developments do not guarantee an immediate surge in price, they underscore the growing enthusiasm and dedication within the Shiba Inu community to witness the meme-token reaching new heights.