Shiba Inu has emerged as one of the most successful meme coins out there. With head-to-head competition with Dogecoin, the SHIB team has been working relentlessly on different projects for the community. However, Shiba Inu is now facing a significant price decline.
Meme coins, especially Pepe Coin and LADYS, have been on a bull run recently. These new meme coins have been putting on quite the show. SHIB, however, was exhibiting slower gains as opposed to other cryptocurrencies. In fact, the price is still in a downward trend, with no possibility of recovery to be seen anywhere in the pipeline.
Also read: Tether to Allocate up to 15% of its Profits Towards Purchasing Bitcoin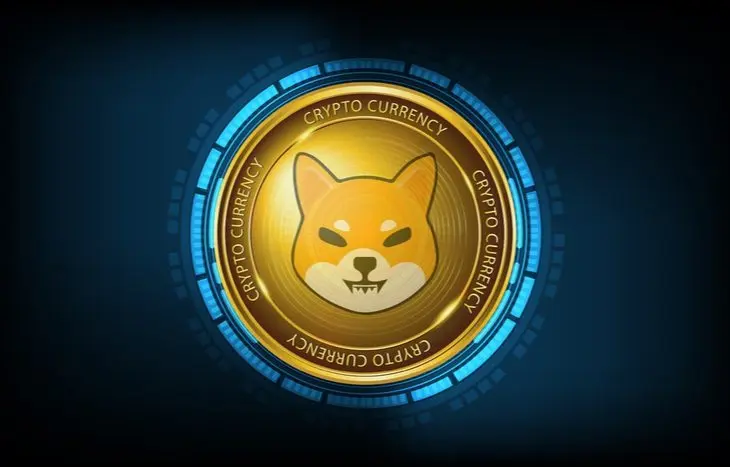 Could Shiba Inu's price Drop Lower?
The price of Shiba Inu has dropped considerably. From a monthly high of $0.0000117, the price of SHIB plummeted to a low of $0.000008532 before retracing to the current price.
Even amidst the meme coin frenzy, the price of SHIB has dropped by over 24% in the last 30 days. SHIB is also down by 5.3% in the last seven days. According to CoinMarketCap data, Shiba Inu is trading at $0.000008633.
Also read: Floki Inu Makes Strides with Three Fresh Exchange Listings, Stirring Price Fluctuations
The price unveils that the bulls are unable to gain momentum as the selling pressure also mounts. If the bearish trend continues, it is likely possible that SHIB could touch the $0.00000840 support. If SHIB fails to hold that level, there is a high chance of Shiba Inu touching new lows in 2023, and seeing even more price decline.