Shiba Inu (SHIB) fans and investors have long pursued their $0.01 goal. Although the project saw a meteoric rise in 2021, it is down by a whopping 91% from its all-time high. SHIB would have to rally by over 1000% to reach its ATH once again, and the journey is anything but simple.
Given that the road to its ATH is a task on its own, reaching $0.01, is even more difficult. To reach its "one cent" goal, Shiba Inu (SHIB) would need to rally by 131,826.12 %. Although this seems incredibly large, it is not something that SHIB has not achieved before. Since November 2020, SHIB is up by an eye-watering 13,447,047.02%. This is mostly due to Vitalik Buterin burning 410 trillion SHIB tokens that he received upon the project's launch.
Going by the same idea, another burn of such a magnitude could possibly take SHIB to its goal of $0.01. However, the question now evolves, "How can we do so?"
Also Read: Shiba Inu: Here's When SHIB Could Delete 2 'Zeroes' & Reach $0.0001
Can Shiba Inu burn another 500 trillion tokens to reach $0.01?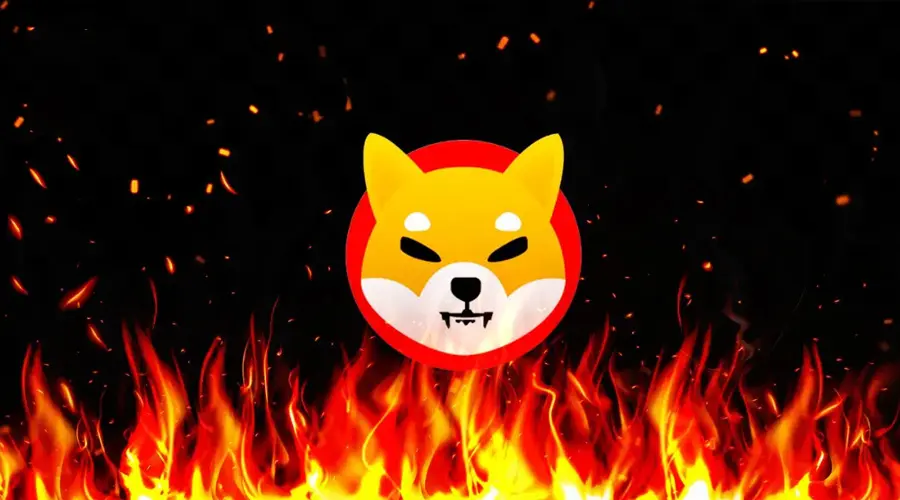 The SHIB team is on the verge of launching the project's layer-2 network, Shibarium. According to rumors, the new network will introduce a never-before-seen burn mechanism. Some are contemplating that Shibarium may burn trillions of tokens each month. But let's do the math.
Also Read: Shiba Inu: Addressing If Shibarium Will Launch in August
If Shibarium burns 1 trillion tokens each month, it would take the network about 41 years to burn 500 trillion tokens. However, we do not have a clear picture of how burns will be conducted on the Shibarium network, therefore this is purely speculation. Nonetheless, with Shibarium, SHIB will have a lot more real-world use cases, which may help its price to rally.
With that being said, a target of $0.01 for SHIB seems a little farfetched at the moment. Having smaller targets, such as $0.00001 or something along those lines, and eventually reaching a larger goal would be the sensible way to go for SHIB investors. At press time, SHIB's burn rate was down by 67.26%, according to Shibburn.
Also Read: Shiba Inu: Will Shibarium Burn 20 Trillion Tokens Every Month?