Shiba Inu is currently trading at $0.00000799, and the token is moving backward despite the launch of Shibarium. The layer-2 solution was released in mid-August but received no hype or pomp among the investor community. The launch failed to attract bullish sentiments as investors are staying away from SHIB as it is bringing in losses. The delay in launch and the bear markets are the reasons why Shibarium failed to make SHIB rally in price.
Also Read: Shiba Inu To Reach 5 Cents? Here's When SHIB Might Hit $0.05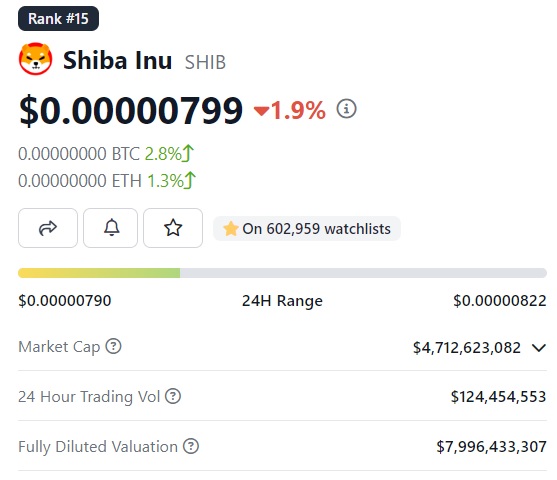 However, will September be a good month for SHIB, and can the token spike in price from here? In this article, we will highlight how high or low Shiba Inu can trade in September 2023.
Shiba Inu: September 2023 Price Prediction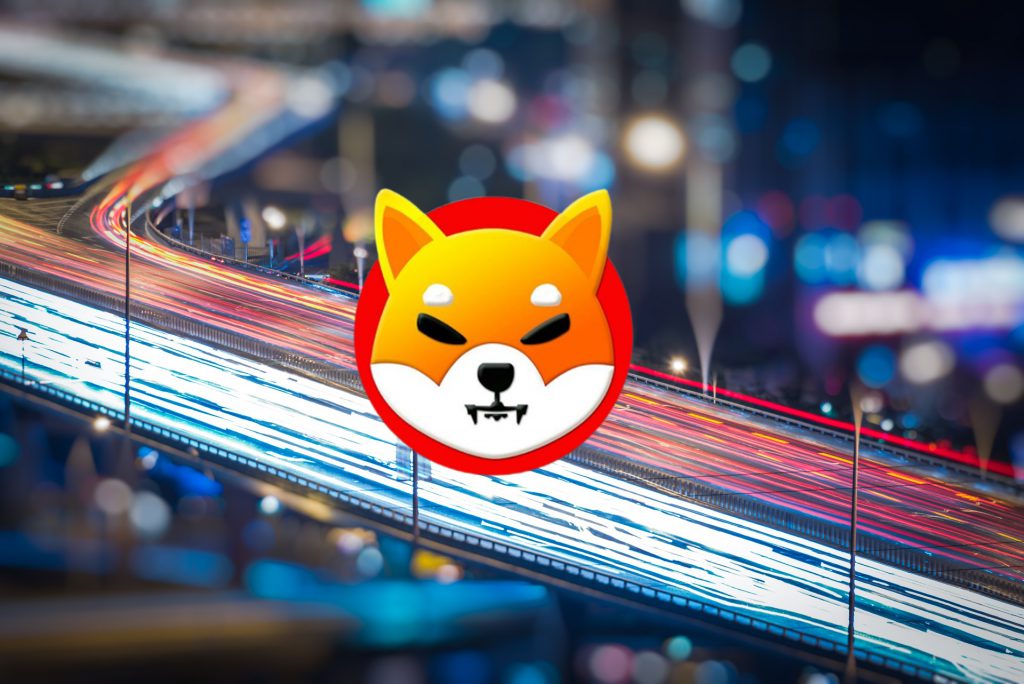 Leading on-chain metrics and price prediction firm Changelly has forecast that Shiba Inu might not rally this month. The token could trade flat, leaving no room for investors to make handsome returns in the next four weeks. SHIB will remain trading with five 'zeroes' this month and will fail to sit comfortably with four 'zeroes'.
Also Read: Shiba Inu: When Will Shibarium Kick-Start a Rally for SHIB?
According to the forecast, Shiba Inu might hit a maximum high of $0.000008993 in September 2023. That is nearly an uptick of 10.19% from its current price. Therefore, the maximum SHIB that could rise in the next four weeks is only 10%, according to the prediction.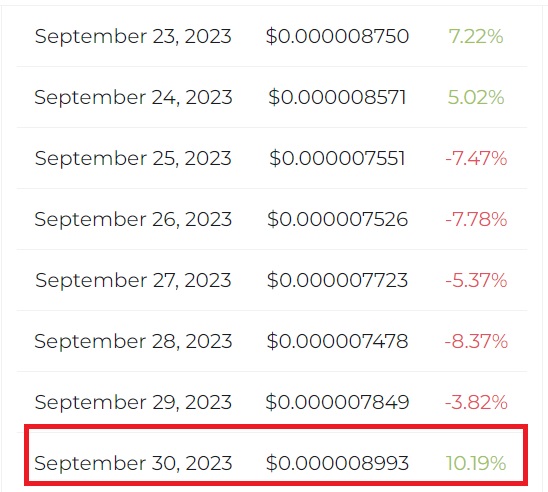 While this is a short-term price prediction, read here to get a realistic forecast on when SHIB might hit the 1-cent mark. If Shiba Inu reaches $0.01, the majority of present-day holders could make more than $1 million in profits.
Also Read: Shiba Inu: Investor Tests Shibarium, Here's the Speed, Cost & Much More
SHIB is currently trading at $0.00000799 and is down close to 2% in the 24-hour day trade. The dog-themed token is also down nearly 91% from its all-time high of $0.00008616, which it reached in October 2021. SHIB has been unable to claw back to its previous glory in the last 23 months.