Shiba Inu is a cryptocurrency that has gained prominence as a meme coin. It has also attained a place among the top 20 cryptocurrencies by market capitalization. The SHIB team has been consistent in its development efforts and has undertaken several projects. The Shiba Inu network has gained recognition for achieving notable benchmarks and milestones. 
The cryptocurrency market has been plummeting over the last two days. Shiba Inu has encountered several declines in the past, which were attributed to various occurrences. With the market showing recurring possibilities of a bull market and also a possibility of a change in sentiment, here is how high SHIB can climb in 2023.
Also read: Dogecoin: Can DOGE Reach $0.50 in 2023?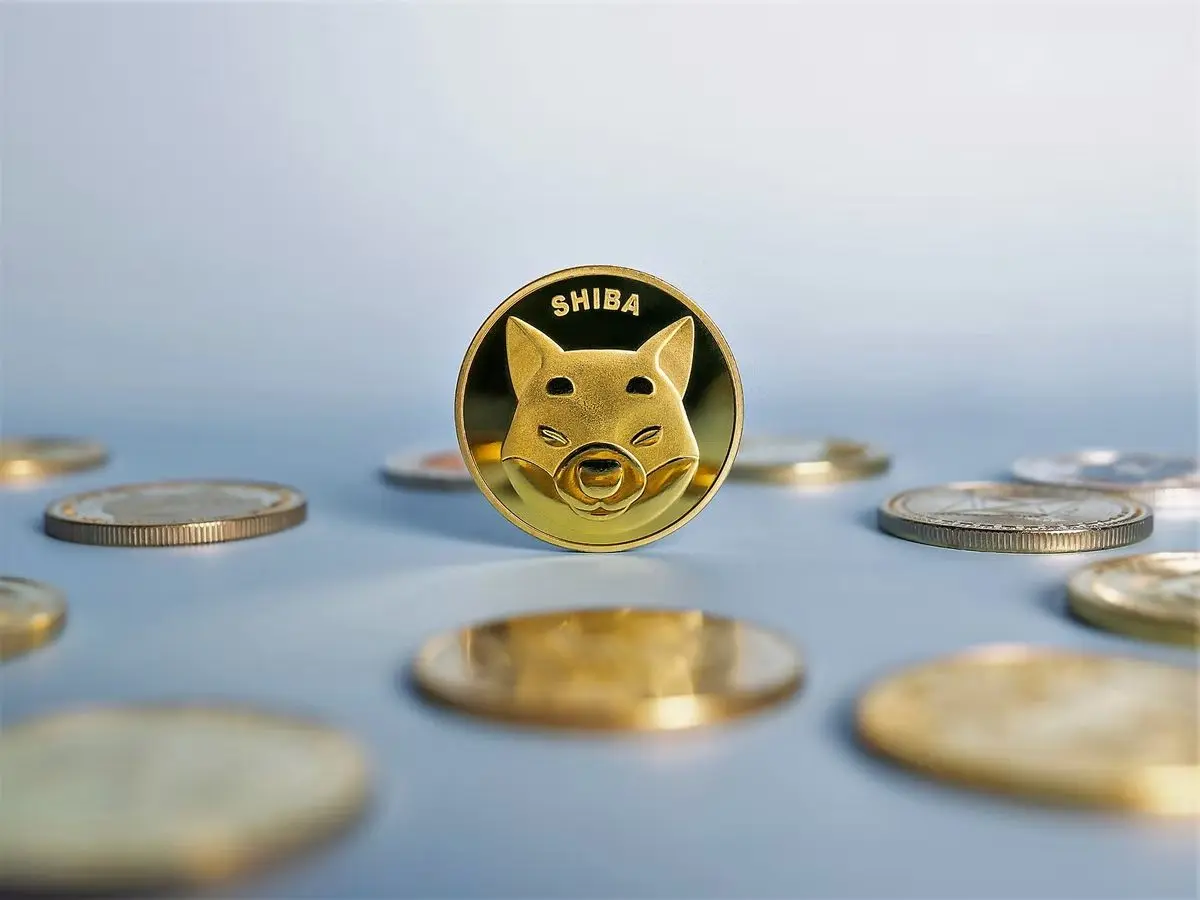 How high can SHIB rise in 2023?
Shiba Inu's price currently stands at $0.0000106, with a 1.63% drop in value over the last 24 hours.
According to Changelly analysts, SHIB is expected to trade at a minimum of $0.0000173583 and a maximum of $0.0000208179 in 2023. Experts predict that the average trading price will be $0.0000179982. SHIB has fallen 88.00% since its all-time high of $0.00008845 on October 28, 2021.

However, the market is extremely volatile at the moment, and the price can go in either direction depending on the whole market sentiment and other factors.