Shiba Inu jumped 37% in the last 14 days after the CPI data-induced rally showing inflation dropping to 6.5% from 7.1%. SHIB was trading with five 'zeroes' in early January and quickly deleted a 'zero' as its price spiked. The dog-themed token was at $0.000008 on Jan 1 and is now at $0.00001 on Friday.
However, despite the 37% jump, data from IntoTheBlock show that the majority of SHIB holders are currently facing losses. The recent price jump did not turn investors' portfolios to the green but remained in the red for six months.
Also Read: Exclusive: 'Here's What I'll Do When Shiba Inu Reaches $0.01′
How Many Shiba Inu Holders Are In Profit?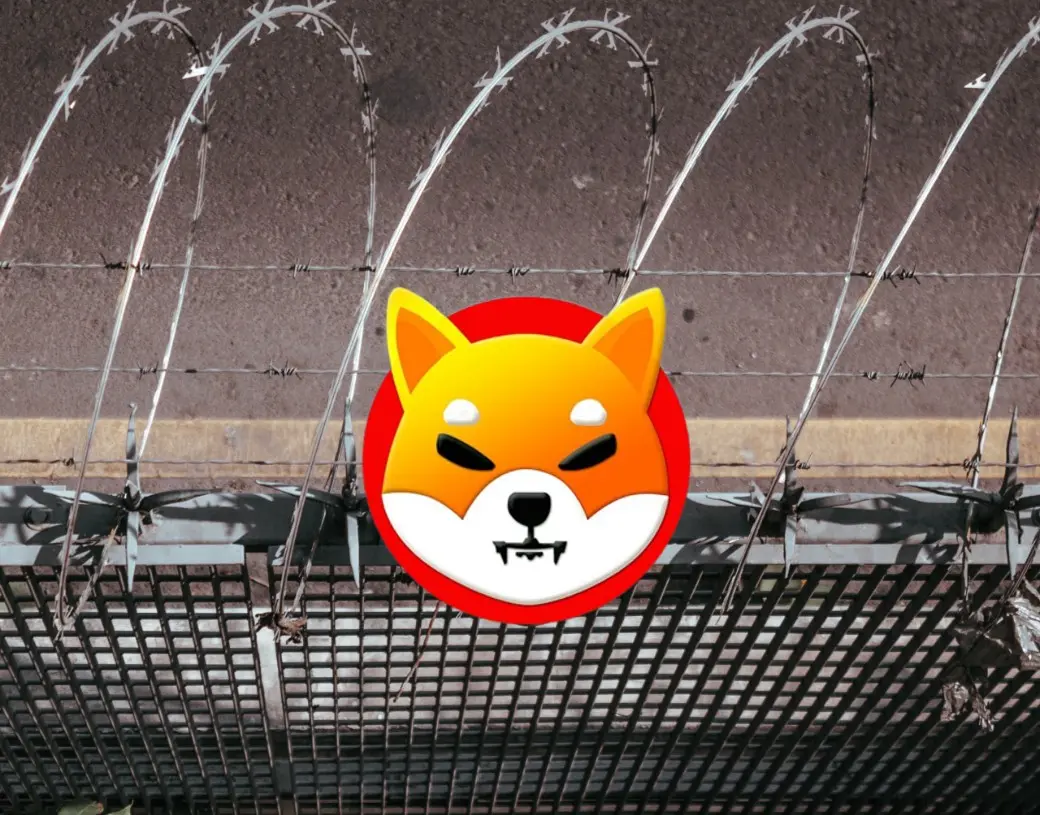 According to recent data published by IntoTheBlock, only 35% of Shiba Inu investors are taking profits in January 2023. The majority of investors comprising 55% of the 1.2 million holders are currently underwater after investing in SHIB.
Diving further deep into the data, 63% of investors purchased SHIB more than a year ago during late 2021. Also, around 34% picked up the token in 2022 and only 4% of investors purchased Shiba Inu in the last 30 days.
Investors who purchased SHIB during last 2021 and the whole of 2022 are all sitting on massive losses.
All the mentioned investors could be profitable only if Shiba Inu doubles in price going forward. However, SHIB doubling in price or breaching its all-time high of $0.00008615 is unlikely in the short term. The token has a circulating supply of 549 trillion making it hard to move further up in the indices.
Also Read Shiba Inu: AI Predicts SHIB Price For January 31, 2023
The SHIB 'burns' are minimal compared to the circulating supply, making it more than 100 years to burn them all. Currently, on average, only 1-2 billion tokens per year, or nearly 100 million tokens per month are being burned. The weak global macroeconomic factors and the bear markets are also leading causes for SHIB to remain on the back foot.
Also Read: Shiba Inu: Shibarium Codes Finally Go Public on GitHub
At press time, Shiba Inu was trading at $0.00001144 and is up 2.1% in the 24 hours day trade. SHIB is down 86.7% from its all-time high of $0.00008616, which it reached in October 2021.