Shiba Inu (SHIB) investors have seen a lot of success, especially those who entered early. However, SHIB has been on a downward trend after reaching an all-time high (ATH) of $0.00008616 in October 2021. In fact, since February 2023, SHIB is down by almost 50%. However, the low prices might prove to be an excellent entry point for new investors.
Also Read: Shiba Inu: Here's How to Make $10 Million When it Reaches $0.01
If you were to purchase $1,000 worth of SHIB at current levels, you would acquire about 147492625 tokens. If Shiba Inu reaches its all-time high, or ATH, those same tokens would be worth $12,707.9, translating to a profit of about 1170%.
How to be a millionaire when Shiba Inu hits ATH?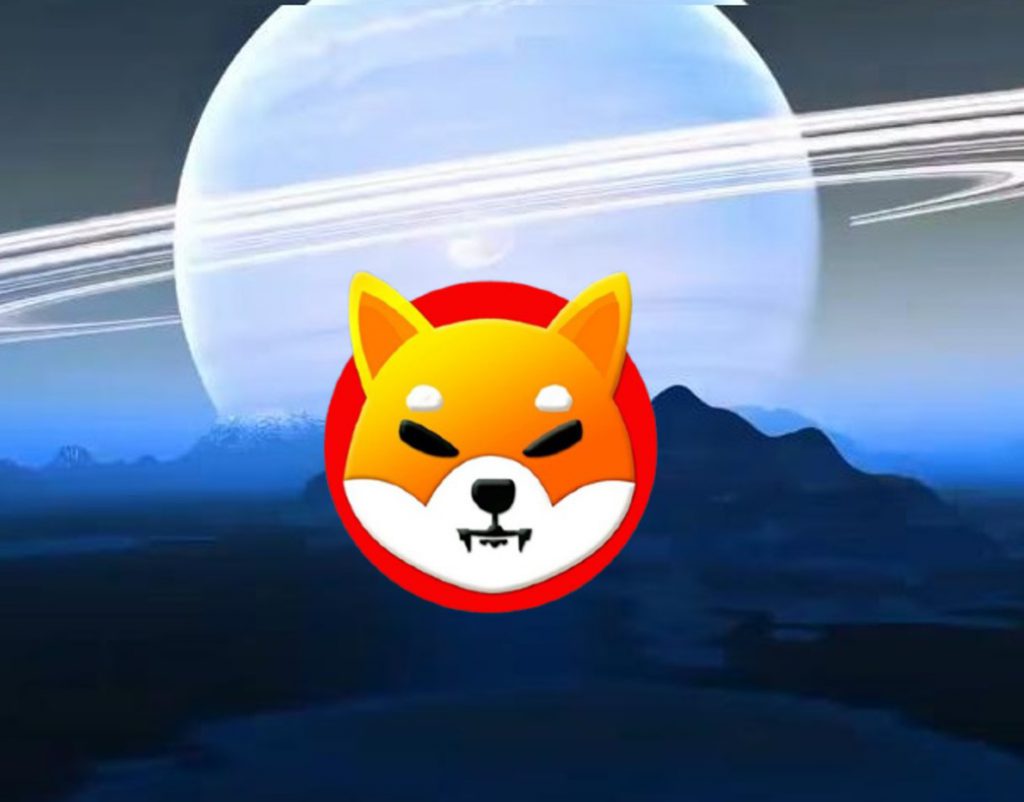 If an investor wants to be a millionaire when SHIB once again hits its ATH, they would need about 11606313834 tokens. The value of this many tokens at current levels is about $78,690. Hence, an investor can become a millionaire with SHIB with an investment of $78k, given that the asset reaches its peak once again.
Also Read: Shiba Inu: Shibarium New Accounts Surge by 222%
This brings the question of whether Shiba Inu (SHIB) will actually reach its ATH anytime soon, and how much profit that may yield. According to Changelly, SHIB could reattain its ATH sometime between 2028 and 2029, which is 4-5 years from now. However, many predict that SHIB could see a rally much sooner than that. In fact, with Bitcoin's (BTC) halving event approaching in April 2024, many experts predict another bull run for the crypto market. If this comes to fruition, SHIB might rally along with the larger crypto market. In such an event, we might see SHIB hit its ATH once again.
Furthermore, the Shiba Inu (SHIB) team is working on a new burn mechanism that is rumored to burn trillions of tokens every year. This could also aid in SHIB's price by reducing the circulating supply.