In January 2021, a Shiba Inu (SHIB) investor purchased 500 billion SHIB tokens for around $200. At the time, SHIB was trading with a whopping nine zeros after its decimal point. A month after the purchase, SHIB deleted two zeros, and the $200 investment was then worth $10,000. This translates to a gain of around 4900%.
Seeing the impressive ROI (Return on investment), the investor cashed out his SHIB holdings. The investor also made a YouTube video celebrating the trade. However, what happened next surprised the investor for the worst.
Also Read: Shiba Inu: Can SHIB Remove Two Zeros Before Christmas 2023?
In October 2021, Shiba Inu (SHIB) reached its all-time high of $0.00008616. The investor was at a loss for words as his $200 investment would have turned into a whopping $40 million had he held on. This would have resulted in an almost 200,000X return on the initial $200 investment.
The investor published another video in November of 2021 expressing his regret for not holding on to his 500 billion SHIB tokens.
If the investor had continued to hold on to his SHIB till today, its value would have been close to $4.1 million. This would have still been a very impressive return on the $200 investment.
Can you still be a millionaire with Shiba Inu?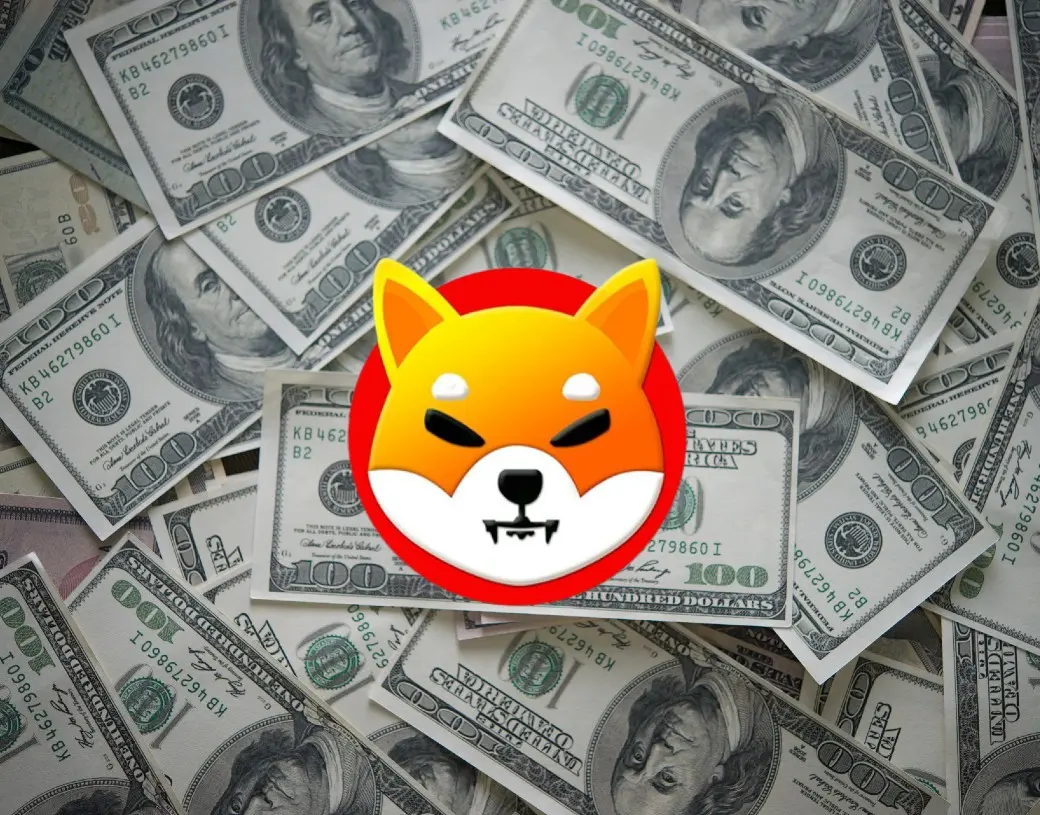 While many assumed that they have missed the Shiba Inu (SHIB) boat, some say that there is still a chance to make millions with the dog-themed memecoin. SHIB is down by 91.44% from its all-time high. Investors could still make massive returns if the token is able to reach its all-time high once again.
Also Read: Shiba Inu's Greatest Trade of All Time: $8,000 Turns to $5.7 Billion
If an investor purchases $200 worth of SHIB, they would get around 27.1 million tokens. If Shiba Inu (SHIB) were to hit its all-time high once again, this investment would be worth around $2334. Although it's a lot less than $10,000 or even a million, it still is a decent return on investment, with a growth of 1067%.
At press time, SHIB was trading at $0.00000738, up by 1.5% in the last 24 hours.