Shiba Inu (SHIB) has turned many young and new investors into millionaires. In October 2021, SHIB hit an all-time high of $0.00008616. In a span of less than a month, the popular dog-themed crypto rallied by 1128.57 %. At the same time, other cryptos were also racing towards their own all-time highs. However, SHIB had a particularly good run, in what is sometimes called the greatest bull run in crypto yet.
However, the highs did not last as SHIB has since fallen by a whopping 91.62%. Regardless, the plummet has not stopped investors from buying more SHIB tokens and hoping that the asset hits new highs. The Shiba Inu community has set a target of $0.01 and is working tirelessly towards its goal. With new real-world use cases and a new blockchain right around the corner, the asset could meet its $0.01 goal eventually. Three investors have explained what they would do if and when Shiba Inu hits $0.01. Let's see what they have to say.
1. "I'll Start A Business When Shiba Inu Reaches $0.01"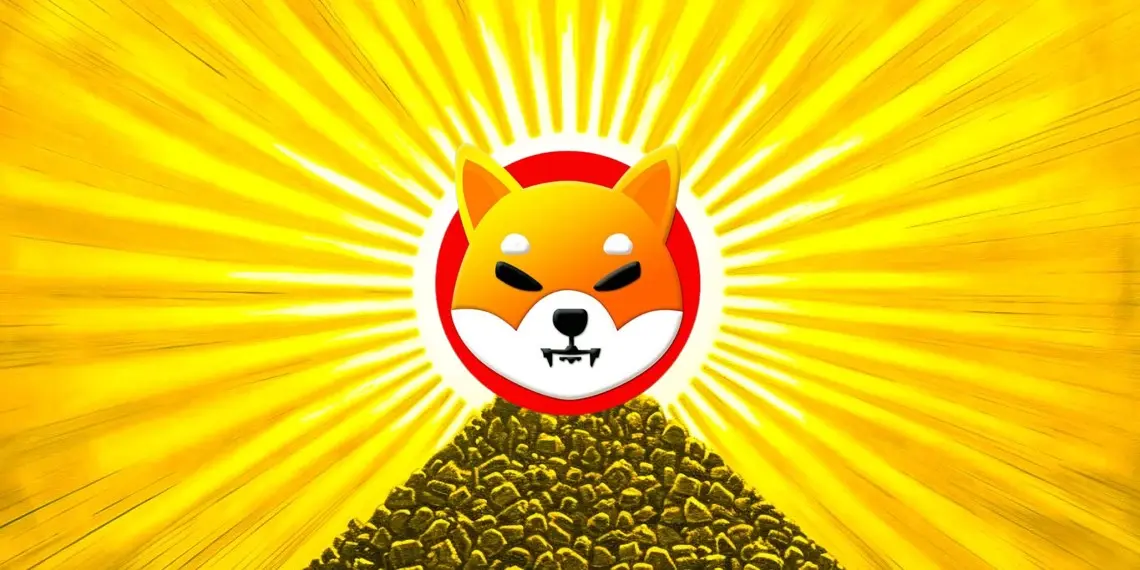 A Kansas minimum-wage burger shop worker revealed that he would leave his position as soon as Shiba Inu reached $0.01. The 31-year-old stated that he will launch a real estate company because of the expanding Topeka-area real estate market. Topeka's land, apartment, and rent prices are surging as a result of people moving back to the city to take advantage of work-from-home opportunities.
Also Read: Exclusive: 'Here's What I'll Do When Shiba Inu Reaches $0.01′
2. "I'll Cry When SHIB Reaches 1 Cent"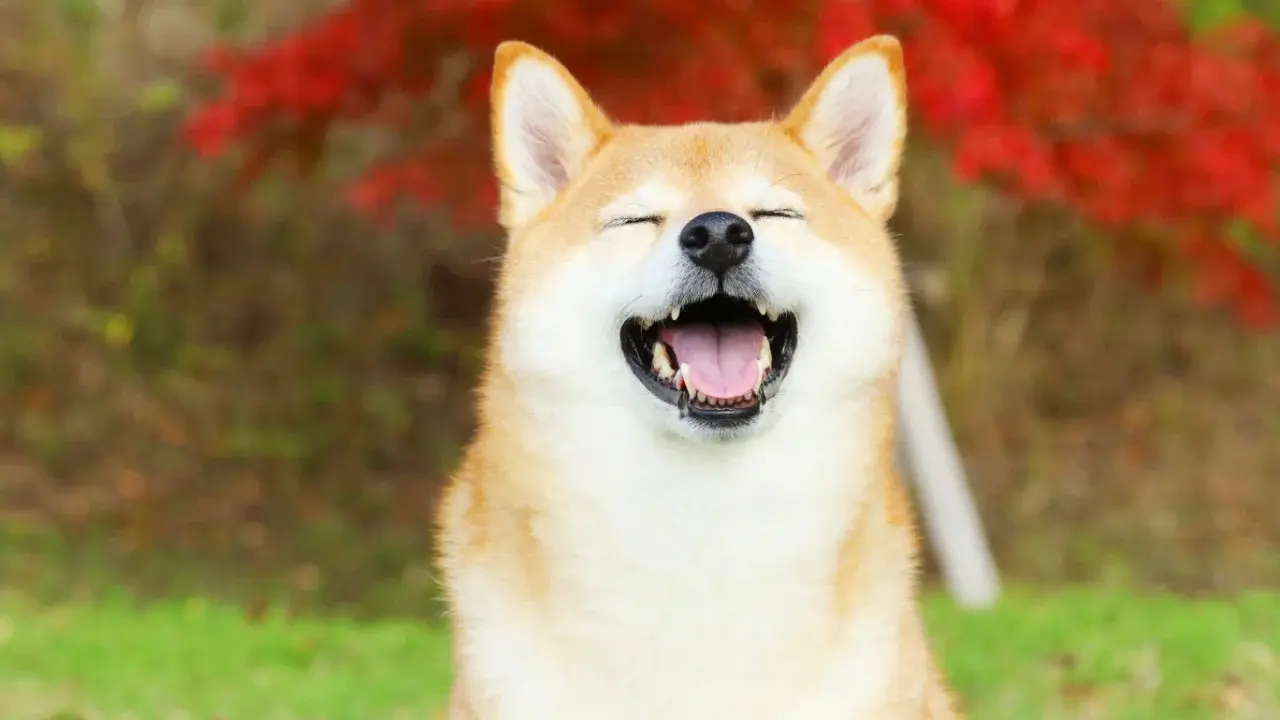 A 37-year-old San Francisco-based investor revealed that he has 238 million SHIB coins. The software developer admitted that he is currently keeping track of the days till Shiba Inu reaches the $0.01 threshold. He stated that his first reaction when SHIB reaches $1 will be to "cry". He stated that "It doesn't matter where I am. If I'm at Walmart, taking a stroll, working, or just with friends, I'm going to cry and I'm going to cry like a baby".
He also added that "I can't wait to see the charts say $0.01. I think about it every day, and when it comes, it'll be the happiest tears of my life."
3. "I'll Buy 20 Acres of Land & Build My Dream House"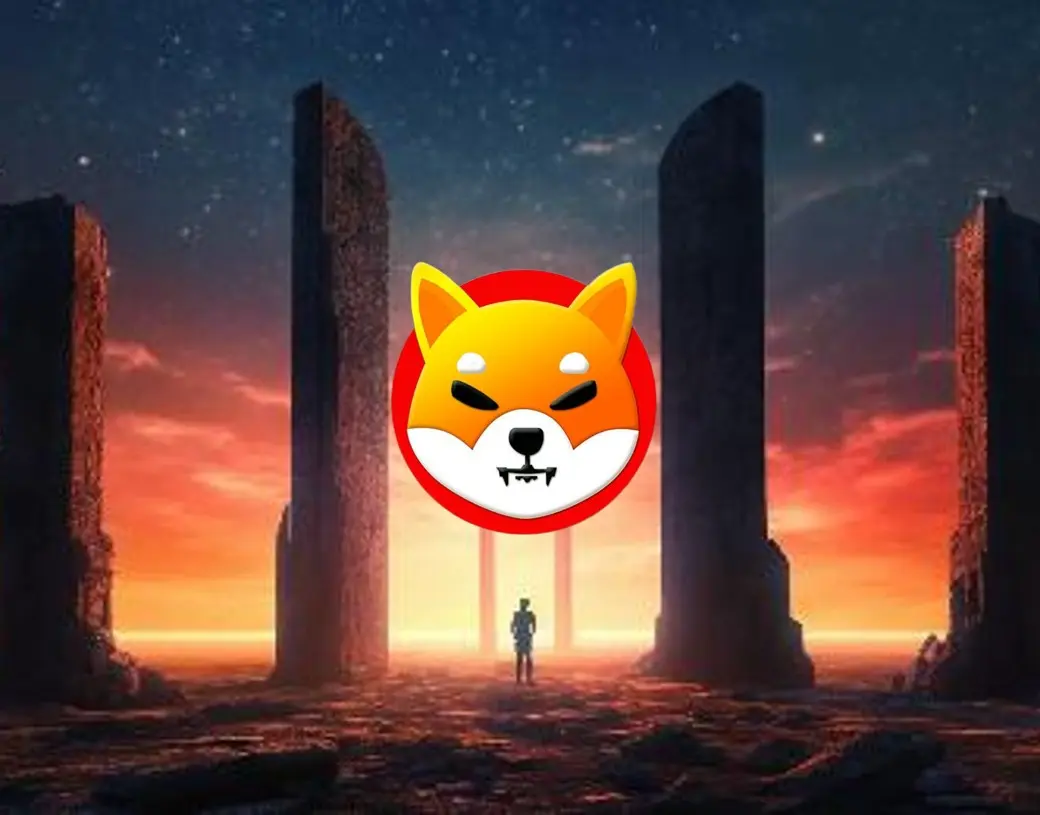 Jasmine Phillips, a 27-year-old from Tennessee, is so certain that Shiba Inu will make $0.01 that she has already bought the "blueprints" for her ideal 4,000-square-foot home. When SHIB reaches $0.01, Phillips declared that she would purchase more than 20 acres of property and build her "dream home." She called Shiba Inu (SHIB) a "sleeping giant" that could make her rich.
Phillips stated, "A few years ago, I bought some blueprints for a 4000 sq ft home. Since then, I've used the blueprints to tweak the design to my liking. When SHIB reaches a substantial amount, I'll buy 20+ acres of land, with a weeping willow in the backyard. Build my house exactly how I want it, and line the driveway with trees on both sides. I have it all planned out. All the way down to the light bulbs."
However, SHIB still has a long way to go before getting anywhere close to $0.01. The token has been on a downtrend since February, and not showing any signs of recovery yet. At press time, SHIB was trading at $0.00000721, down by 4.8% in the last 24 hours.