Shiba Inu's Metaverse and Robinhood listing had been a pivotal moment for SHIB and its community.
Robinhood, one of the world's leading exchanges, added Shiba Inu to its platform, along with three other cryptocurrencies. After the listing went online, SHIB jumped 35% and remained highly bullish for the rest of the day.
Despite the big announcements, SHIB failed to hold its momentum and traded in red for two days.
Diamond hands are the real Shiba Inu winners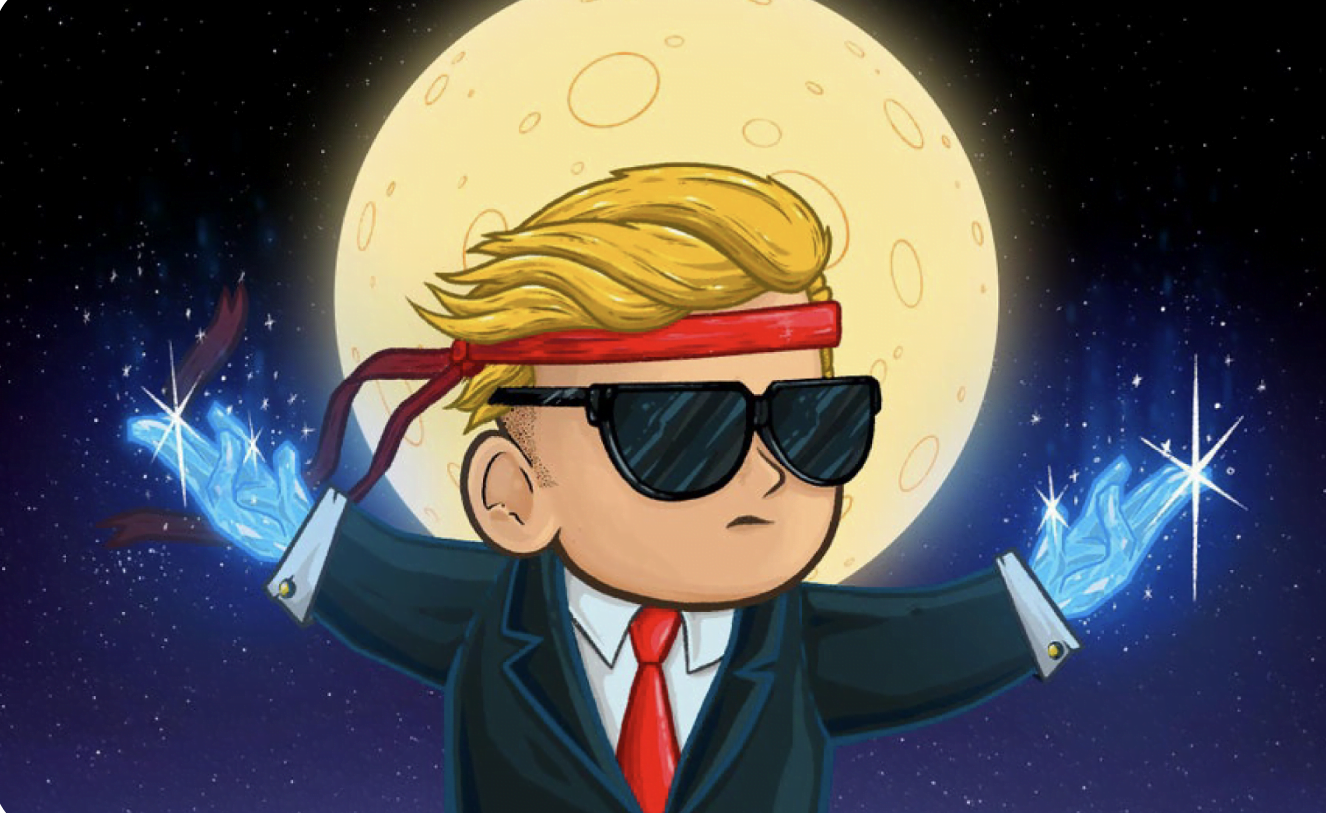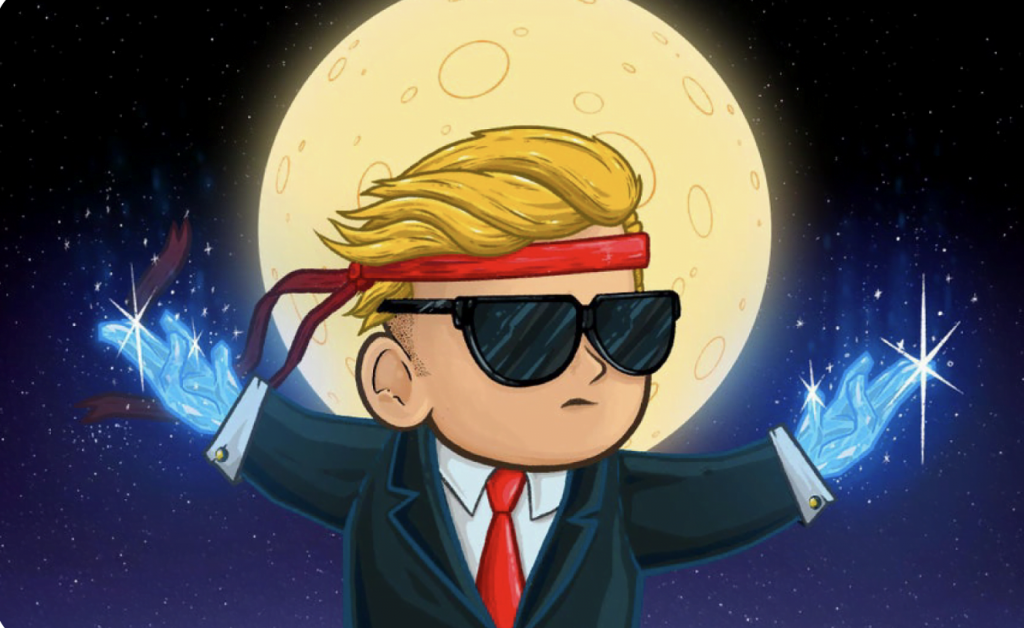 Shiba Inu hasn't been very rewarding for the short-term holders who got in late and those who are quickly selling. SHIB has been extremely rewarding for the diamond hands.
Investors who accumulated the coin round $0.000022 price range have profited from the recent spike. The most profitable gang has been the hodlers who refused to sell the SHIB regardless of market conditions.
"Diamond Hands win, $SHIB Hodlers remain unfazed and accumulated during the past weeks and it's paying off with Robinhood announcement"

IntoTheBlock
They also added that the SHIB addresses that held for more than a year had increased their balance by 57% in just 30 days.
Even though top Robinhood officials openly said that SHIB would not be listed a year back, the community had a strong belief that listing could be expected at any time.
SHIB was added to the exchange a few months later. Trading was made available to the exchange's 23 million members, which soared SHIB as the community happily welcomed the announcement.
Shiba Inu's burn portal and Shibarium 2.0 could witness trillions of SHIB being burned and sent to dead wallets. The reduction of the coins is an attempt to increase the demand and send the price skyrocketing.
Shiba Inu's trading volume has dropped by 28.88% in the last 24 hours and is trading at $0.00002522 at the time of writing.