Shiba Inu, the second largest meme coin, has made a notable impact in the world of cryptocurrencies. The team behind SHIB has consistently showcased its dedication to its advancement, exemplified by initiatives such as the Shiba Inu Burn program, Shiba Eternity, and numerous other developments.
According to the recent data from IntoTheBlock, there has been an evident spike in large-volume Shiba Inu (SHIB) transactions.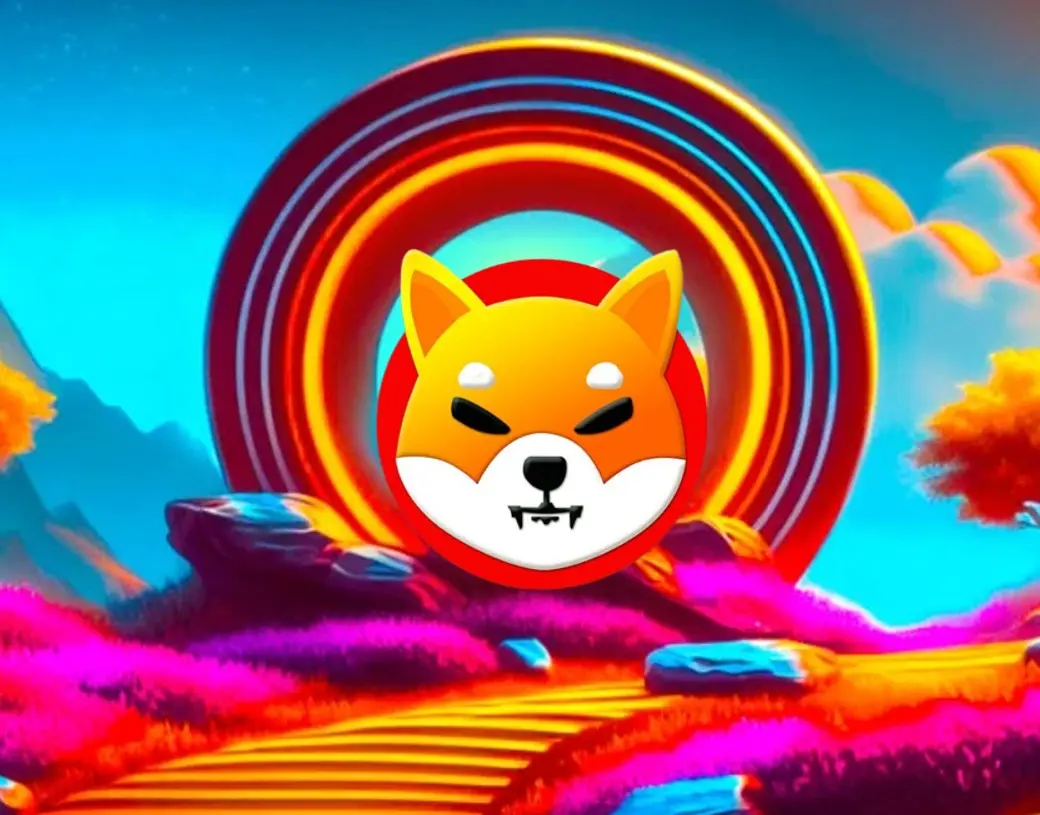 Large Shiba Inu transactions surge by 310%
IntoTheBlock data shows that there has been a significant rise volume of large Shiba Inu transactions, with a rise in transactions worth over $10.7 million. This has been a good 310% growth in the transactions, which accounts for a 1.24 trillion SHIB spike.
In the last 24 hours, the volume of transactions accounted for 1.65 trillion SHIB. This comes at a time when the price of SHIB is not in its best shape. According to CoinMarketCap data, SHIB is trading at $0.000008638, with a 0.3% drop in value over the last 24 hours. SHIB is also down by 1% in the last seven days.
The exact reason for the spike in activity, especially in this price range, is unclear at the moment. The whole crypto market is also volatile, with prices moving up and down inconsistently.