A Shiba Inu mobile repair store has been spotted in Iran. Iranians can now pay for mobile repair services using SHIB.
According to sources, the owner purchased this shop with the profits made from SHIB.
SHIB's Popularity
Small and medium enterprises continue to follow the footsteps of other larger companies that have now accepted crypto payments. Major international companies such as Microsoft, Overstock, PayPal, Whole Foods, Newegg, Rakuten and Twitch are now accepting Bitcoin
Companies such as Newegg and Giftchill accept SHIB for payments. An Iranian computing hardware company, Lioncomputer, the biggest online hardware shopping website in Iran started in 2004 accepts crypto payments. The company also started accepting crypto payments in an effort to actively engage with the Iranian crypto mining community. Lioncomputer has been supporting miners through mining forums and providing the latest mining hardware since 2013.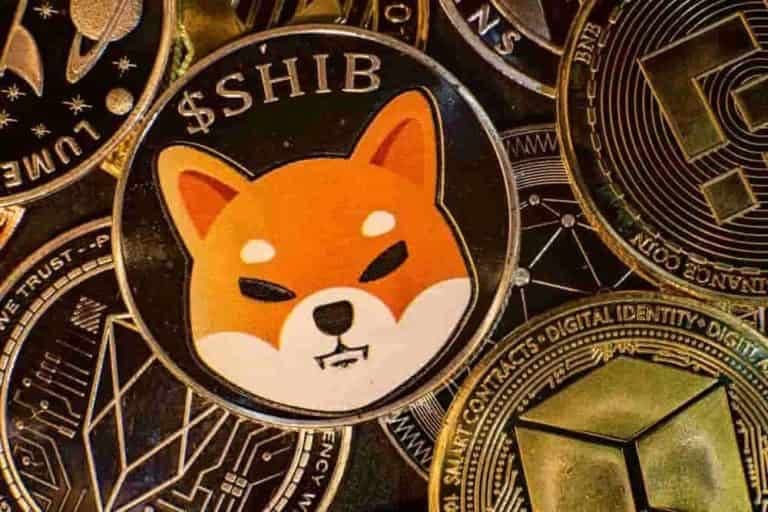 SHIB is one of the fastest growing cryptocurrency in the market. It is one of the most well-known currencies on the Ethereum network. It rose from the ashes of canine-themed meme coins like Dogecoin to become a sought-after asset.
The decentralized meme token Shiba Inu (SHIB) is beating the larger crypto market. SHIB is now available on key exchanges in the top ten on CoinMarketCap. Examples of such exchanges include Binance, Coinbase, KuCoin, and Kraken, among others. Kraken was the latest crypto exchange platform to list SHIB.
Additionally, there has been immense pressure on popular crypto trading app Robinhood to list SHIB.
Crypto Mining in Iran
In September 2018, Iran became one of the first countries in the world to legalize bitcoin and other cryptocurrencies mining. However, it required miners to obtain a license. Authorities say that "illegal" miners who have access to subsidized electricity use six to seven times more energy than those who have permits.
Iran put a temporary ban on all cryptocurrency mining in May. The ban came a day after its energy minister apologized for unanticipated power outages across the country. However, authorities lifted the restriction in mid-September.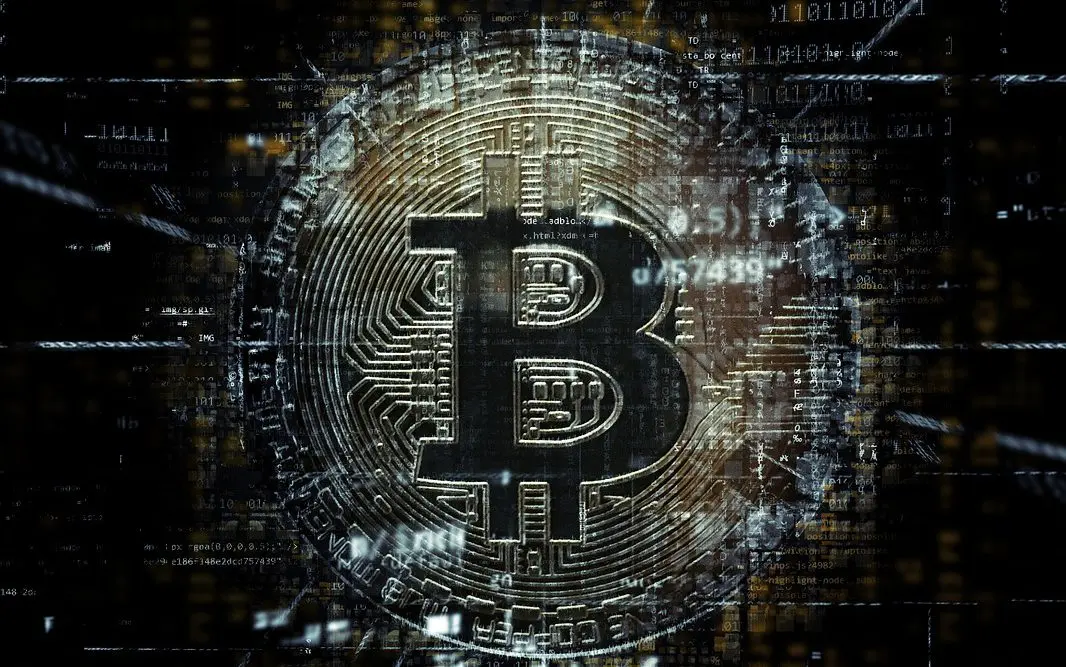 According to blockchain analytics firm Elliptic; Iran accounts for about 4.5 percent of all Bitcoin mining, allowing it to generate hundreds of millions of dollars from cryptocurrencies that can be used to mitigate the impact of US sanctions. Iran's economy has taken a beating since US President Donald Trump pulled out of the 2015 nuclear deal with six world powers and imposed sanctions in 2018.
However, the administration of US President Joe Biden and other world powers are in talks with Iran to relive the pact. Iran has accepted cryptocurrency mining in recent years, providing low-cost electricity and compelling miners to sell their bitcoins to the state bank. Consequently, Iran permits cryptocurrency mined in the country to be used to pay for authorized imports.
Potential of cheap power has drawn miners, mainly from China to Iran. According to Elliptic, generating the electricity they use needs the equivalent of about 10 million barrels of crude oil each year, or 4% of total Iranian oil exports in 2020.