Shiba Inu (SHIB) and Dogecoin (DOGE) are two of the most popular memecoins. Both projects are known to have turned early investors into multi-millionaires. However, one question still plagues the minds of many investors: can they do it again? And if so, which project can make you a millionaire faster?
Both Shiba Inu (SHIB) and Dogecoin (DOGE) are down by nearly 90% from their all-time highs. Investors witnessed exponential returns in 2021 but after the market crash in 2022, they saw a massive depletion in their investment. Now, the worst period might be in the past.
Also read: Shiba Inu Price Prediction (SHIB): July End 2023
Shiba Inu's (SHIB) Shibarium launch is right around the corner. The launch of the new layer-2 network could push the price of the asset to new highs. Moreover, the project also aims to launch a new burn mechanism, which could potentially remove trillions of SHIB tokens from circulation every month.
On the other hand, Dogecoin (DOGE) is rumored to be integrated into Twitter's, now X, payments feature. X owner, Elon Musk, has expressed interest in integrating Dogecoin (DOGE) on the social media platform. If the move comes to fruition, DOGE could potentially rise to new highs as well.
Shiba Inu or Dogecoin: Which can make you a millionaire?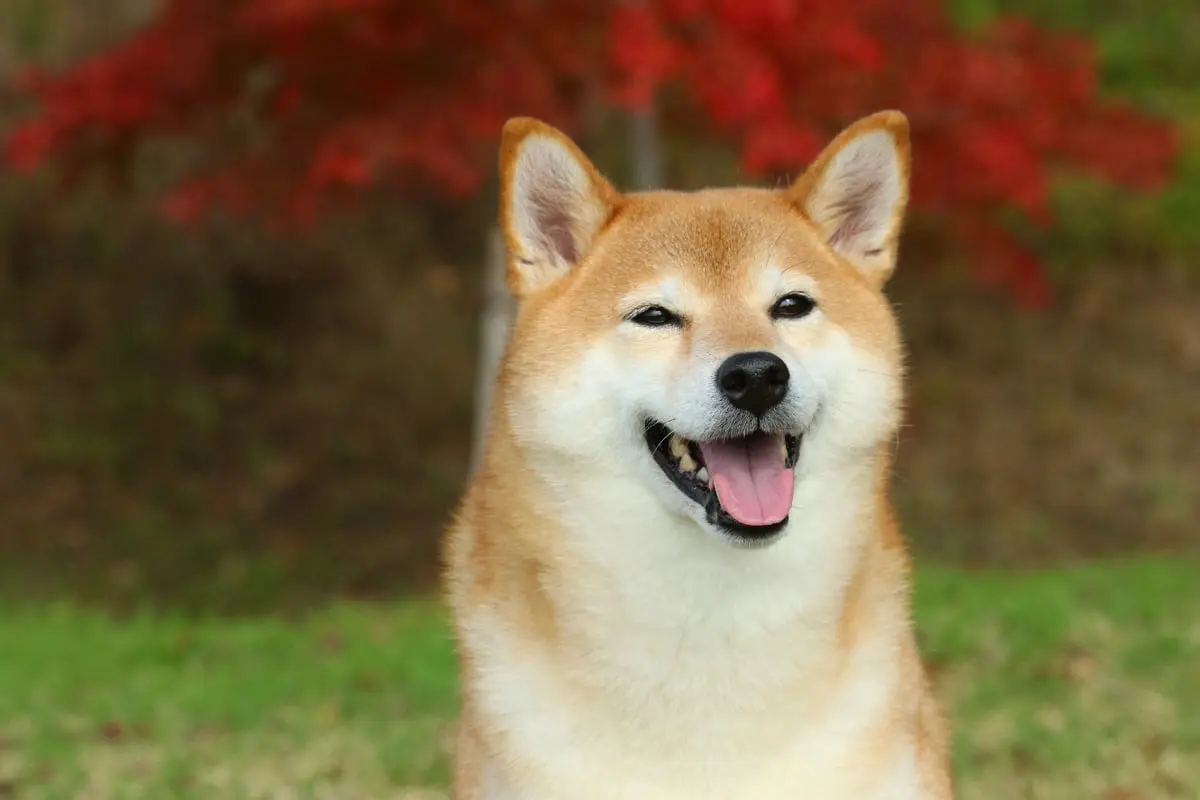 Although both tokens are equally enticing, neither of the developments mentioned above has an official launch date. In the case of Dogecoin (DOGE), it is not even clear if it will actually make its way to the platform, even though Musk has offered support to the project on multiple occasions.
With that being said, if both developments come to fruition, Dogecoin (DOGE) might have the upper hand as it would drastically increase the token's use case scenario. Shiba Inu's (SHIB) layer-2 network, although significant in its own regard, might not generate the same amount of reactions among users. However, X is one of the biggest social media platforms in the world. Being accepted as a form of payment on X could push DOGE beyond the $1 mark.
Also Read: Dogecoin OI Surpasses $500 Million: Eclipses Cardano's M.Cap
If DOGE reaches $1, you would need 1 million tokens to be a millionaire. At current prices, 1 million DOGE tokens are worth about $731,578. However, if DOGE were to reach around $10, you would need 100,000 tokens, which are currently worth around $73,157.
At press time, Shiba Inu (SHIB) was trading at $0.00000781, down by 0.9% in the last 24 hours. On the other hand, Dogecoin (DOGE) was trading at $0.076531, down by 2.7% in the last 24 hours.