Shiba Inu is on the cusp of becoming a top cryptocurrency in the entire industry. With the launch of Shibarium set to take Shiba Inu to the next level, another promising update for SHIB has the potential to take a zero off of the meme coin. LUCIE, a notable voice for Shiba Inu, has updated Shiba Inu's upcoming whitepaper "Worldpaper."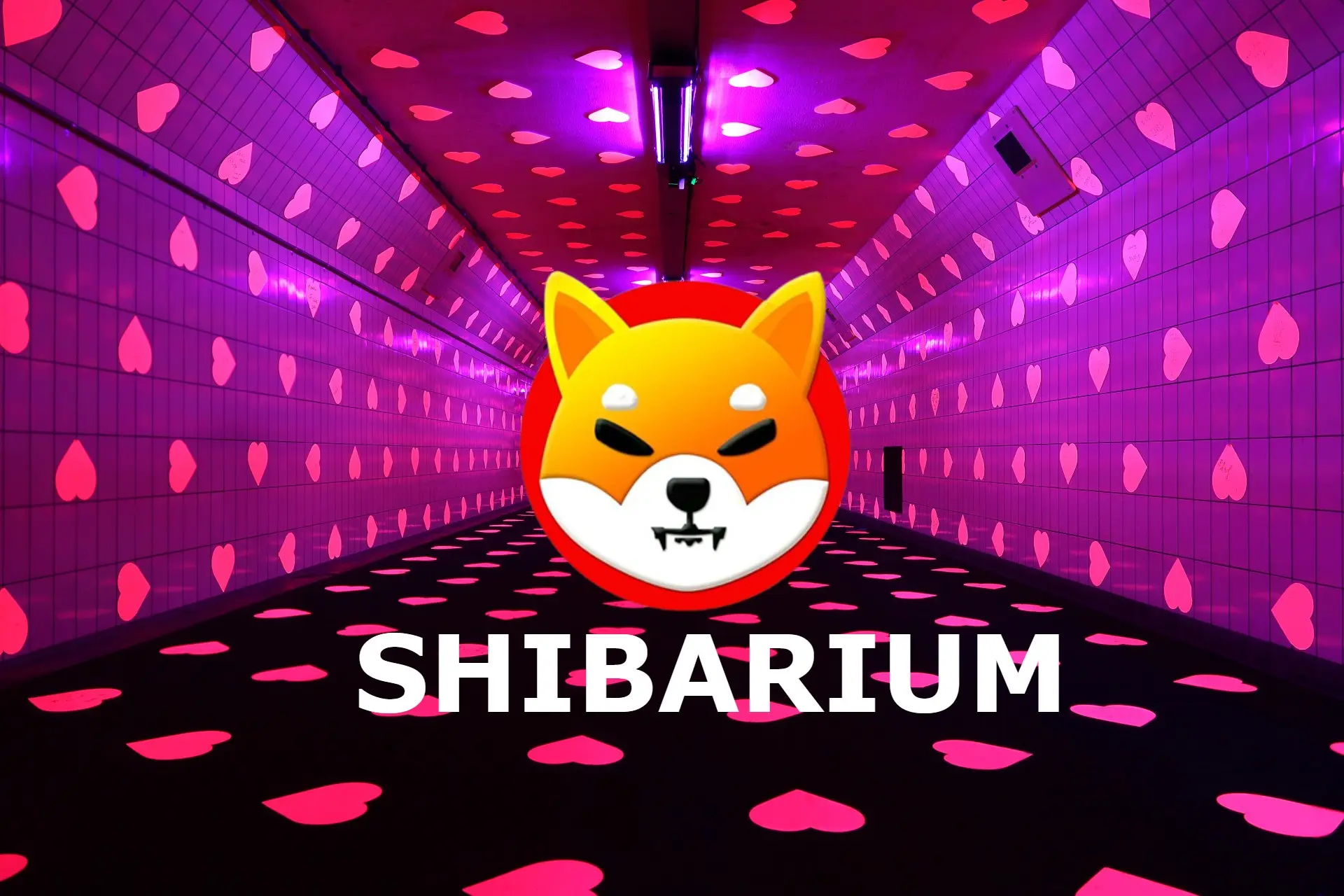 The Shibarium testnet "Puppynet" has reached 25 million transactions according to a recent update. With this high demand for Shibarium's mainnet to arrive, LUCIE is providing more details on Whitepaper and its importance to the network.
According to LUCIE, Worldpaper will be:
a deep dive into all the aspects of Shib; the ecosystem of tokens, products, platforms, and services including but not limited to $Shib, $Bone, $Leash, Treat and Shhhhh-i and more as noted above. Moreover, it'll explain a long-term plan for full and complete decentralization, our new official partners (and a reminder of current ones), and all details you all want and crave. It's a bit different than the Woofpaper as this paper is about "changing (I prefer the word saving… but I digress) the WORLD via decentralization".

LUCIE on Shibarium Whitepaper "Worldpaper."
LUCIE adds that Worldpaper will likely come with or right before the launch of the Shiba Inu Shibarium mainnet. Shibarium will be a significant stepping stone for Shiba Inu to become more than just a meme-coin. SHIB may turn into a full-fledged ecosystem embodying De-Fi, the metaverse, and Web3. The Shiba Inu team looks to compete with Ethereum and Cardano on the charts as more than just a cryptocurrency.
All these advancements for Shiba Inu are almost guaranteed to raise its price. However, holders are hopeful that another zero will fall from SHIB price, as the coin encroaches on rival dog-themed coin DOGE.