The jolt of Bitcoin price collapsing was felt in the major altcoin markets like Ethereum and Cardano and among meme coins like Shiba Inu and Dogecoin. While Dogecoin was the biggest loser among the top 10 cryptocurrencies by market capitalization with a 14.35% drop in 24 hours, Shiba Inu endured nearly a 13% loss. It would be interesting to see how the falling trend plays out during the weekend.
Shiba Inu Price Trajectory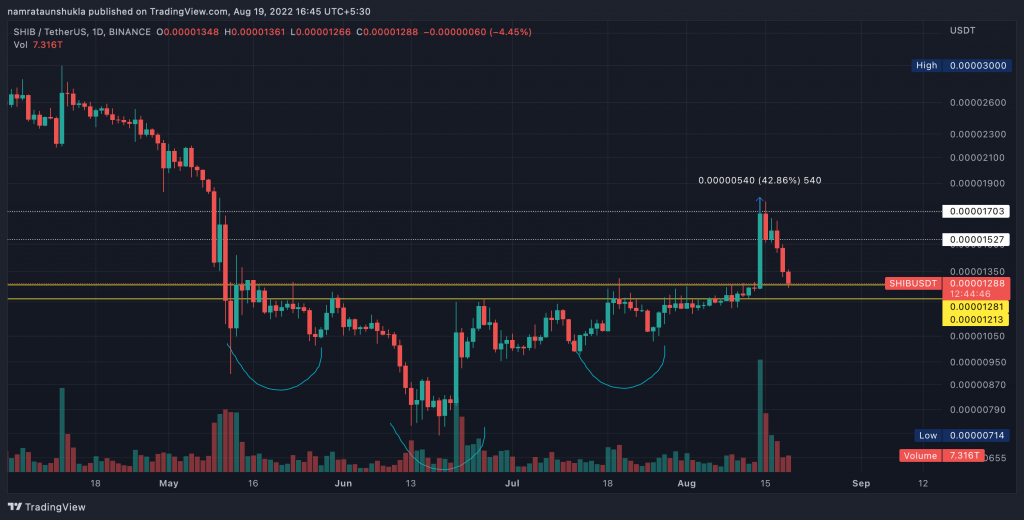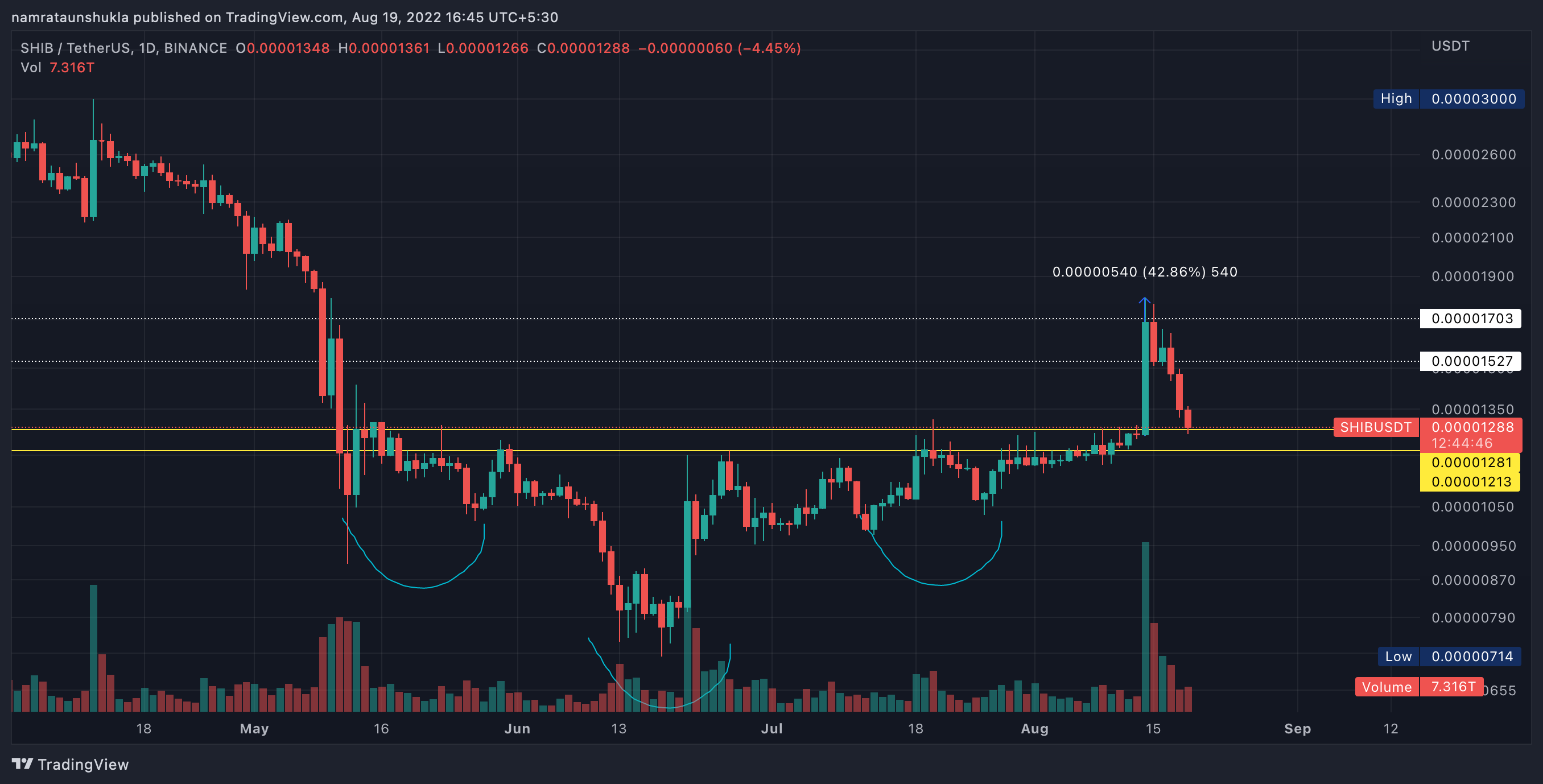 The above chart of the SHIB highlighted that the digital asset witnessed a breakout from the head and shoulders pattern in play. The price traded between the neckline at $0.00001213 and resistance at $0.00001281; it gained enough momentum to breakout. The price jumped by 42.86% in a day, and SHIB went from $0.0001260 to $0.00001800.
Nevertheless, this upward swing wasn't sustainable, and we saw a major price correction, which was also still in play. The data analyst team at Santiment noted this and speculated that the initial drop could have been triggered by the whales who were able to foreshadow the ideal profit-taking moments when large transactions exploded on the SHIB network.
Additionally, the dump in the Bitcoin market only fueled this downfall in the Shiba Inu market. At the time of press, SHIB was consolidating at its immediate support at $0.0001281; however, if the selling pressure is sustained in the market, it could further slip between $0.00001281 and $0.00001213. This range could be a consolidatory range for the traders, and we may see more volume enter the market. Although falling, the current SHIB volume was 7.66 trillion.
SHIB burns surges
Apart from the volatility caused by major crypto assets in the SHIB market, another event that could rally some positive momentum for SHIB could be its burn rate. According to Shibburn, the overall burn rate of SHIB spiked and hit 242.50%.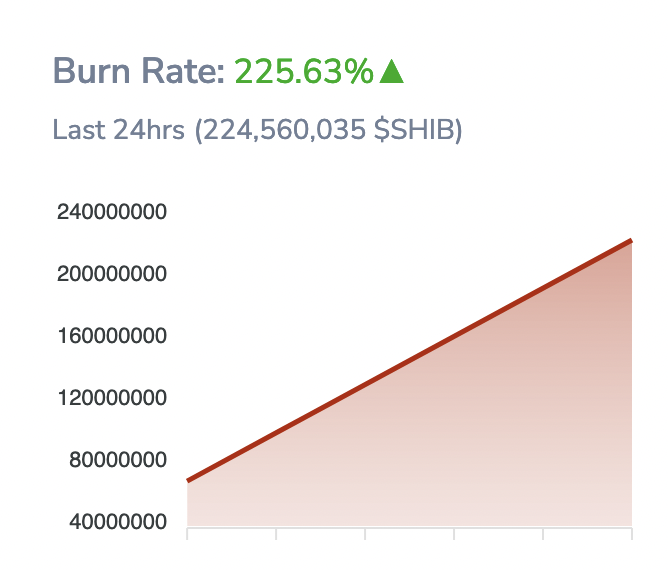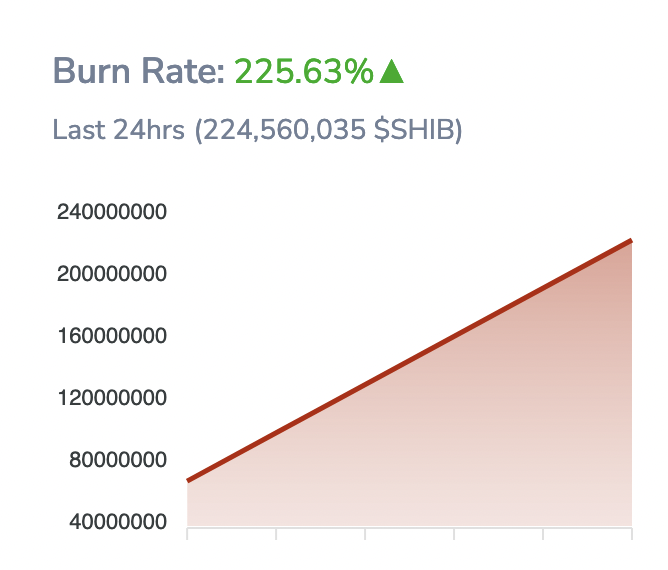 As more and more SHIB is being moved to the dead wallet, we could see this percentage of burn increase over the weekend. However, whether this burn impacts the price is yet to be found.