Compared to other cryptocurrencies on the market, Shiba Inu was also a victim of the prolonged bear market in 2022. However, in terms of developments and new projects, Shiba Inu was ahead as compared to other meme coins.
Several unforeseen events that happened in 2022 have gravely affected the cryptocurrency realm. However, 2022 is now a distant memory, as we look forward to 2023 with optimism.
With several crypto enthusiasts hoping for a positive outlook, here is our price prediction for Shiba Inu moving forward in 2023.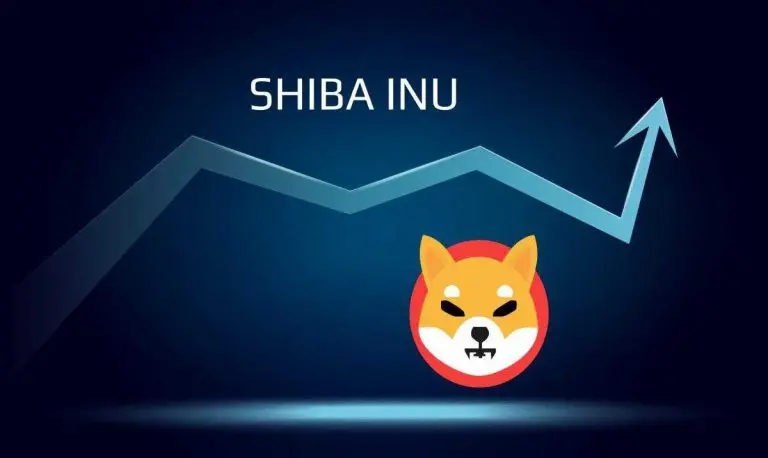 SHIB price prediction for 2023
Shiba Inu is trading at $0.000008187 during press time, according to the data from CoinMarketCap. SHIB is up 1% in the last 24 hours. The last month has not been the best for the meme coin.
According to Coingecko data, Shiba Inu has lost 76% over the last year and 12.3% over the last 30 days. The prolonged bear market has erased most of the gains of the meme coin.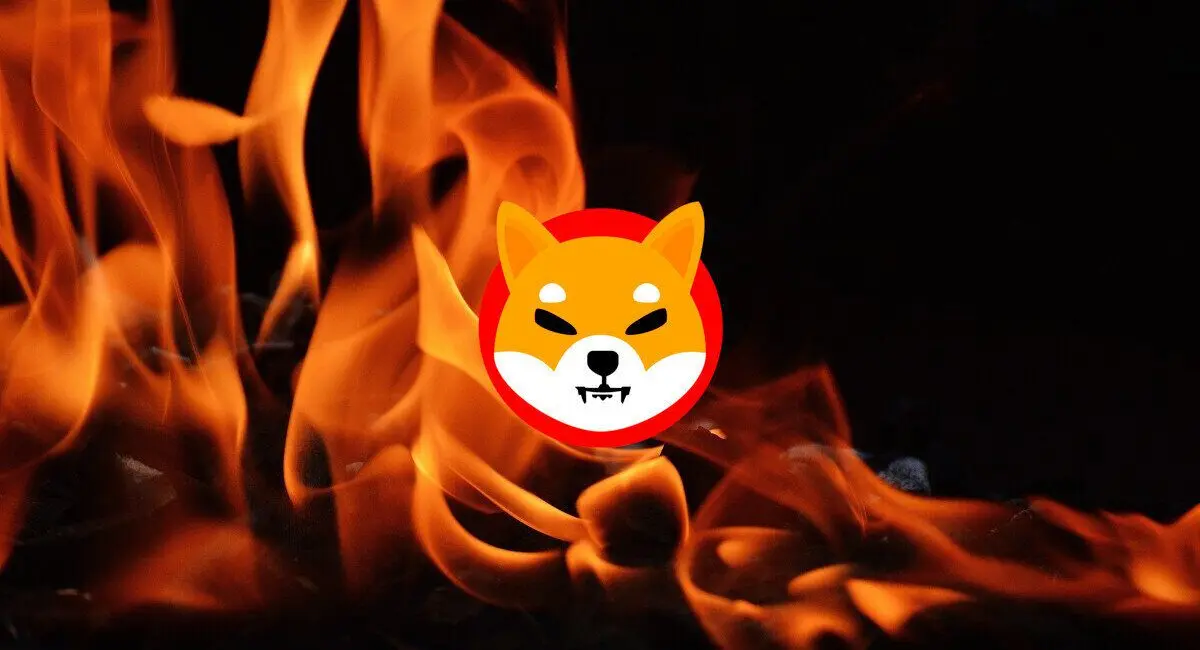 Cryptocurrency analysts at Changelly have laid down the prediction for Shiba Inu in 2023. According to the analysts, the minimum price of SHIB is expected to be $0.0000111389. The average trading price is expected to be around $0.0000115388, and the maximum price that it is likely to hit is $0.000133587.
With major developments up its sleeve and a more extensive SHIB burning initiative to be implemented, a bullish stance is likely to push the price of SHIB much higher.