Shiba Inu has sustained elevated transaction volumes on its network even as its price drops amid a wider crypto market decline.
According to data from IntoTheBlock, SHIB saw $4.48 trillion in 24-hour transaction volume on October 9th. This came after volume spiked from $1.76 trillion on October 7th to nearly $4.7 trillion on October 8th. The totals suggest high on-chain activity despite SHIB trading up by just 1% over the past 24 hours, around $0.00000689.
Also read: Sam Altman Talks About US Govt's Crypto Clash on Joe Rogan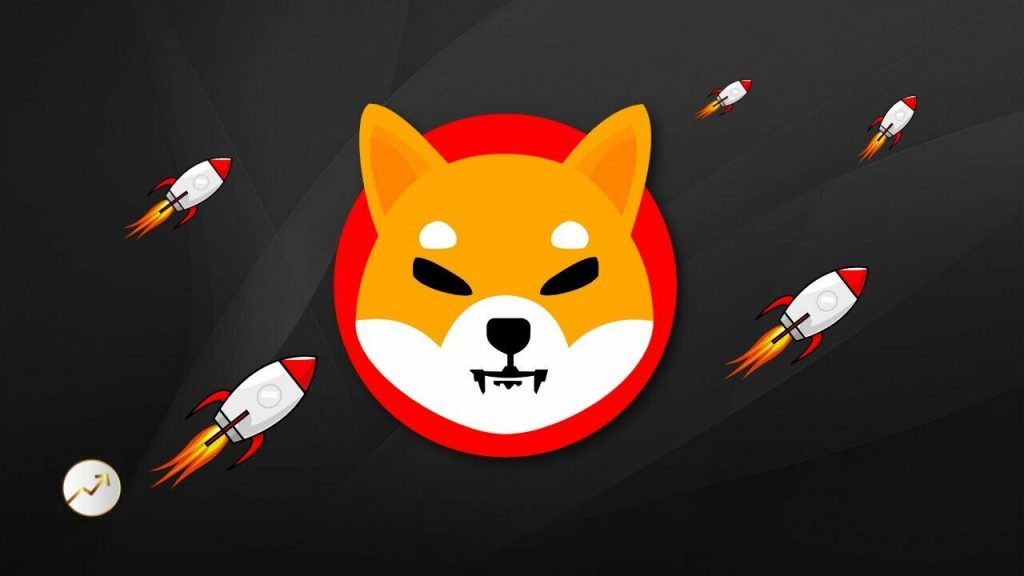 Shiba Inu holders actively moving funds
Surging transaction volumes can signal both trading activity and non-speculative token movement. It can often hint at trend reversals brewing during periods of volatility.
The data indicates that SHIB holders are actively moving tokens around amid recent selling pressure. The increased volume may suggest panic selling along with possible accumulation by large investors.
Also read: Ethereum Foundation Sold 1,700 ETH for $2.74 Million USDC
This diverges from the typical pattern where transaction activity declines during sell-offs. SHIB's network sustaining high volumes hints at continued engagement even as prices falter.
Ongoing uncertainty makes it difficult to predict where SHIB may trend next in the short term. But its atypically high on-chain activity shows traders remain attentive to price action.
If the elevated transaction volumes persist, it could foreshadow an impending recovery rally. For now, SHIB holders appear undeterred by negative momentum in the overall market.