The cryptocurrency industry has experienced significant expansion in recent years, with numerous new assets entering the market. Despite this influx, Shiba Inu has maintained unparalleled popularity. However, the meme coin's price recovery has been slower than anticipated. Nonetheless, experts remain optimistic about SHIB's future, suggesting promising prospects lie ahead for the digital asset.
Based on the analysis by Finder's panel, there is an increased likelihood of Shiba Inu experiencing a significant decrease in its decimal places by 2025. The panel predicts that the value of the token will continue to rise and reach approximately $0.00004930 by the end of 2025.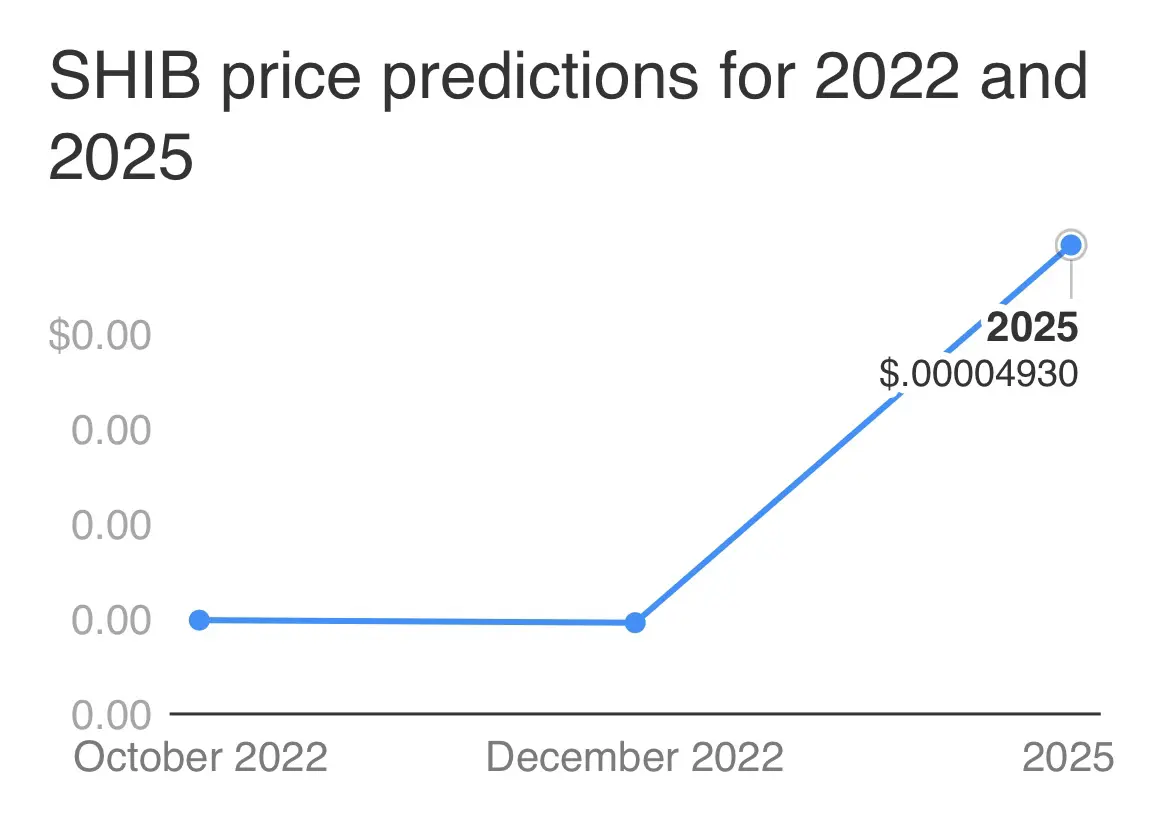 Given the relative novelty of SHIB as a cryptocurrency, making accurate price predictions can be challenging. It is important to recognize that SHIB is considerably more volatile compared to established assets such as Bitcoin [BTC] and Ethereum [ETH]. The meme coin has demonstrated a tendency to experience sudden surges in value driven by hype and market sentiment.
At press time, the trading price of SHIB stood at $0.000007638, reflecting a daily surge of 2.06%. However, the asset experienced a weekly decline of 4.18%.
Will Shibarium drive the price of SHIB?
The survey also dives into the influence of Shibarium on the price of the meme coin has been examined. The layer-2 network is slated to release next month. The results unveiled that 25% of the panelists are optimistic about Shibarium's potential to positively affect SHIB's price. Furthermore, 19% of the experts predicted a moderate impact, whereas 6% foresaw a more substantial positive impact.
When asked about the Shiba Inu projects that could make the most significant impact on increasing SHIB adoption, 56% of the respondents acknowledged their uncertainty, recognizing the challenge of pinpointing the most influential project. Conversely, 19% of the experts expressed skepticism, asserting that no project would be capable of effectively driving SHIB adoption.
As the Shiba Inu community awaits the launch of Shibarium and other related projects, only time will reveal the extent to which these developments will influence the adoption and price trajectory of the meme coin.