Shiba Inu, a meme coin, has experienced a notable surge in popularity over the past few years. Within the Shiba Inu community, there has been active involvement in diverse projects and advancements, one of which is the Shibarium network. Now, it appears that Shiba Inu NFTs are getting an update.
In 2022, the Shiba Inu team unveiled a number of initiatives. THese include the Shiba Eternity game and the SHIB metaverse, which generate significant anticipation among enthusiasts. However, the launch of Shibarium has encountered delays for various reasons.
Also read: Optimism Network Transactions Skyrocket by 67% after Bedrock Upgrade, Reports Nansen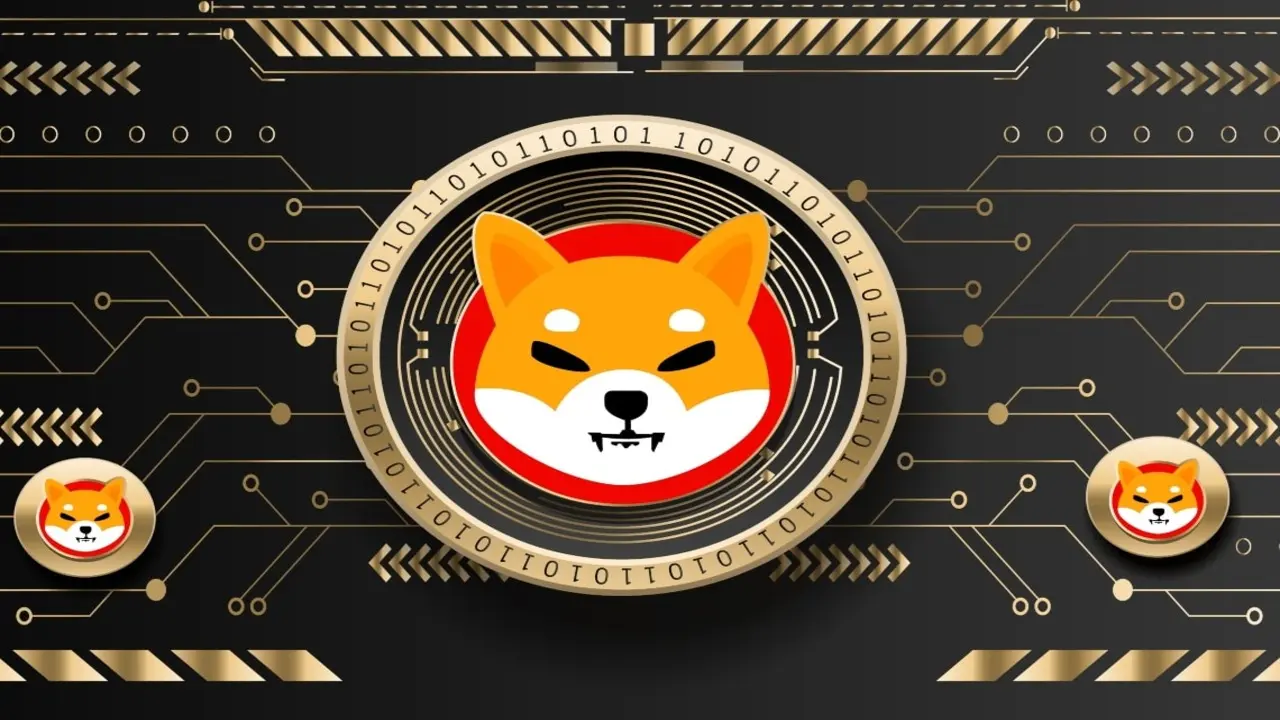 Shiba Inu's Kusama teases something lovely coming to Shiboshis
Shytoshi Kusama, the lead developer of Shiba Inu, has tweeted that exclusive SHIB-generated non-fungible tokens (NFTs) may be on the horizon. This brings something delightful for Shiboshis.
In addition, the meme token project known as Bad Idea AI recently revealed its official partnership with Shibarium. Prior to announcing this collaboration, the Bad Idea AI team addressed concerns raised by Lucie, an official from the Shiba ecosystem, regarding attacks on SHIB.
As per Kusama, significant discussions have taken place between Bad Idea AI and Shiboshi, exploring a fresh use case. It appears that the "Kanpai Agency" initiative is now embracing these concepts to develop something innovative and unique for Shiboshis.