Shiba Inu (SHIB), one of the most popular memecoins, has surged by nearly 10% in the weekly charts. Although the token's price has struggled for most of 2023, it has shown strong growth since October. SHIB struggled to overcome the $0.000008 resistance level, but now it is getting closer to surpassing $0.000009.

Also Read: Shiba Inu: How Much To Invest To Be a Millionaire If It Hits $0.05?
Since January 2023, Shiba Inu (SHIB) has grown by about 10%. On the other hand, altcoins such as Solana (SOL) have surged by over 400% in the same time frame. Bitcoin (BTC), the original crypto, has surged nearly 120% since January. Hence, SHIB's performance has been a little underwhelming so far in 2023.
Can Shiba Inu (SHIB) reach $0.00001 this week?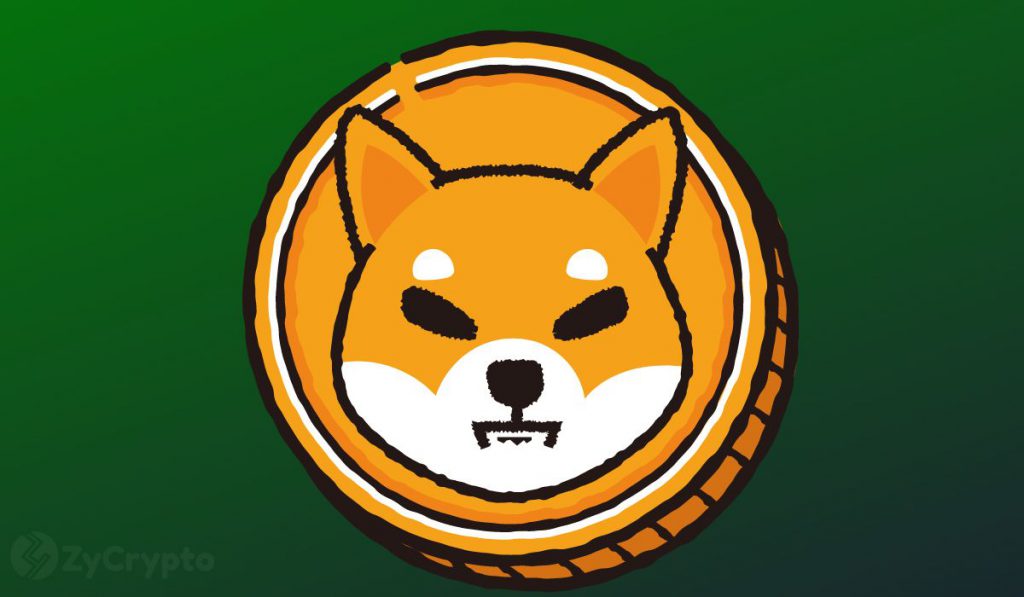 SHIB is now chasing the $0.00001 price level, last seen in August 2023. Despite having the highly anticipated Shibarium launch earlier this year, the asset's price did not move much. The lack of price movement after the launch of Shibarium is most likely due to BTC not moving. SHIB's price began to generate steam only after BTC reached a new yearly high.
According to the machine learning algorithm at PricePredictions, SHIB will not reach $0.00001 anytime soon. The platform predicts SHIB to continue trading in the $0.000008 levels for the rest of November. However, PricePredictions does anticipate the token to reach $0.000009 by early December.
Also Read: Shiba Inu: Can SHIB Rally 117000% and Hit $0.01 by 2030?
Furthermore, CoinCodex does not anticipate Shiba Inu (SHIB) to reach $0.00001 in November. As per the platform, SHIB may attain a maximum price of $0.000009777 on Nov. 28, 2023.

If BTC continues its winning streak, SHIB may also follow. BTC is currently leading the crypto market, and its rally may lead to SHIB deleting a zero.