Much to the delight of the SHIB Army, it has been revealed that the long-awaited Shiba Inu (SHIB) ecosystem upgrade, Shibarium, will have 70% of its base fee burned. Subsequently, the layer 2 protocol will greatly affect the vital burn rate of the meme coin.
The massive development of the Shiba Inu ecosystem had been on the horizon for some time. Now, documentation has revealed just how Shibarium could play a vital role in the community's pursuit of burning SHIB.
Shibarium Upgrade's Crucial Burning Info
For months, the arrival of Shibarium had been a dominating part of the digital asset industry discourse. Moreover, the expansion of the Shiba Inu ecosystem spoke to the potential utility of the highly popular meme coin, and its continued relevance within the crypto market.
Now, U.Today has reported details on the Shiba Inu (SHIB) layer 2 upgrade to Shibarium has 70% of its base fee to be burned. Subseeuqnelty, the newest development of the ecosystem will have an overwhelmingly positive effect on the vital burn rate of the meme coin.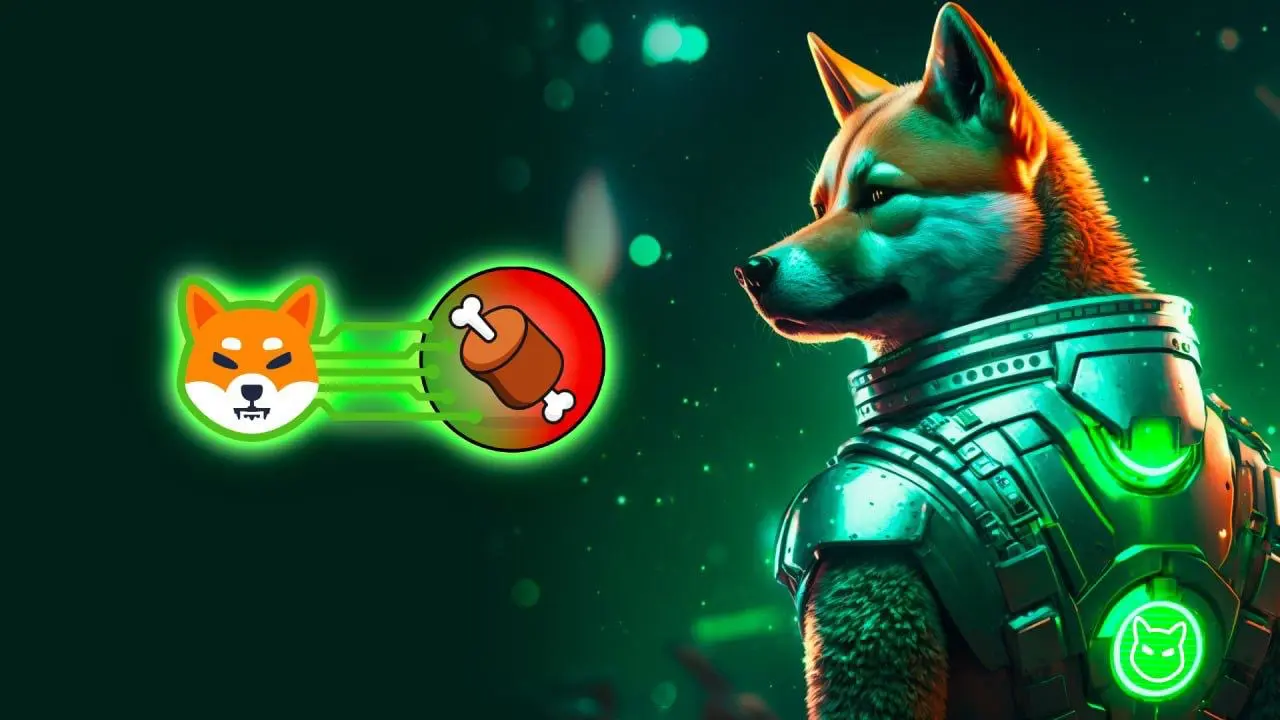 According to documents obtained in the report, Shibarium is set to be 10,000 times cheaper than Ethereum. Moreover, the fees for Shibarium transactions are separated into both base and priority fees.
Consequently, a base fee is vitally important to transactions on a blockchain, as it is locked in a contract with Shibairum when a user makes a transaction. Conversely, priority fees are paid to the validator.
The exciting part for the SHIB army is that the base fee will be split into two. Specifically, 70% of that will be burned, while 30% is set aside to maintain the network. Moreover, U.Today notes, "accumulated BONe is sent to Ethereum's L1, where an automated swap for SHIB occurs, and this amount is burned by invoking gits contract function."