The lead developer of ShibaSwap, Shytoshi Kusama recently held a Q&A session on Discord regarding the Shibarium network. The developer confirmed that a few projects are already onboard to utilize and develop on the Shibarium layer-2 solution. Shibarium will allow users to build and run custom projects on top of its network and it would be powered by the Shiba Inu ecosystem. The ecosystem would classify different use cases for each of its native tokens, SHIB, BONE, and LEASH.
Also Read: Exclusive: 'Here's What I'll Do When Shiba Inu Reaches $0.01′
Shiba Inu: List of Projects That Could Run on Shibarium
Shytoshi confirmed that four different projects might launch on the Shibarium network when the L2 solution is established. The cryptocurrency projects that could run on Shiba Inu's Shibarium network are:
Falcon 9 (F9)
UFO Gaming (UFO)
MoonBet (MBET)
Voxel X (VXL)
"I'm so excited to see projects like F9, Ufo, Mbet, VXL, and other tokens utilize Shibarium and our other platforms. That's the point right?!" said Shytoshi in Discord.
Also Read: 'Buy Shiba Inu', Says Early Bitcoin Investor Davinci Jeremie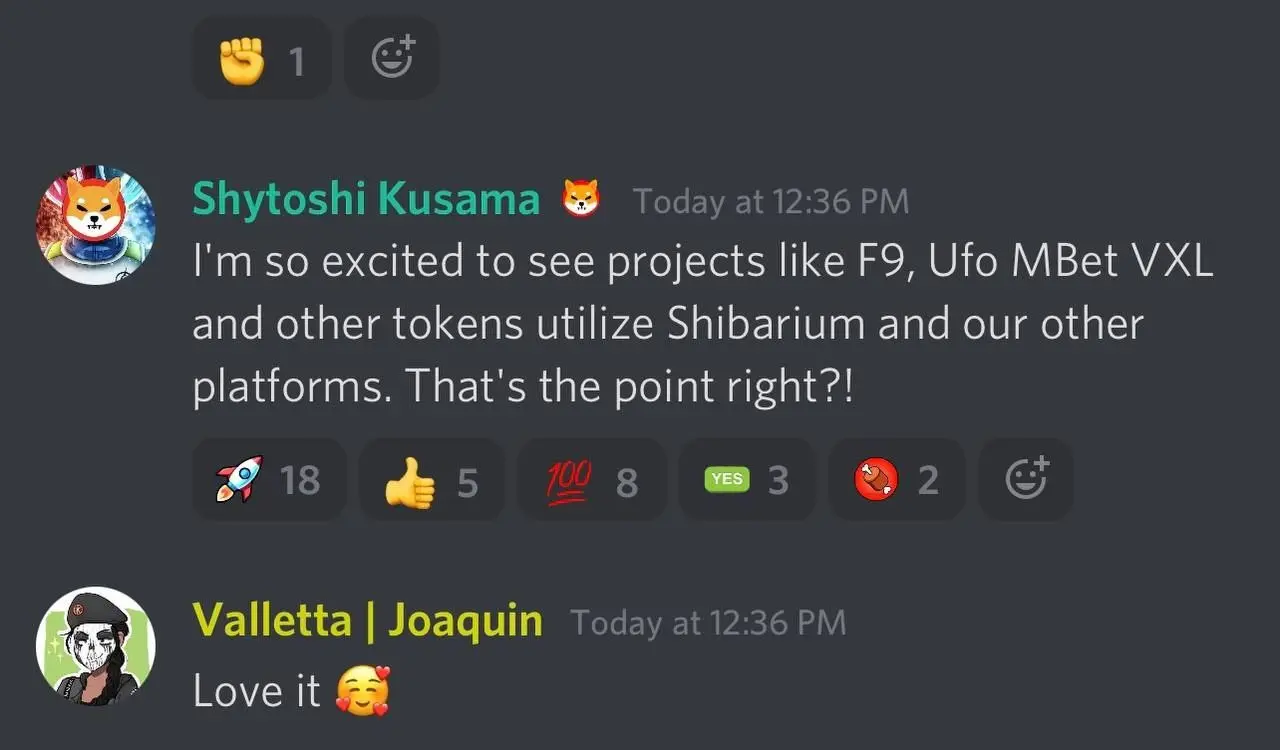 1. Falcon 9 (F9)?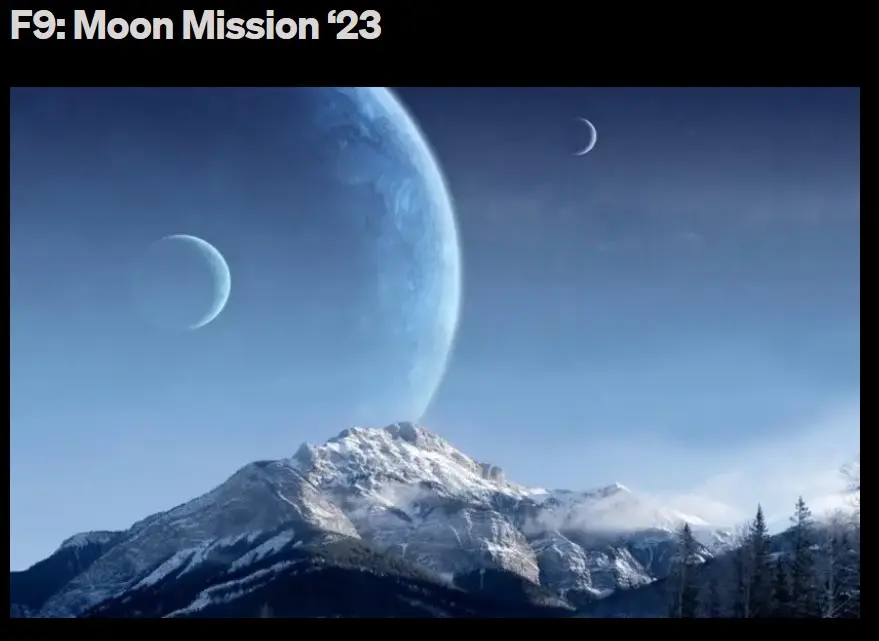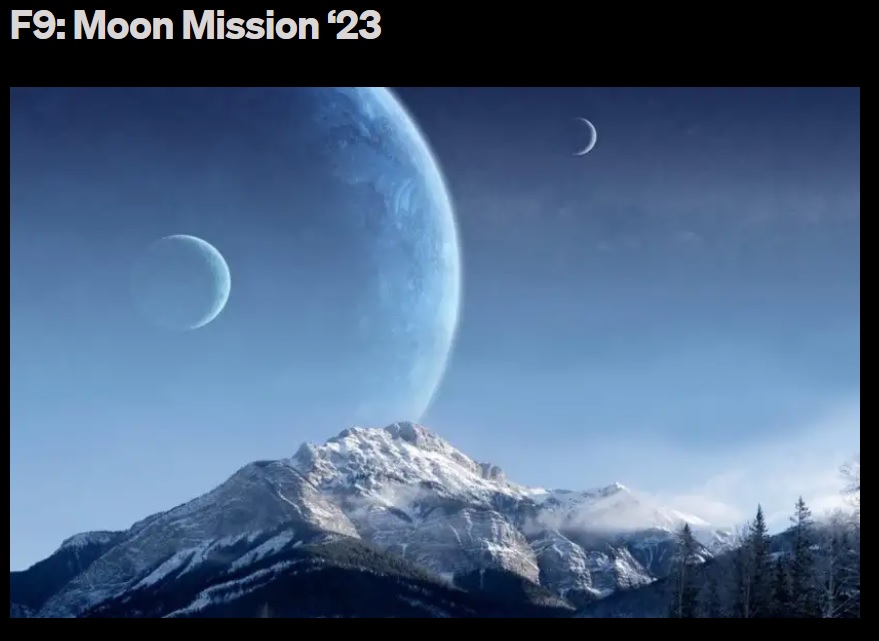 Falcon 9 is a launchpad project that is designed to give developers a place to promote and launch new cryptocurrency projects and their native tokens. You can read more details about Falcon 9 here.
Also Read: Shytoshi Is Right, People Will Not Celebrate When Shibarium Launches
2. UFO Gaming (UFO)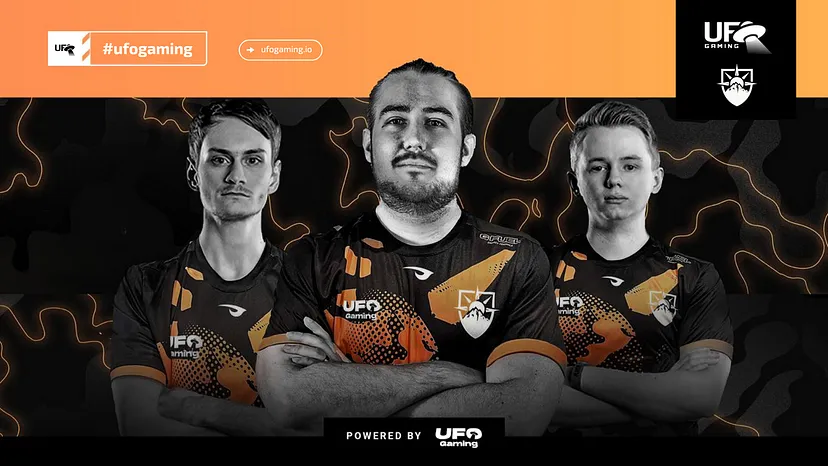 UFO Gaming (UFO) is a decentralized gaming platform that bridges traditional games onto the blockchain network. It's a play-2-earn gaming platform, allowing users to earn tokens while they complete missions. Read here to know more details about the UFO Gaming platform.
Also Read: Shiba Inu: Gas Fees on Shibarium to Cost Only $0.02 per Transaction?
3. MetaBet (MBET)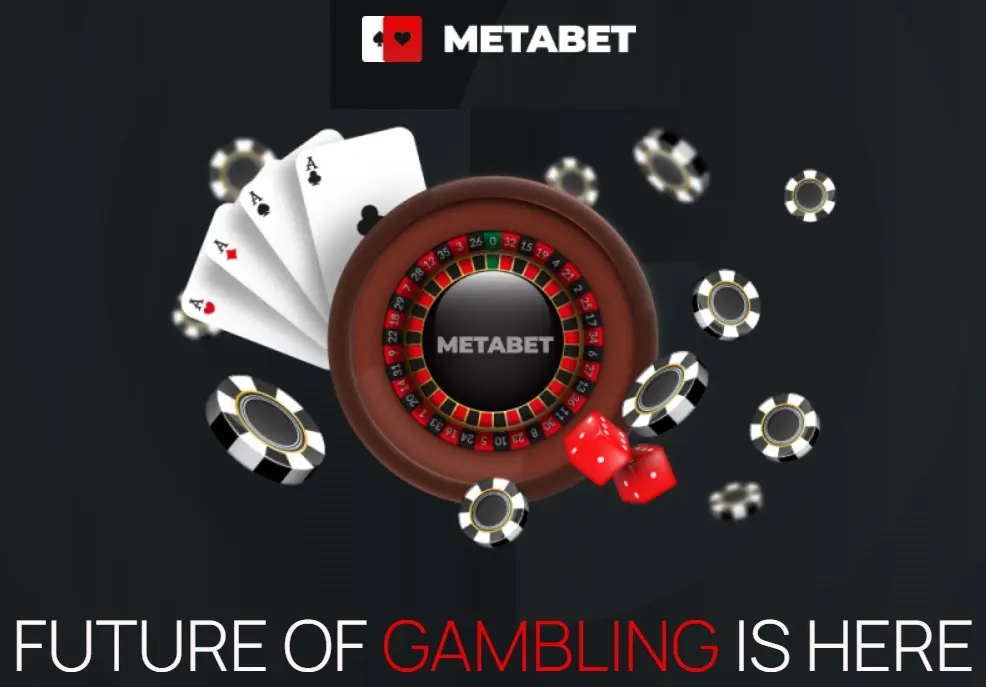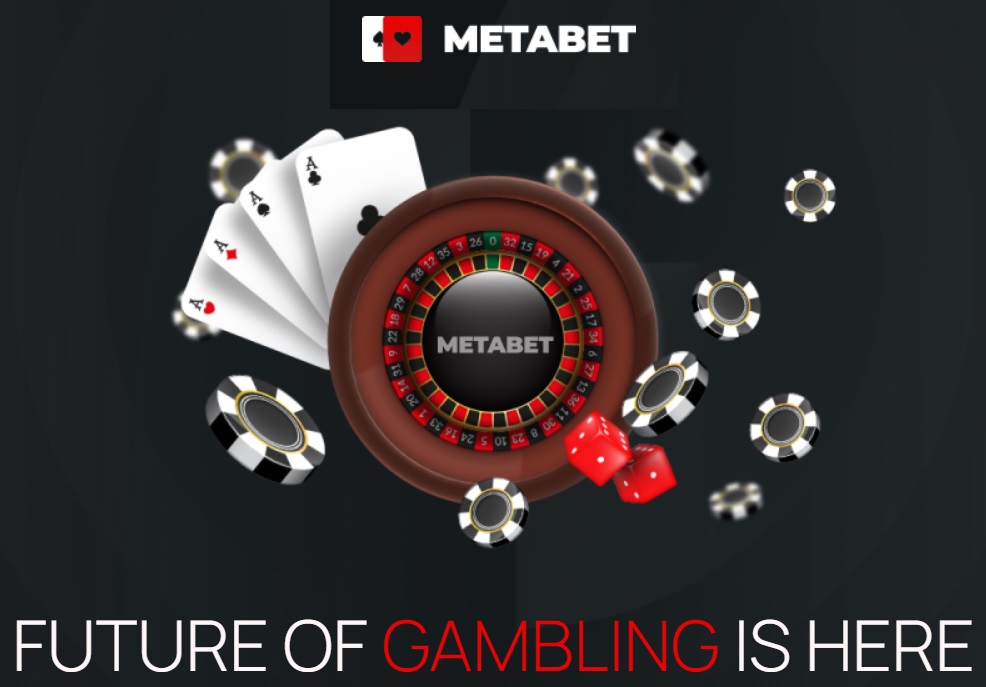 MetaBet is a web-3-based cryptocurrency betting platform that includes online games similar to poker, casinos, and roulette. MBet is a play-2-earn platform that also includes NFT avatars for trading. It is also available for swap on the ShibaSwap platform. Read here to know more details about MetaBet.
Also Read: How Long Will Shiba Inu Take To Reach $0.01? Let's Do the Math
4. Voxel X (VXL)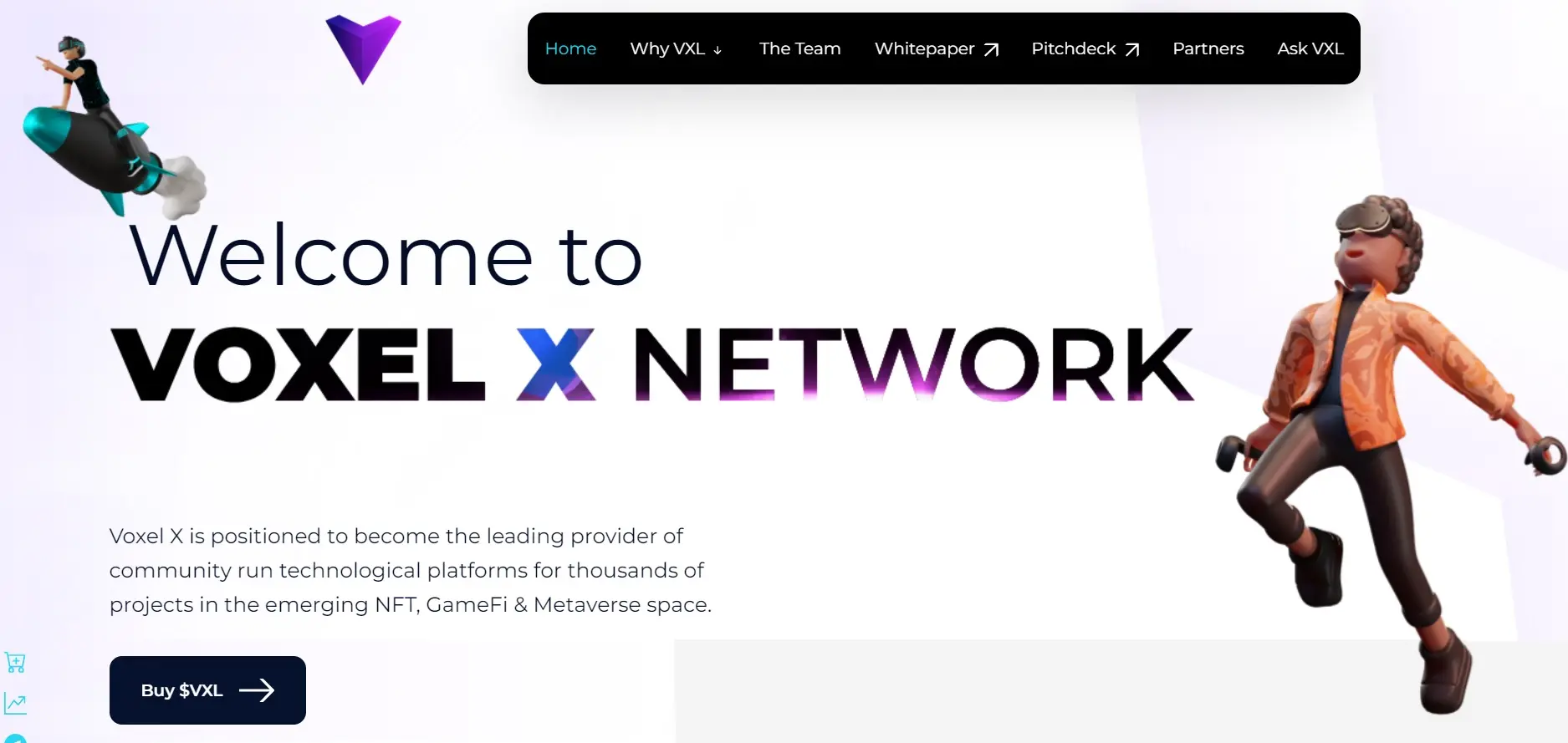 Voxel X Network is a project that provides DeFi, Metaverse, and Web 3 resources for businesses that want to enter the blockchain sphere. You can read more details about VXL services here for a better understanding.