The crypto meme revolution was ticked off by Shiba Inu [SHIB]. Inspired by the OG meme crypto Dogecoin [DOGE], SHIB made its debut only recently. However, the impact it had on the market was of high magnitude. The adoption rate of the asset was impeccable. During the bear market, several investments have been sitting on the sidelines. With no significant activities in place, the entire ecosystem has been depleting. However, Shiba Inu and its offspring seemed to be moving in a whole new direction.
It was brought to light that the complete addresses holding SHIB were at a high. As per CoinMarketCap, the total number of unique addresses with SHIB was 1,213,354 as of July 26th.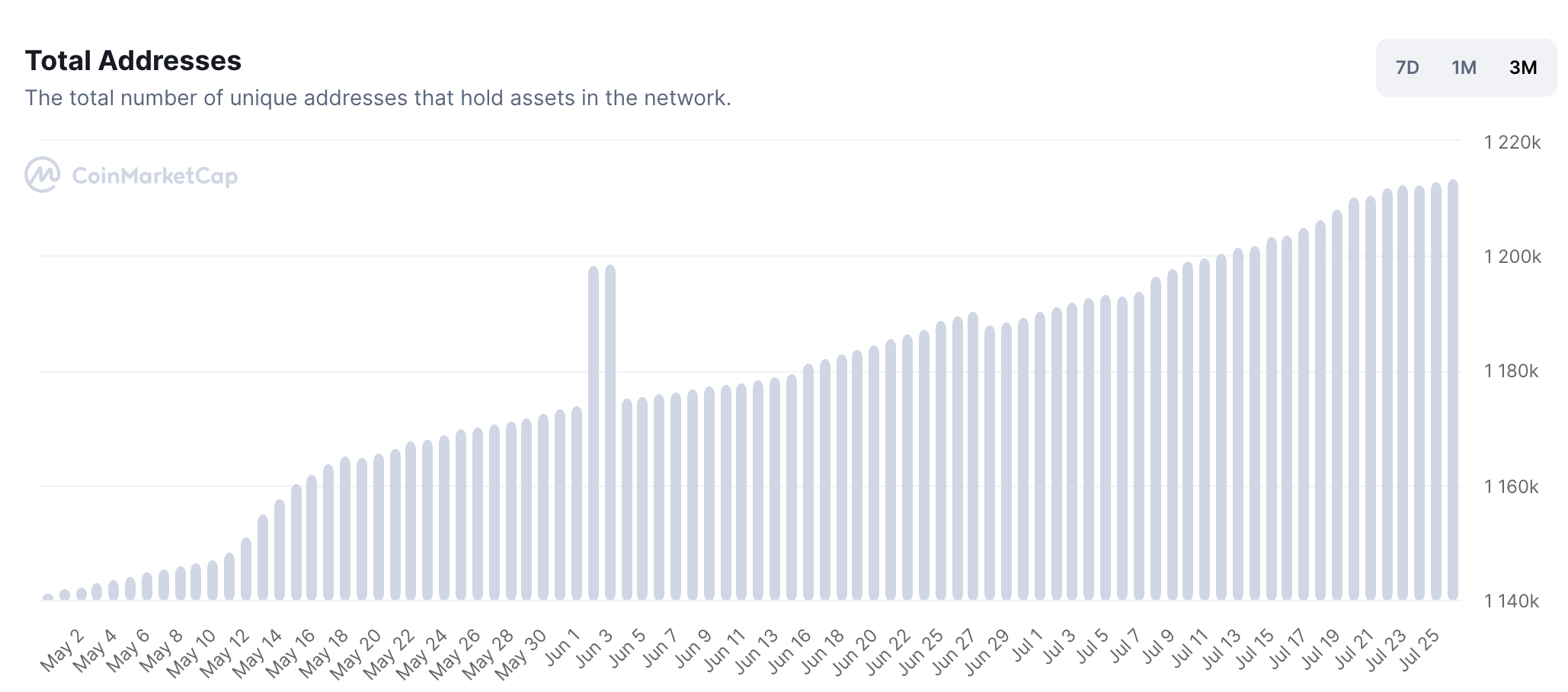 Like Shiba Inu, its offspring LEASH and BONE also brought in holders. Milkshake, a prominent member of the SHIB Army, revealed that BONE had hit a new record in terms of holders.
BONE has been taking the front stage in the Shiba Inu ecosystem. With several applications employing the asset, BONE is emerging as a virtual coin in the market.
LEASH, on the other hand, hasn't been entertaining a lot of holders. The holder count of LEASH was around 29,000, and this was considered to be dainty compared to its previous count.
Bears paint Shiba Inu in red
Despite the ever-surging holder count of the community-driven cryptocurrency, its price remains low. During press time, the altcoin traded for $0.00001046 with a 7.66 percent drop over the last 24 hours. The last few days haven't been very eventful for the asset as SHIB dropped by 11 percent.
BONE mirrored SHIB and barely bagged any gains. Over the last couple of hours, the altcoin witnessed a 0.78 percent surge. At press time, it was trading for $0.4907.
LEASH, however, was up by a whopping 6 percent. Following this, it surged to a high of $392.35.
While these prices look bleak, imminent developments like Shibarium are expected to push the cost of these assets.