Shiba Inu team released a blog stating the current situation around the SHIB burn portal and the slow reward distribution. The SHIB team put out a blog detailing the current situation regarding the Ryoshi Vision-powered SHIB burn portal.
The RYOSHI rewards were set out to incentivize the SHIB community who have been aiding in reducing the circulating supply. The collaboration has been aimed at providing development for Shiba Inu and, in turn, offering incentives to the community.
The blog addresses the continued failure to deliver the rewards in a timely manner. Additionally, the team has been receiving a large number of tickets from users who have been taking to their social media to share their frustration.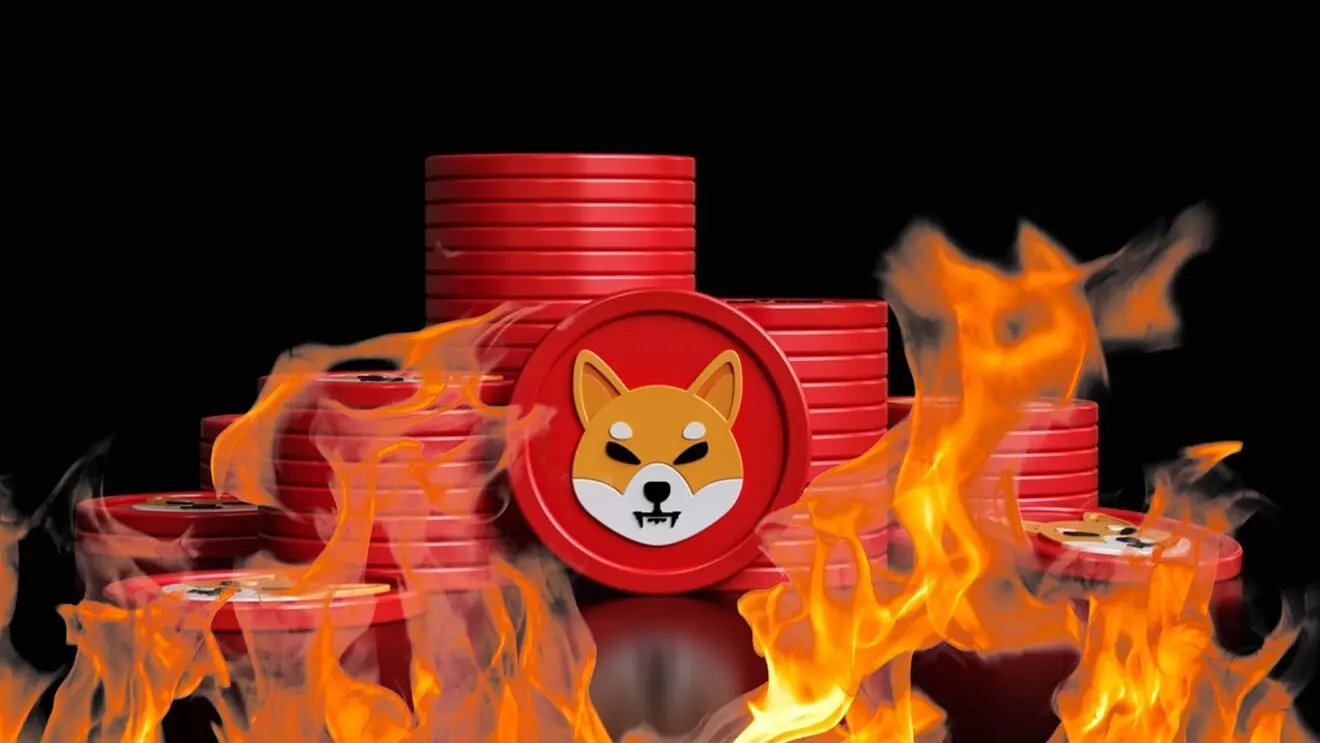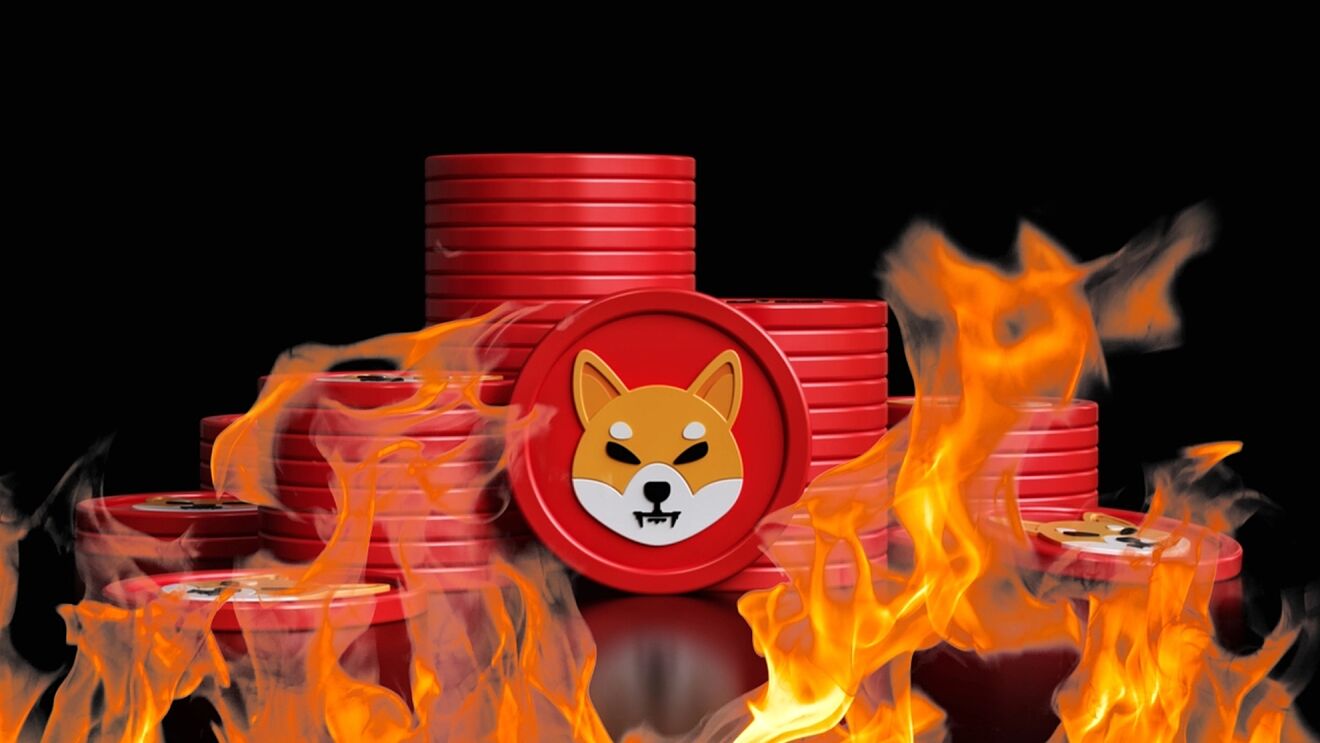 "It has been informed that the contract is distributing rewards in a very slow manner, and some users have been unable to claim since the first day these rewards were set to be released."
The SHIB team has also asked the Ryoshi Vision to provide better communication and transparency to the community. The Ryoshi Vision team addressed that issue on Twitter, taking full responsibility for the delays.
Shiba Inu's burn rate dropped in the last 24 hours
According to the data from Shibburn, the SHIB burn rate has dropped by 60.84% in the last 24 hours. A record 36,503,259 SHIB have been burned in the last 24 hours. 410,374,527,901,110 SHIB has been burned to date from its initial supply.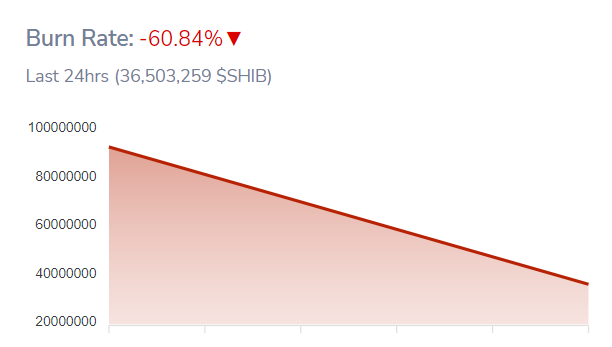 In other news, data from whalestats reveal that SHIB has emerged out as one of the most used contracts among the top 1,000 ETH whales in the last 24 hours. Following USDC, SHIB holds the second position amongst the top 100 ETH whales. SHIB accounts for 17.92% of the whales' holdings, which amounts to $505,696,354 of whale holdings. As the market has slowly slid into green, SHIB is currently trading at $0.00001176.