The official Twitter handle of Shiba Inu sent out a teaser of a 16 seconds video clip. The clip shows glaring studio lights that include hanging bulbs and two studio flood lights. The background music sounds like a hip-hop track and the visuals in the clip actually ends after 7-seconds. The rest 9-seconds of the clip shows a complete black screen with only music playing in the background.
The first half of the teaser is all about lights but the second half is the complete opposite. Does this signify the 'ups and downs' of the crypto market? While one side we enjoy seeing the gains, the other side, which is also a harsh reality, we tend to feel angry and upset. Nonetheless, let's decode the Shiba Inu teaser scene-by-scene and decipher what could it be.
Also, the other 9-seconds isn't totally black as the words 'WV' along with Bone, Leash ecosystem shows in the background. The transparency is fully reduced and only those who glare into their screen can view it.
Shiba Inu: A Celebration After Reaching 1 Million Holders?
Could it be a teaser of a celebration that's about to come when SHIB crosses the 1 million holders mark? Also, just a few days ago, Shytoshi Kasuma had tweeted about an upcoming "good news" this week. "All that said, I'll have good news for the #shibarmy this week. Going back into quiet mode to finish up."
There is possibility it could have to do something with the 1 million holders celebration as both are coinciding each other. Else, Shiba Inu would have waited to release this video another day if it wasn't about the 1 Million holders mark. Nonetheless, let's wait and watch what could it really be.
Could It Be A Music Video?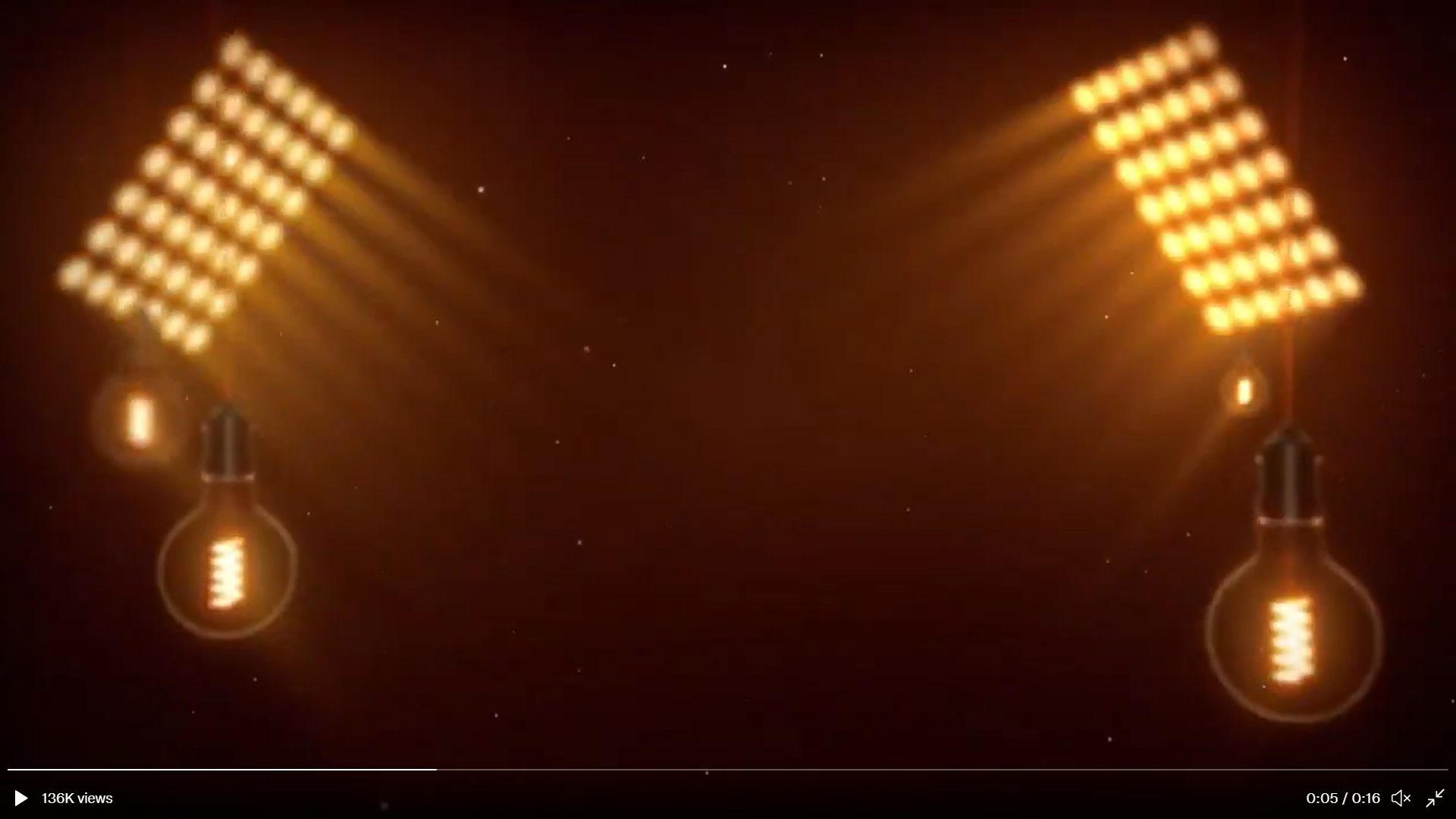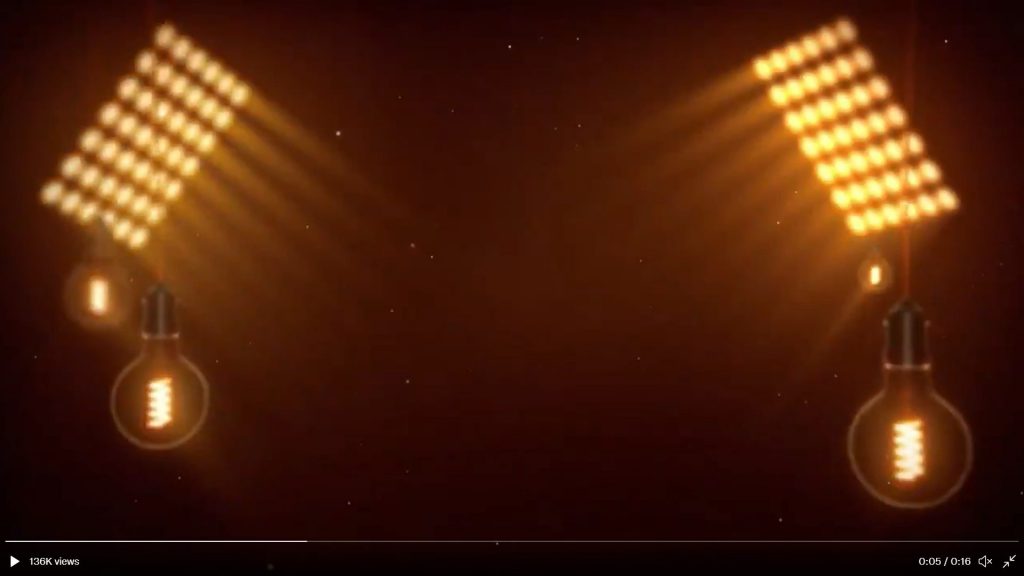 The studio lights resembles everything that a music video is all about. From the flood lights placements, to the indoor studio, the teaser screams of a music video written all over it.
Also, considering the background music, there are chances that SHIB is all set to launch their new track along with a music video to commemorate the coin's success.
What is WV in the Background?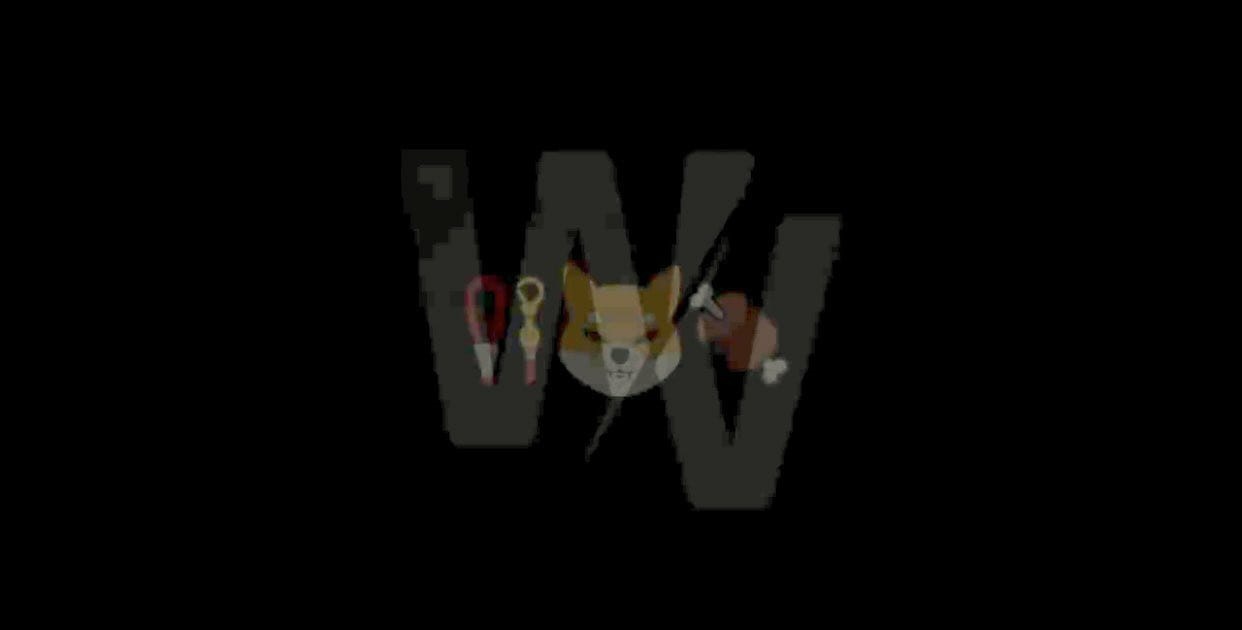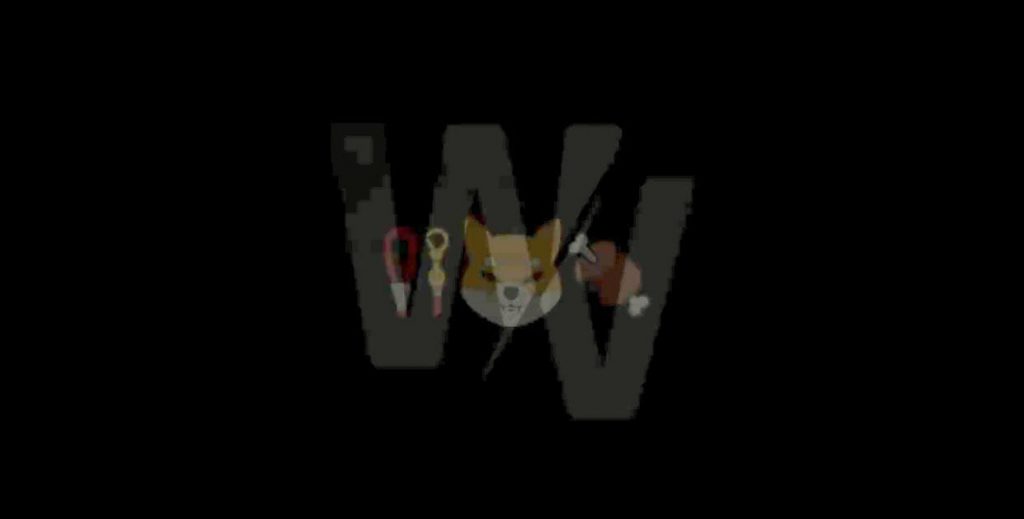 The words 'WV' is embossed in the dark with its transparency reduced. Also, while the word 'W' is up, the 'V' is attached to it towards the bottom. The two words are not in a straight alignment.
Moreover, no matter how many times we try to decipher the full form of 'WV', it still doesn't connect with SHIB. To get to fully understand the meaning of this teaser, only the official Shiba Inu handle can reveal it when they release the full video soon.