The Shiba Inu [SHIB] ecosystem has been placing substantial bets and patiently waiting for the meme coin to reach one cent. Nevertheless, some members of the community have more ambitious aspirations for this asset. Shibarium, the layer-2 protocol, has recently started gaining momentum. SHIB is currently experiencing a surge in positive sentiment, with its price increasing for the fourth consecutive day. Despite the overall bearishness of the market, this upturn in SHIB's value could potentially foreshadow a more substantial and noteworthy surge in the near future.
At press time, SHIB is trading at $0.000007395, showing a daily increase of 1.82%. To reach 89 cents from its current price, SHIB would need to experience a substantial increase of approximately 13,517,898%. But how long and when will SHIB reach 89 cents?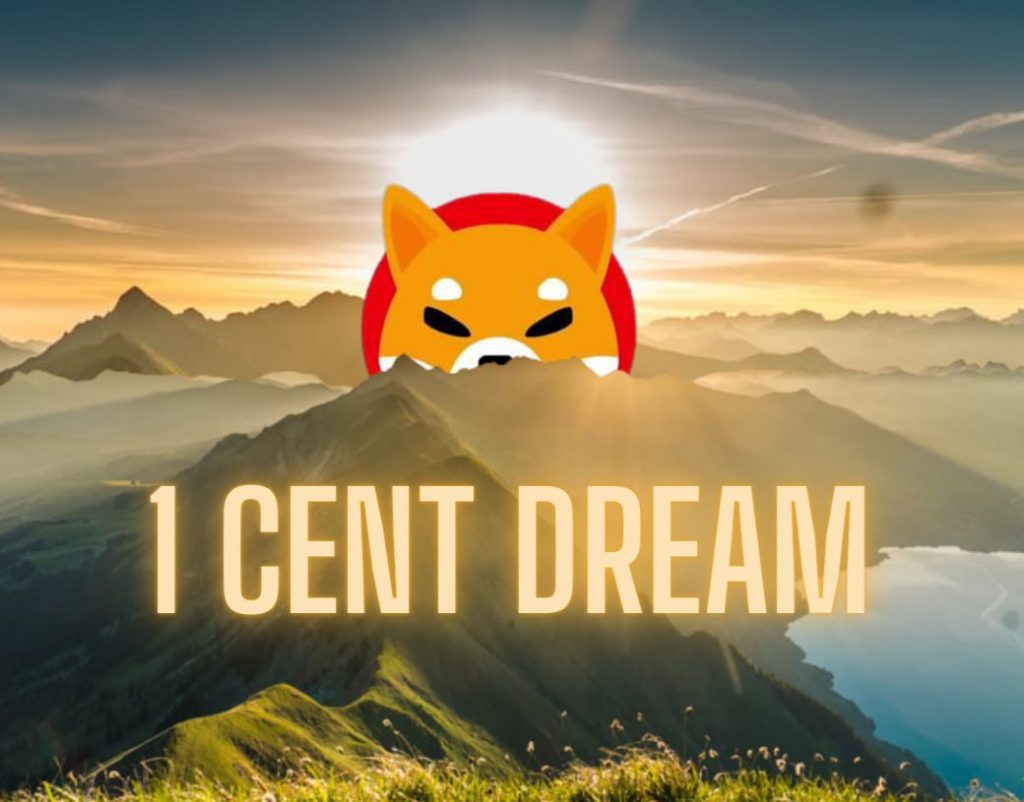 Also Read: Shiba Inu's Greatest Trade of All Time: $8,000 Turns to $5.7 Billion
SHIB to 89 cents
Peering into the future, Google Bard's predictions offer an engaging perspective for those interested in SHIB. These forecasts suggest that by the year 2050, the average expected price of SHIB could be approximately $0.89 per token. This estimation represents a remarkable surge of roughly 11.6 million percent compared to its present value.
Historically, long-term cryptocurrency investors have consistently enjoyed significant gains, and the Shiba Inu market is following this trend. Remarkably, as of the current time, around 70% of SHIB holders have maintained their holdings for a period exceeding one year, underscoring their unwavering dedication to their investments.

It's crucial to understand that the cryptocurrency market is characterized by a high level of speculation and volatility. While factors like adoption and burns can play a role in driving greater adoption, it's essential to acknowledge that the market's behavior can be uncertain and erratic. As a result, individuals interested in cryptocurrency investments should prioritize diligent research and exercise prudence before engaging with any digital assets.
Also Read: Shiba Inu: To Make $10 Million at $0.01, How Much to Invest Now?