Shiba Inu is currently building SHIB: The Metaverse and released a few snapshots of Sand Dunes and WAGMI Temple. The team announced on Friday that they've been invited to the South by the Southwest Film and TV festival (SXSW) in Austin, Texas to showcase their immersive Metaverse experience.
Attendees at the film festival will be able to see the ongoing development of SHIB: The Metaverse first-hand. The SXSW Film and TV Festival will be held on March 10 to 19, 2023, and it is an annual conglomeration of parallel films, interactive media, and music festivals.
Also Read: Shibarium Could Help Shiba Inu Reach $0.01 Faster
Shiba Inu Metaverse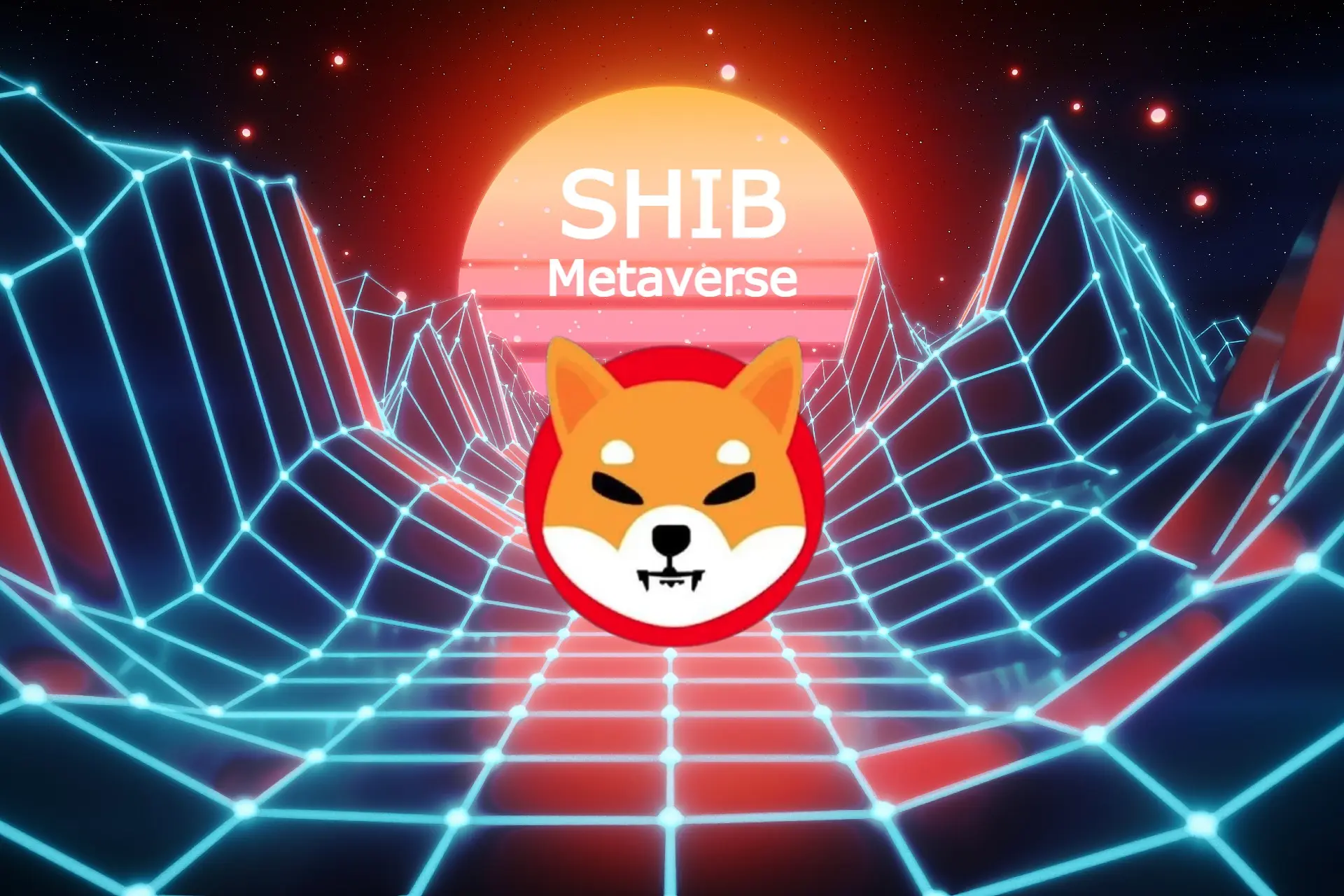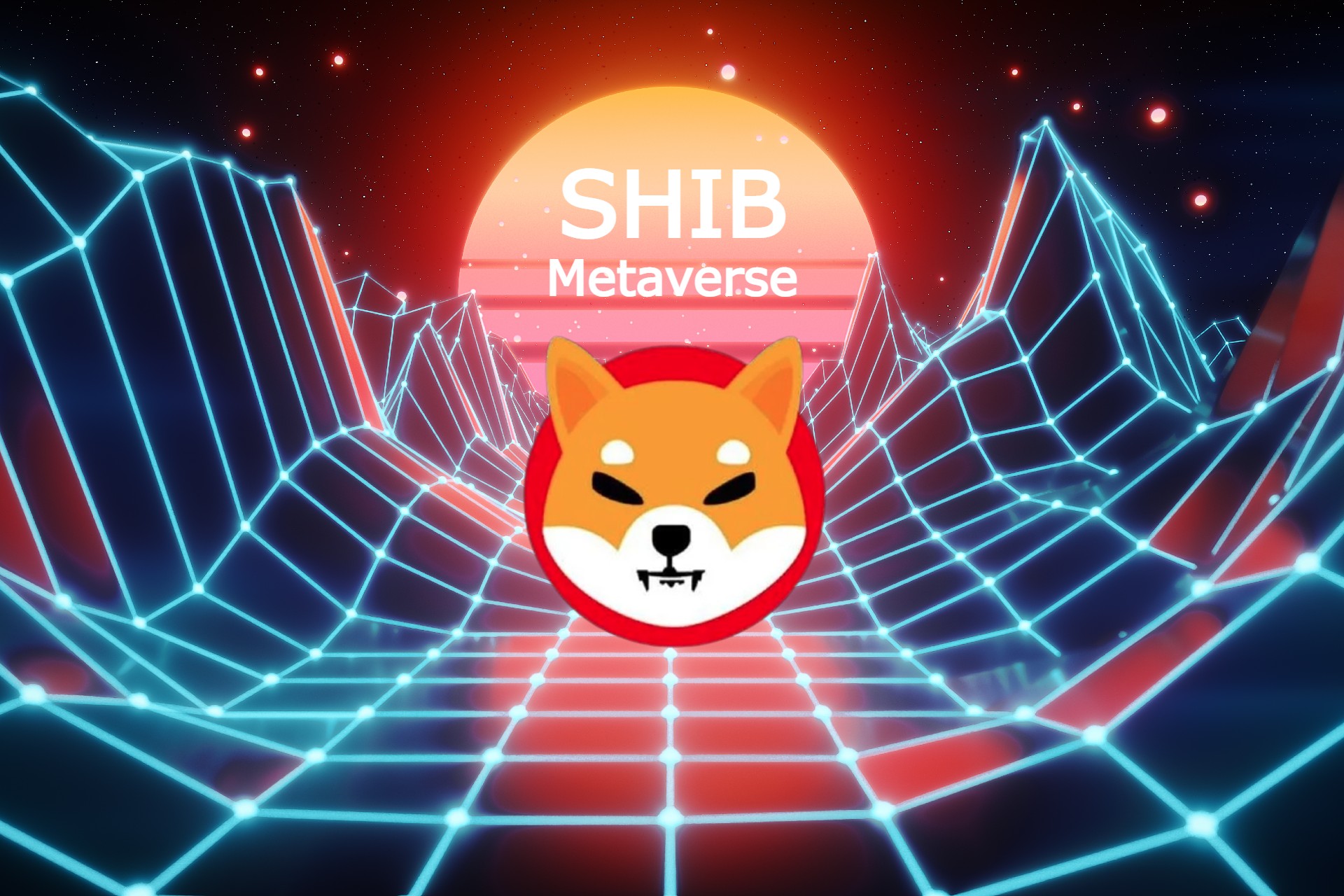 Firstly, the SHIB team will showcase the immersive experience of WAGMI Temple at the SXSW festival 2023. Attendees can experience the user interface of the virtual world much early before it is released to the general public. The team will also teach attendees how to use digital wallets, and purchase virtual lands, while simultaneously exploring the WAGMI Temple.
"Festival attendees will get an exclusive preview of WAGMI Temple, the first of 11 HUBs in SHIB The Metaverse. A virtual representation of Shiba Token's collective history. SHIB The Metaverse is home to immersive experiences that will allow people to explore. Learn from, and interact with the Shiba Inu ecosystem in exciting new ways," the blog read.
"The invitation of SHIB: The Metaverse to the SXSW XR Experience is a major milestone that shows SHIB is much more than a memecoin. SXSW is among the world's best-known tech and culture conferences. SHIB's presence at SXSW 2023 will make it easy for people to take part in the Metaverse." Said Marcie Jastrow, Metaverse advisor.
Also Read Shiba Inu: AI Predicts SHIB Price For January 31, 2023
At press time, Shiba Inu was trading at $0.00000954 and is up 2.3% in the 24 hours day trade. Moreover, SHIB is down nearly 88.9% from its all-time high of $0.00008616, which it reached in October 2021.