Shiba Inu has become a significant meme coin and has secured a position in the top 20 cryptocurrencies by market capitalization. The team behind SHIB has maintained a steady pace of development and various projects.
The SHIB ecosystem has been quite known for its notable benchmarks and milestone achievements. In one of the recent milestones, Binance unveiled the decision to move Shiba Inu out of the innovation zone on April 18.
Also read: Shiba Inu: Can SHIB Continue to Rise in Value?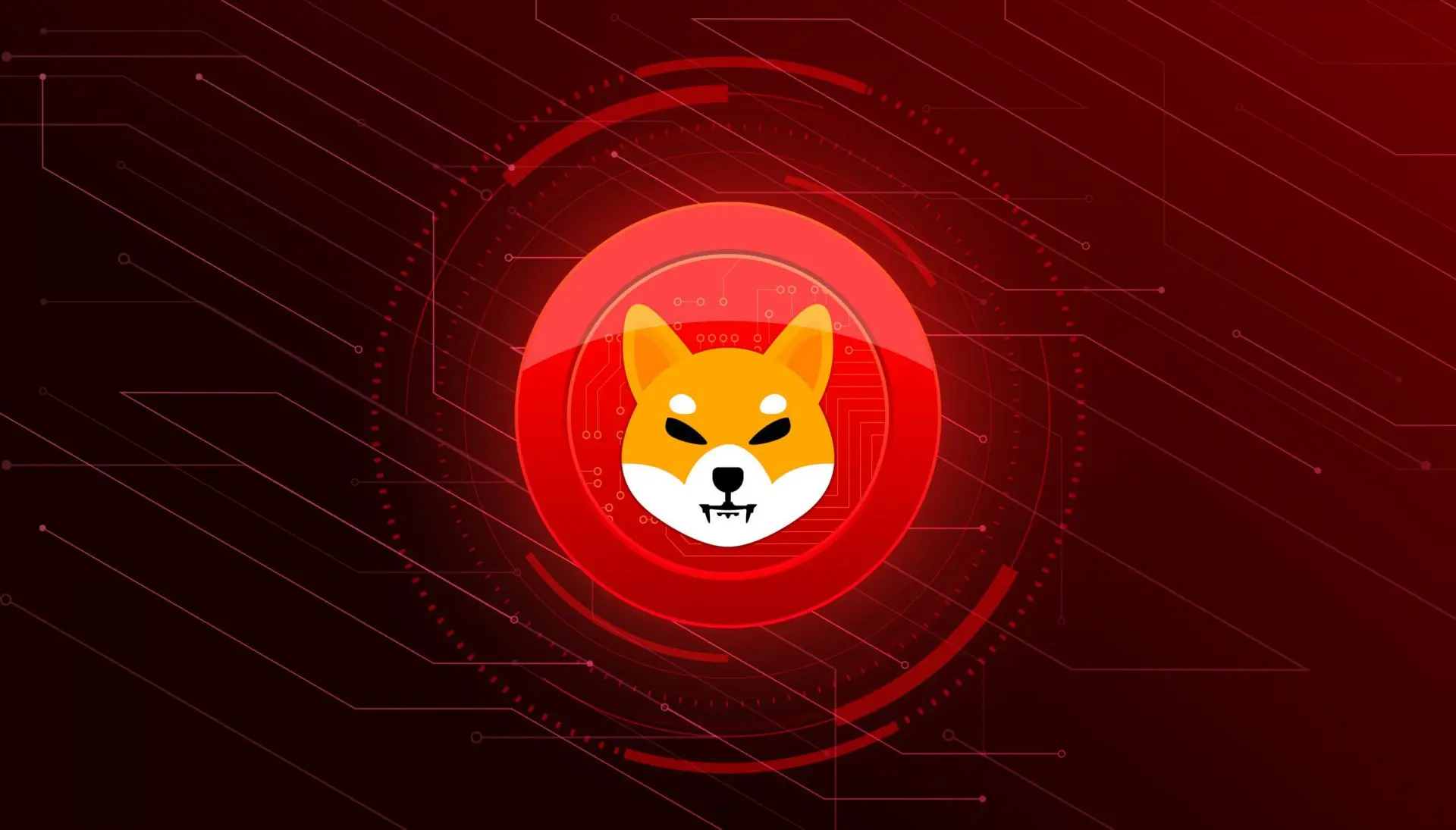 Binance moves Shiba Inu out of the innovation zone
According to the details of a recent announcement, the largest cryptocurrency exchange has unveiled its decision to move Shiba Inu, alongside other tokens including Frax Share (FXS), Trust Wallet Token (TWT), and 1inch (1INCH) out of the innovation zone on April 18.
Binance mentioned in the announcement that: "The Innovation Zone was introduced to give Binance users a safe place to trade new and innovative projects. Over time, some of these projects have proven their worth and meet the high level of standard that we expect. 
Binance stated that after careful reviews, the exchange has decided to move SHIB and these other tokens out of the innovation zone. SHIB has attained this milestone after Binance conducted reviews based on various factors.