The meme cryptocurrency Shiba Inu [SHIB] has been quite popular this year. The network also raised its utilities, but initially, it was because of its rising prices.
The Shiba Inu [SHIB] network has been performing exceptionally well lately. Meme coins are gaining popularity despite the growing acceptance of other cryptocurrencies.
Among the popular meme coins, SHIB has been on top in terms of sheer development. One of the major developments was the announcement regarding the SHIB Metaverse. The SHIB community has been bracing themselves for the update for so long.
But that's not all. To ramp up the development, Shiba Inu recently partnered with one of the top Hollywood studios, The Third Floor. Here is a look at some of the featured concept art for Shiba Inu's Metaverse, as revealed by SHIB.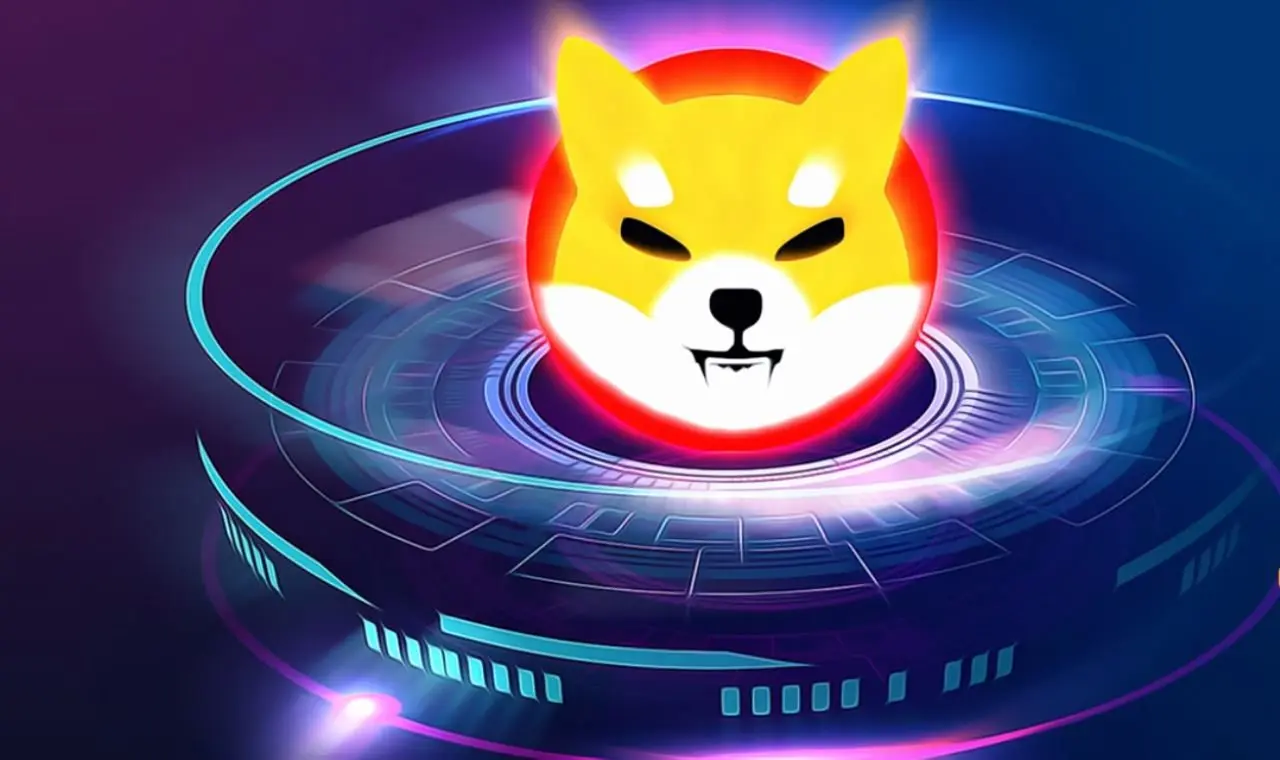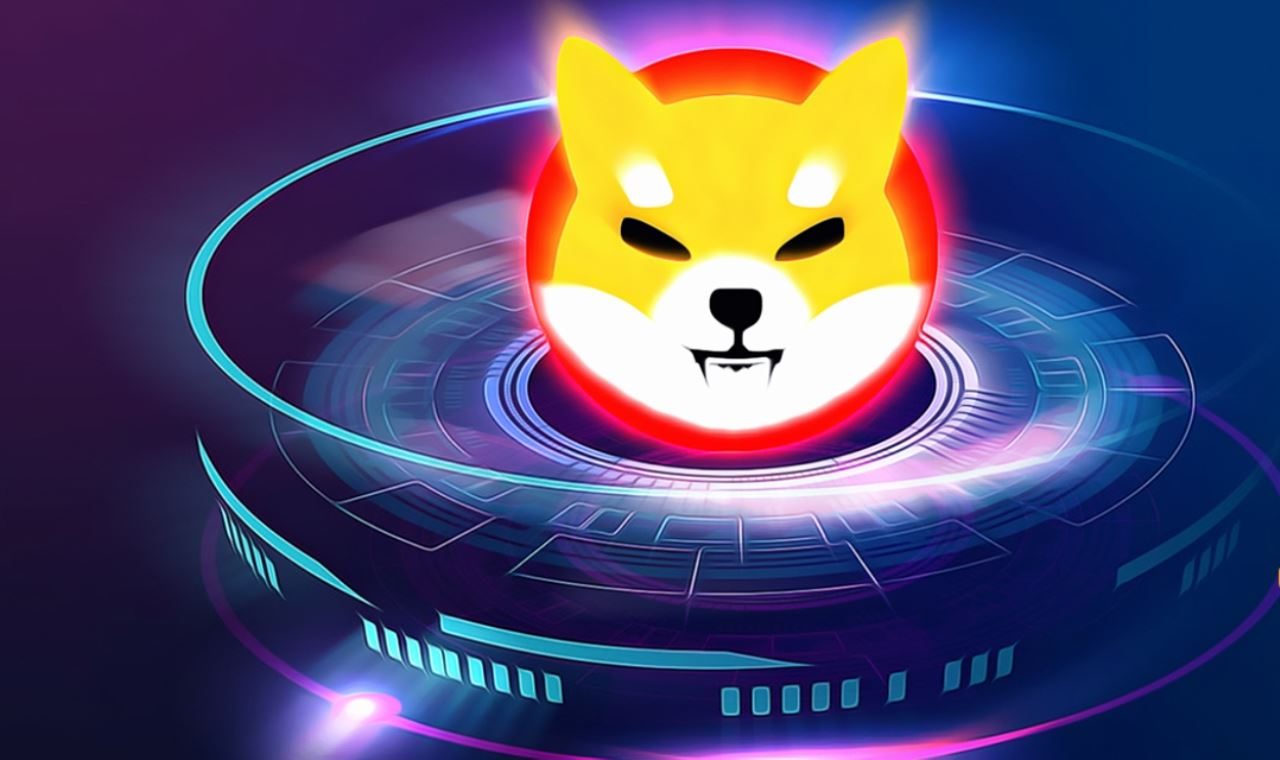 Shiba Inu unveils new concept art for its metaverse
The Shiba Inu team shared fresh concept art for the future Shiba Inu metaverse on Twitter. Images that have been published depict a sublime Zen-like ambiance with traditional Japanese buildings.
The Temple of Heaven in Beijing and Swaminarayan Akshardham in New Delhi, two of the greatest architectural marvels in the world, served as inspiration for the SHIB WAGMI Temple, which was just unveiled for the Shiba Inu metaverse.
The unveiling was a follow-up of an evening fireside chat that happened on Discord on September 8. The team also thanked the Third Floor for their work, as they are clearly assisting in ramping its metaverse experience to the next level.
The SHIB Metaverse is one of the most sought-after updates by the SHIB team. The never-ending support of the SHIB community has also been serving the meme coin pretty well. The group has also hired elite talent who has experience producing films, online series, and video games.
SHIB: The Metaverse may be visually stunning and stand out from the competition, considering the size of the hiring. But the real impact can only be assessed once the metaverse goes live.