Memecoins, as the name implies, were created primarily as a joke. But the popularity of memecoins has skyrocketed recently. Some memecoins, such as Shiba Inu, have even made several holders millionaires when they spiked in value.
Several users try to get into the memecoin frenzy just to be a part of the community. But the top memecoins like Dogecoin and Shiba Inu are trying to break the line of thought. The memecoin trend began with Dogecoin. It was followed by a number of coins attempting to impersonate the DOGE father.
Let us take a deeper look at Dogecoin and Shiba Inu, the leaders of the memecoin realm.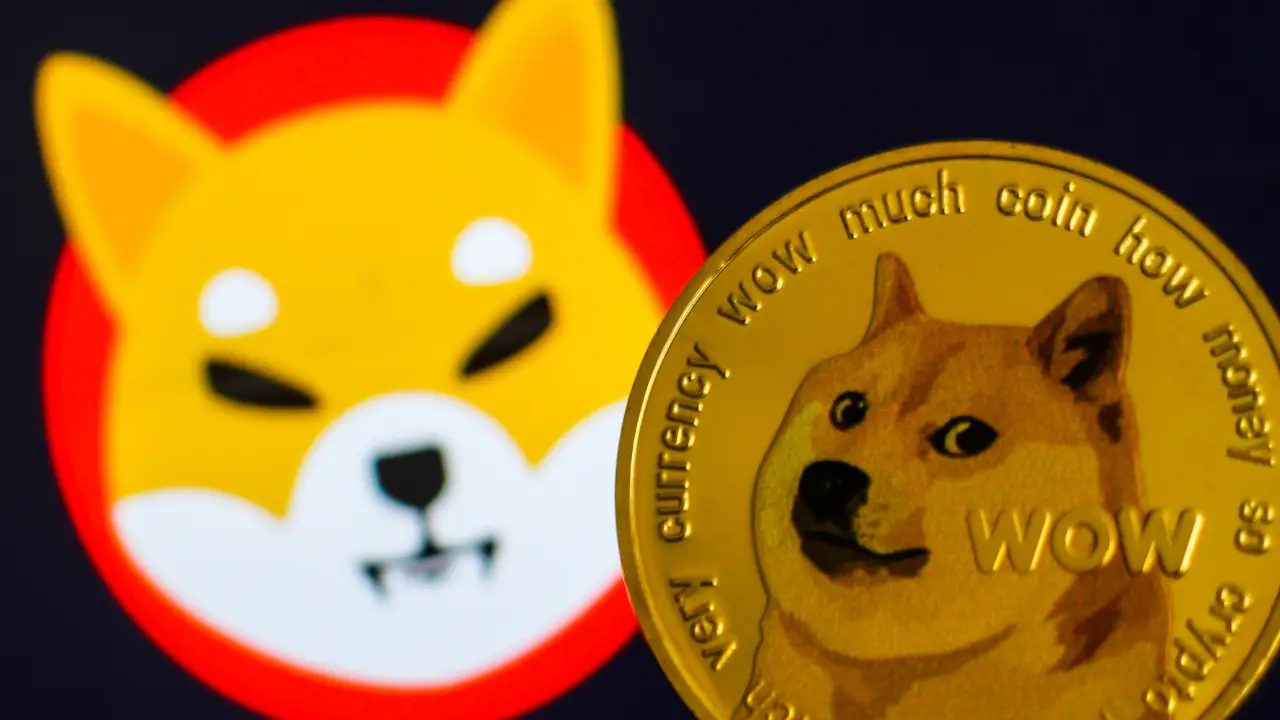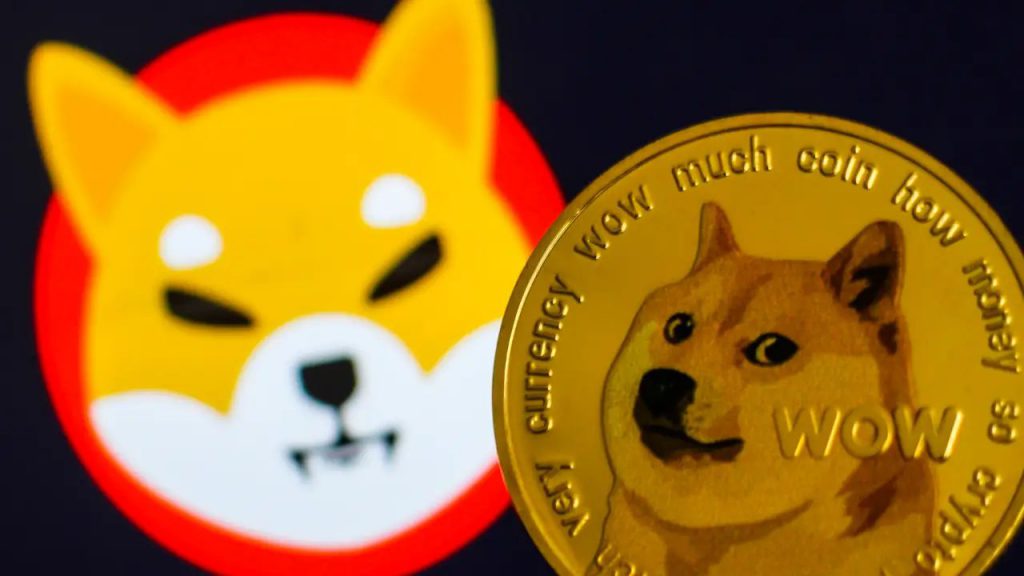 What is Dogecoin?
Based on the well-known "doge" Internet meme, Dogecoin (DOGE) has a Shiba Inu as its logo. Billy Markus developed the open-source cryptocurrency, which branched off of Litecoin in December 2013.
Initially, DOGE was created as a lighthearted internet joke. The original developer left the project and sold his coins way back before the coin took off.
It was initially used for tipping creators on Reddit and Twitter. The real success of DOGE began when Elon Musk started talking about it. Through his tweets, Musk began showing his support for DOGE. This made the memecoin so popular, which caused the coin to rally after every tweet.
Even though it was followed by temporary dips, that was the take-off point for DOGE. Currently, the Dogecoin foundation overlooks the first memecoin.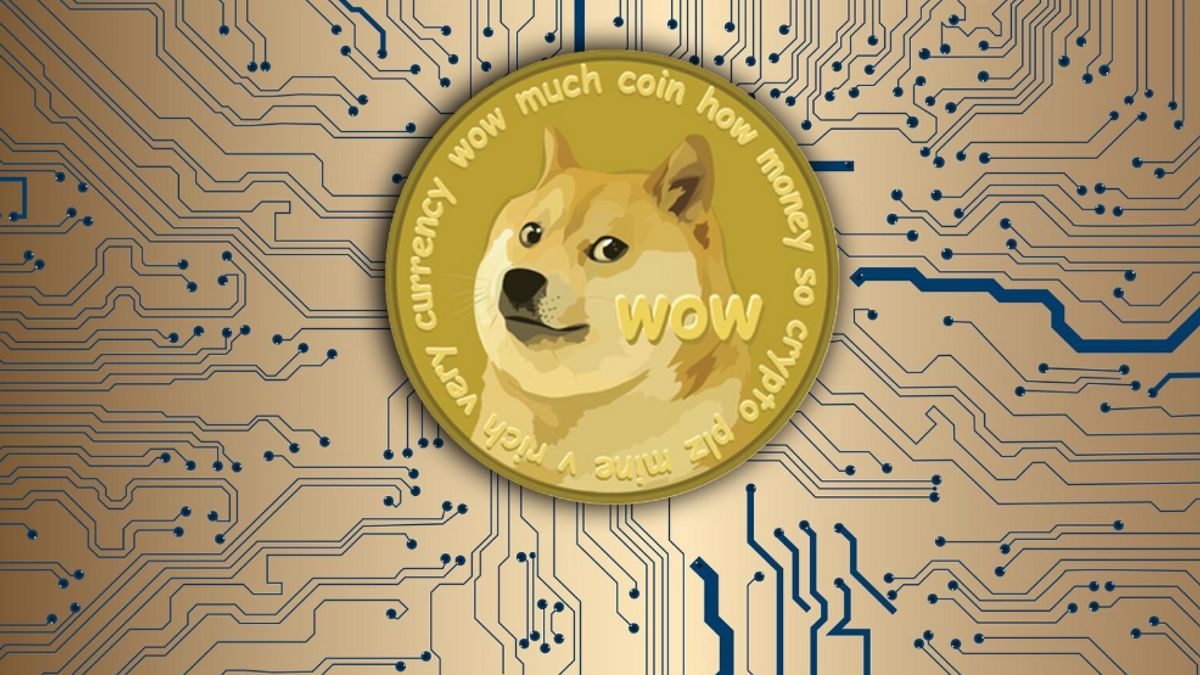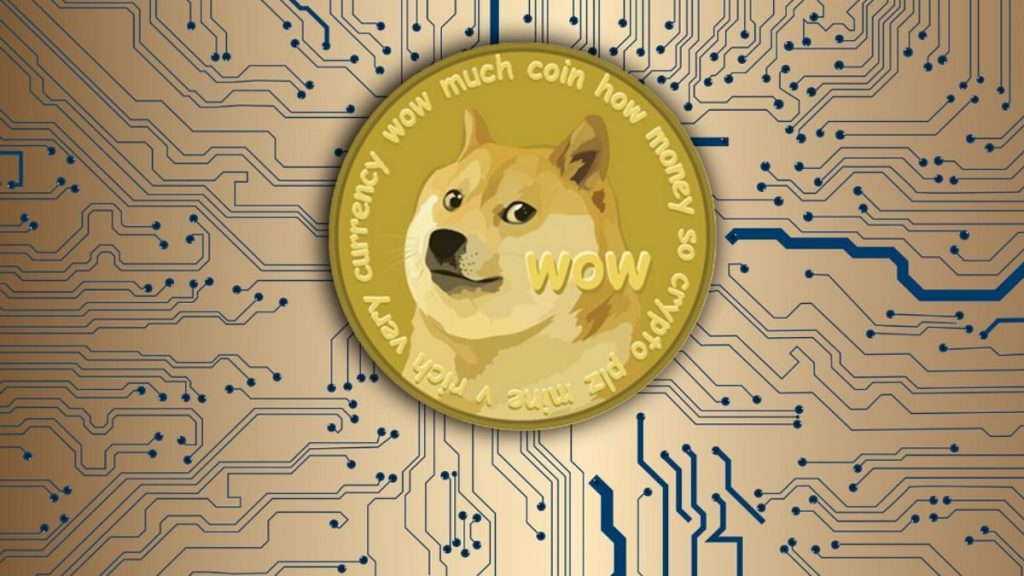 What is Shiba Inu?
Shiba Inu popped out of nowhere in August 2020. It was commonly called the "dogecoin killer." It was created by an anonymous creator called Ryoshi. The whereabouts and details of the creator are still unknown. He will forever remain a mystery as he completely detached himself from the social world and handed the project to the SHIB community.
One of the takeoff moments for SHIB was when Coinbase listed SHIB in 2021. It brought SHIB into the spotlight. Shiba Inu has also been a talking subject of Elon Musk and Vitalik Buterin. RYoshi also sent 50% of the SHIB supply to Buterin, who donated 10% and burnt the rest.
Ever since, SHIB has been on a continuous journey with an array of developments. The SHIB team is continuously working on deploying several new products and developments for the community.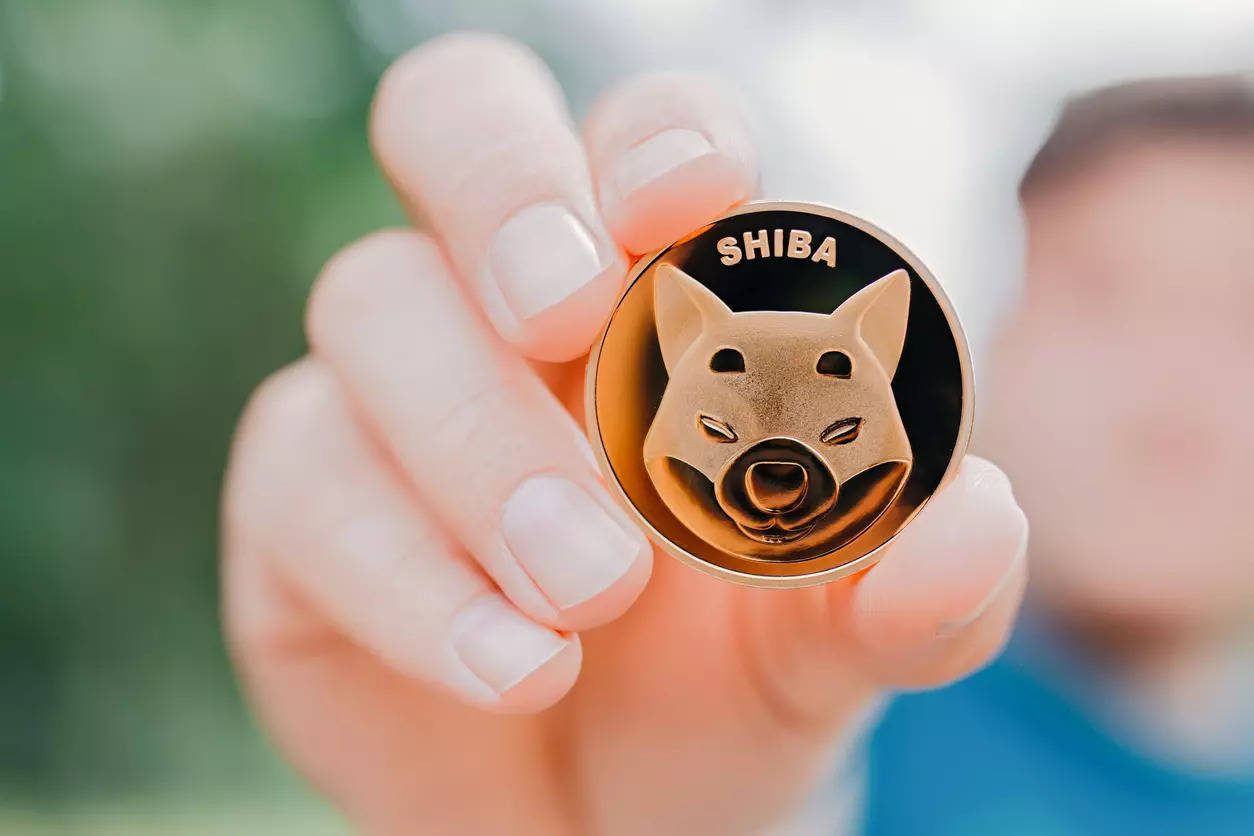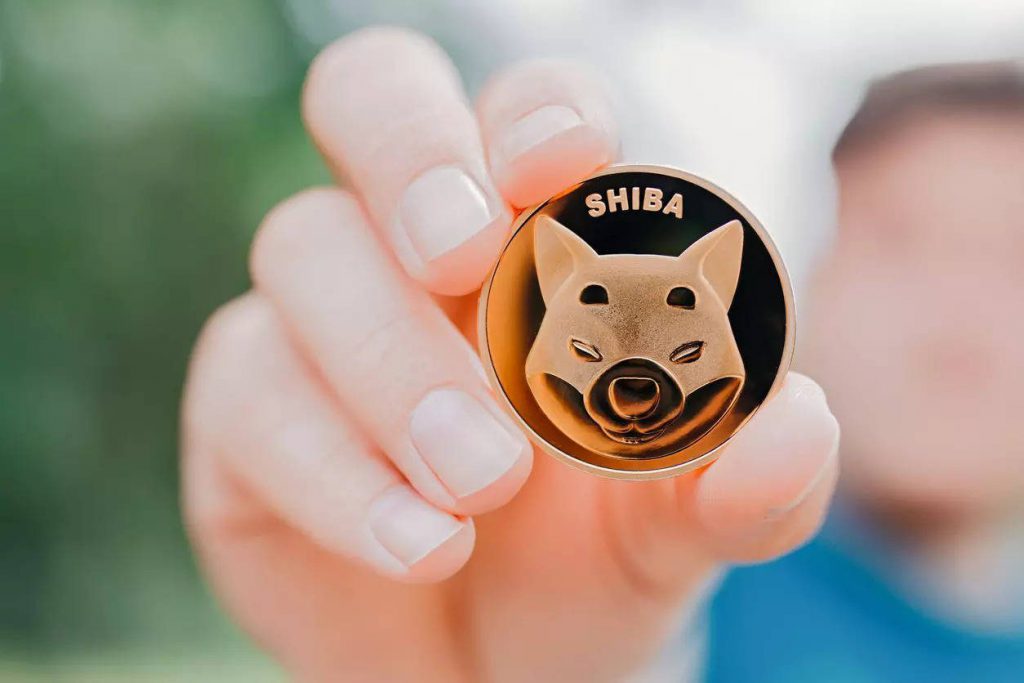 DOGE vs. SHIB comparison
| | | |
| --- | --- | --- |
| | Dogecoin | Shiba Inu |
| Ticker | DOGE | SHIB |
| Year of creation | 2013 | 2020 |
| Creator | Billy Markus | Ryoshi |
| Market Cap | $8,074,654,873 | $6,727,987,108 |
| Global ranking | 11 | 14 |
| Total supply | 132,670,764,300 | 589,735,030,408,323 |
| Current price | $0.06073 | $0.00001224 |
Above you can see a full breakdown of how Doge fares against Shiba Inu, including their rank and current supply.