Shiba Inu (SHIB) and Dogecoin (DOGE) are two of the most popular memecoins out there. Both are dog-themed cryptos, and both are the only memecoins among the top 20 projects. However, both cryptos are in a race to reach the $1 mark. But which will get there first? Let's find out.
Also Read: Shiba Inu: If Shibarium Burns 100T Tokens, Will It Reach $0.01 Soon?
Shiba Inu vs. Dogecoin: Race to $1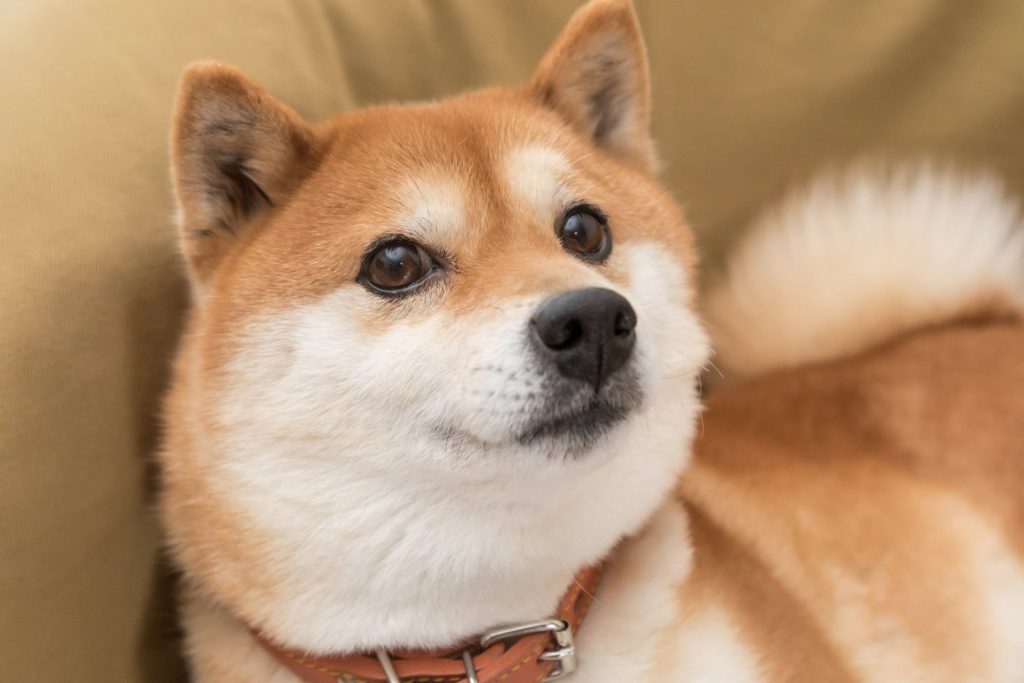 Time since launch:
Dogecoin (DOGE) was launched in 2013, and hence it has the advantage of being around for longer. However, SHIB has managed to rival the original memecoin in certain aspects in just three years of being around.
Market caps:
If both Dogecoin (DOGE) and Shiba Inu (SHIB) were to reach $1, the market cap would be a good place to start comparing. If DOGE were to reach $1, its market cap would be around $140 billion. On the other hand, if SHIB were to reach $1, its market cap would be an astounding $589 trillion. Going by these figures, SHIB's market cap is an unrealistic number and hence not likely to be attained. Nonetheless, people have argued that SHIB will burn most of its supply before reaching $1, and hence the market cap would also go down.
Growth needed:
To reach $1, Dogecoin (DOGE) needs to grow by around 1458.12%, and Shiba Inu (SHIB) needs to grow by a whopping 13315479.23%. Although SHIB has grown by similar figures in the past, it was because Vitalik Buterin burned half the SHIB supply that he received after its launch.
Use cases and adoption:
DOGE has been around for much longer, and hence, people are more aware of the project. SHIB, although equally, if not more popular, was launched fairly recently. DOGE and SHIB, however, have about equal adoption for real-world use. However, SHIB has its own blockchain, named Shibarium, and DOGE does not. This could be a turning point for the project, as many new applications can be built on SHIB. This could lead to more adoption of SHIB in the future.
However, DOGE has an ace up its sleeve with Elon Musk's X potentially incorporating the crypto into the platform's payment feature. If it comes to fruition, DOGE could see a massive rise in adoption very soon. However, we do not have a confirmation, if at all, that we will see DOGE payments go live on X.
Also Read: Dogecoin: Elon Musk Says X is a Doge Friendly Place
Judging by the aforementioned points, it is possible that Dogecoin (DOGE) will reach the $1 mark before Shiba Inu (SHIB). However, it does not mean that SHIB will never reach the $1 mark. SHIB could also reach $1, but it might come at a later stage.
At press time, DOGE was trading at $0.064211, up by 1.6% in the last 24 hours, while SHIB was trading at $0.00000751, down by 2.8% in the same time frame.