In what is a very interesting development for the meme coin, Shiba Inu whales have acquired 100 billion SHIB in a matter of mere days. Specifically, IntoTheBlock reported a massive increase in SHIB tokens owned by some of the largest holders of the asset since the start of the week.
These addresses currently hold an estimated combined total of 661,990 trillion SHIB. Alternatively, around 410,36 trillion of these meme coins are set to be burned for the ecosystem. Still, could the mass accumulation of the asset have a significant impact on its price?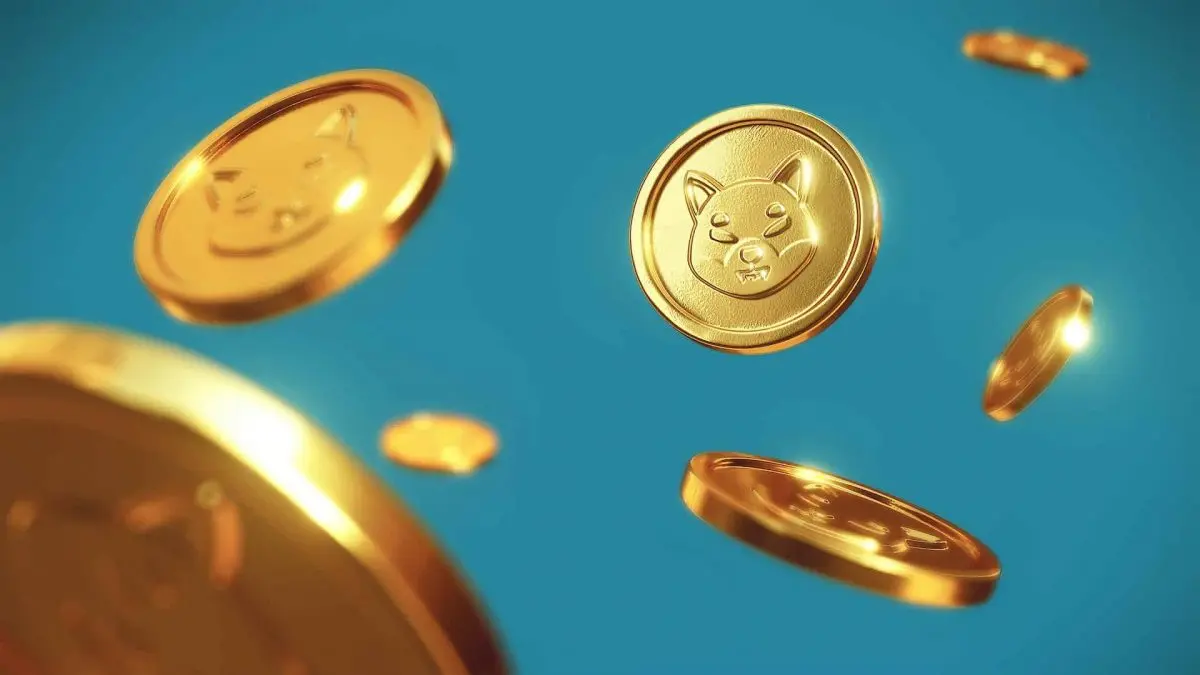 SHIB Whales Gain Big in One Week
The consistently volatile nature of the meme coin industry is undeniable. Subsequently, it feels as though every development is set to have a massive impact on that asset's price action. Moreover, Shiba Inu whales have acquired 100 billion SHIB since the start of the week. A development that could be a bullish indicator for the asset.
Holders that IntoTheBlock refers to as investors have shown a positive alteration in their balance. Additionally, 41 addresses hold 0.1% to 1% of the Shiba Inu supply. Thus, they have seen their volume increase by seven billion, according to the data.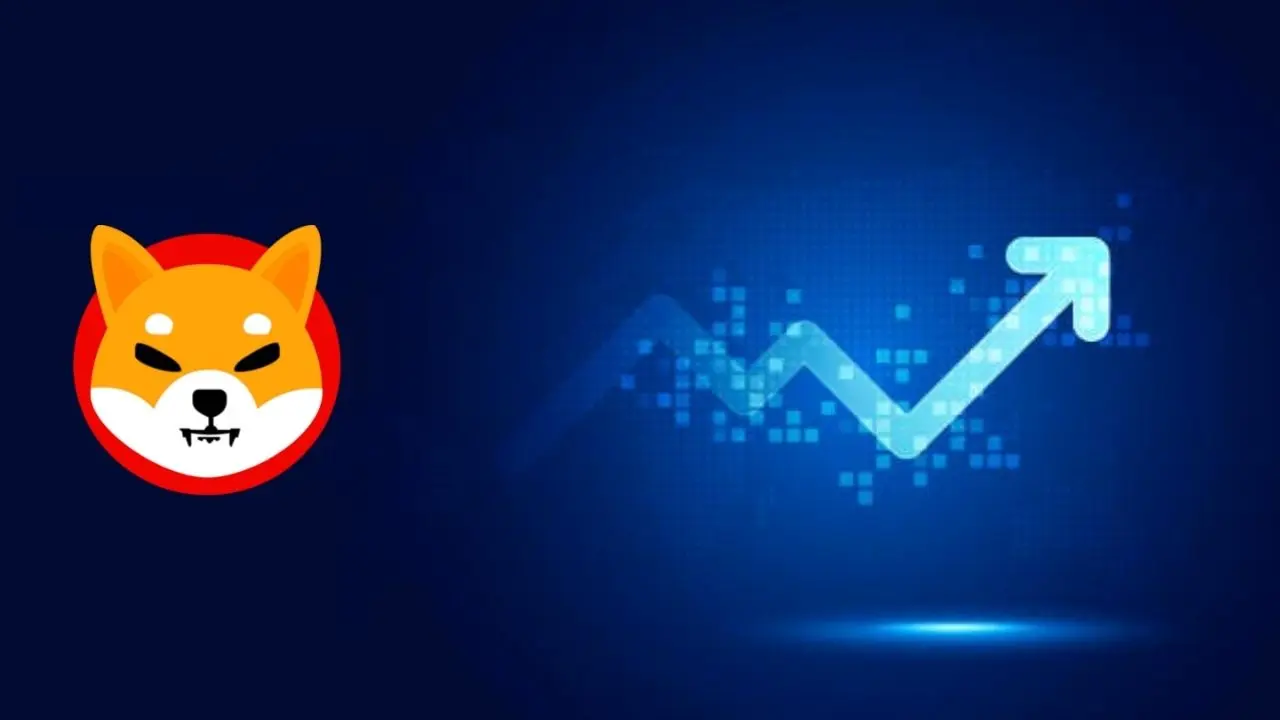 Alternatively, it doesn't appear as though the development is a bullish sign for the meme coin. Specifically, a lot of these whales are exchange accounts. This means that a lot of these holders could be sending their assets to the exchange, which could indicate they intend to sell the assets.
Indeed, the collective holdings of retail SHIB holders have also dropped in the same time frame. Specifically, the holdings have fallen by 160 billion, according to the data. This shows that the development may not be a bullish sign, but rather the opposite. Nevertheless, this remains a development that requires close observation in the coming days.