Shiba Inu's (SHIB) popularity among whales is well known. In the past 24 hours, two of the biggest Shiba Inu whales purchased 256.98 billion SHIB tokens, worth $2.71 million.
As per the data available on Etherscan.io, the 50th biggest SHIB whale purchased 125.34 billion tokens worth $1.32 million. The purchase was made in two separate transactions.

Additionally, the 7th biggest Shiba Inu whale scooped up 131.63 billion SHIB tokens worth $1.39 million, in one single transaction.


The whale currently holds 15.44 trillion SHIB tokens in its holdings, worth a massive $163.52 million. Interest in SHIB increased but the popular canine-themed crypto added another zero to its price. However, at press time, SHIB's price has since rebounded, dropping the zero it acquired.
Shiba Inu burn spike
Apart from the whale purchases, SHIB also witnessed massive burns. At press time, SHIB's burn rate spiked to 590.44%. The burn spike is attributed to a mysterious wallet responsible for burning 116.47 Million coins. Additionally, another 132.06 Million SHIB were also sent to the dead wallet in 14 different transactions.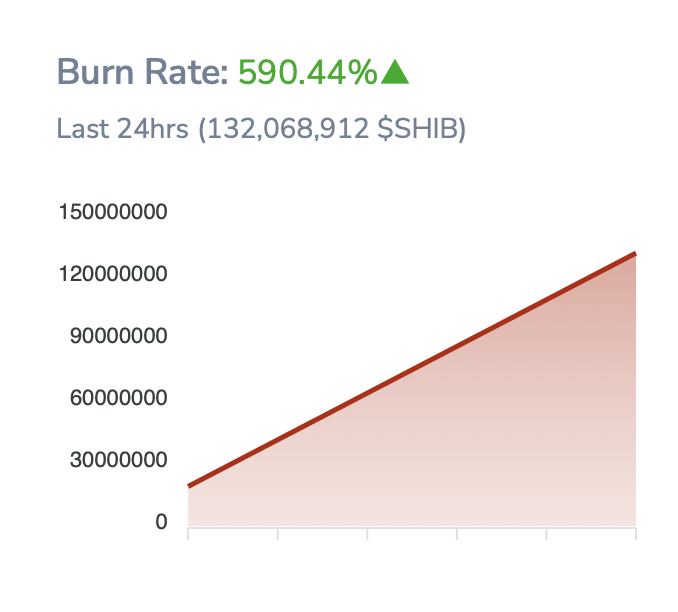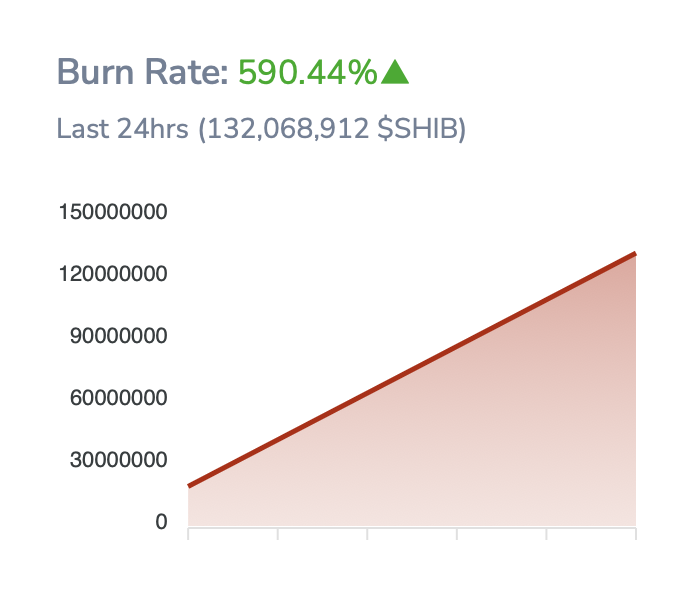 As per the data on Shibburn, the mystery whale sent 61 million SHIB tokens to the burn wallet, in two transactions.
Furthermore, before burning the 61 million SHIB tokens, the same whale was responsible for incinerating 54.94 million SHIB in one single transaction. In total, the whale wallet alone has burned 116.47 million Shiba Inu tokens.
Thus, the spike in the burn rate can be attributed to these very whale transactions. The reduction in supply and the demand of SHIB possibly added to the tokens' rebound.
Whale interest in SHIB has always been high. Moreover, for many, it has been a cause of concern. A large portion of SHIB's supply is in the hands of a few giant whales. Therefore, if these whales were to dump their holdings, it would cause a major cascade for SHIB's price.
At press time, SHIB was trading at $0.00001042, up by 9% in the last 24 hours. However, the token is still down by 6.9% in the last seven days.