Shiba Inu was launched in August 2020 at an extremely modest and affordable price of $0.000000000972241, a price with nine zeros. Investors could have purchased billions of SHIB tokens for a mere $1,000 investment during its initial days. If the same billions of tokens were held today, every single investor would have possibly turned into a millionaire.
However, not every early SHIB investor made use of the golden opportunity and lost the chance to make life-changing gains. The opportunity might never return, as the saying goes, 'opportunity knocks at your door only once'.
Also Read: Exclusive: 'Here's What I'll Do When Shiba Inu Reaches $0.01′
Shiba Inu: Why Didn't Early Investors Become Millionaires?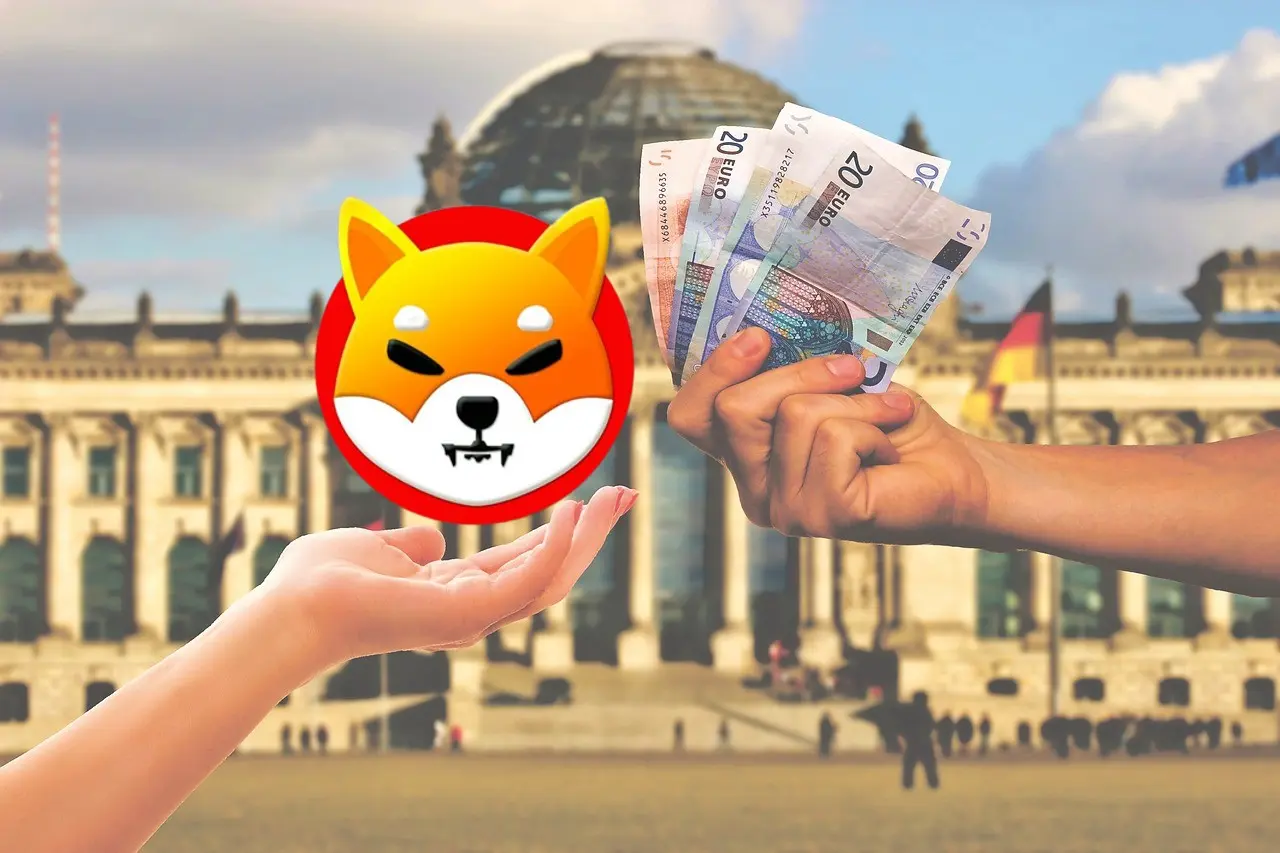 Shiba Inu was among the worst-performing cryptocurrencies in 2020 and reduced triple-digit investments to a mere single digit. From August to September 2020, SHIB dramatically headed south, wiping away all investments since its initial days.
Things got much worse from October to December 2020, a time when Shiba Inu crashed so hard that it added an extra zero in the indices. SHIB was trading with ten zeroes during this period and was considered among the worst cryptocurrencies to trade.
Also Read Shiba Inu: AI Predicts SHIB Price For January 31, 2023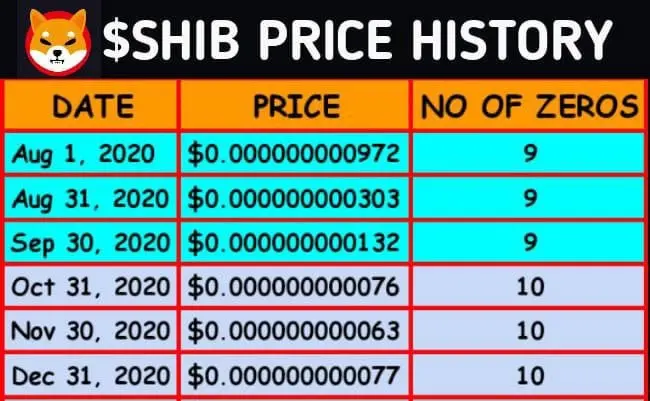 Early SHIB investors had a roller-coaster ride that hammered their investments, showing little to no mercy. Not every investor can handle the market's extreme volatility, and the majority of early investors began selling their SHIB.
To keep it in simple words, the average 'holding time' for Shiba Inu in 2020 was just nine days. Yes, you read that right! The majority of early SHIB investors held the token for only nine days before fearing further losses and selling them.
Also Read: First-Time Cryptocurrency Investors Are Buying Shiba Inu: Nansen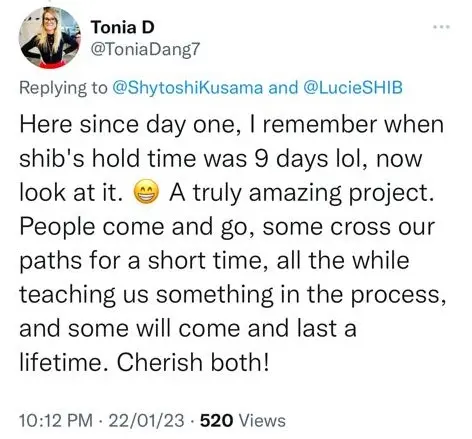 If the same investors had held their tokens for another 10 months until October 2021, they would all have turned millionaires. SHIB was on a 'zero deleting spree' in 2021 and reached its all-time high of $0.00008616 in October of the same year.
In conclusion, the ones that feared losses and failed to hold on for the long term missed the opportunity to be millionaires. The ones who grit their teeth and held on despite dramatic losses are now living a financially-free life.
Here's one story on how an early SHIB investor made millions with peanuts worth of investment.
Also Read: Shiba Inu: Shibarium Codes Finally Go Public on GitHub
At press time, Shiba Inu was trading at $0.00001201 and is down 0.9% in the 24 hours day trade. SHIB is also down 86.1% from its all-time high of $0.00008616, which it reached in October 2021.