Shiba Inu's ecosystem tokens Leash and Bone are on an upward trajectory after attracting heavy buying pressure this month. Bone doubled in price recently from trading at $0.48 last month and reached $1.07 today. On the other hand, Leash is receiving similar bullish sentiments and is up nearly 10% in the 24 hours day trade. In a month alone, Leash spiked 72% in the indices and generated handsome returns for investors who purchased the dips.
Both Leash and Bone are now among the most sought-after cryptos as their price is heading north each day. Leash's market cap is also up 10% and its price is expected to shoot up again and touch new weekly highs.
Also Read: Shiba Inu's Bone Doubles in Price: Breaches $1 From $0.50 in 30 Days
Why Is Leash Spiking In Price?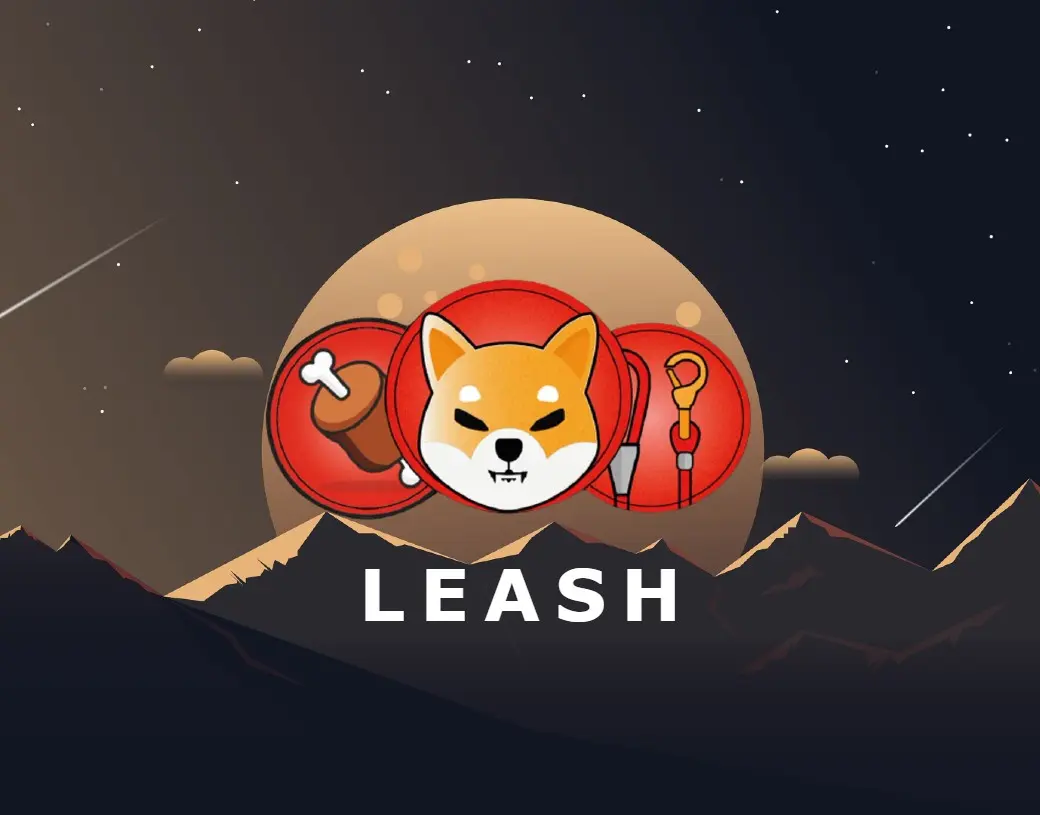 Leash spikes in price every time the Shiba Inu team announces a new development or provides updates about the same. In February this year, Leash doubled in price by shooting 105% when the SHIB team announced they were entering the Metaverse. The token had use-cases in SHIB: The Metaverse after it was announced that only Leash holders will be given first access to bid for lands.
Also, the lead developer of ShibaSwap, Shytoshi Kusama provided an update about the upcoming Shiba Inu Eternity game. Shytoshi did not provide details about which token will govern the game but investors believe it could be Leash.
Leash has several use-cases in the SHIB ecosystem which includes staking it on ShibaSwap for regular passive income. It also plays an important role in Doggy DAO and provides governance through community voting. In addition, the Shiboshi NFT sales' use Leash as the primary option to pay and own the digital artwork collection.
Also Read: An $8,000 Shiba Inu Investment Amassed $5.7 Billion in 400 Days
Therefore, investors believe that Leash could also play an important role in the upcoming Shiba Inu Eternity game. The play-2-earn game is already available for public testing, but only in Vietnam. You can read more details about the SHIB Eternity game here. However, it is not confirmed if Leash will be the governing token for the Eternity game.
At press time, Leash was trading at $613 and is up 10.3% in the 24 hours day trade. It is also up 70.8% in the last 30 trading days.