Shiba Inu's upcoming Shibarium Layer-2 project is a huge step in the growth of SHIB. The SHIB community has had plenty of mix reactions to the upcoming update.
For those new to Shiba Inu or new members of the ShibArmy, here's a breakdown of everything we know about the upcoming Shibarium Layer-2, and what it means for the future of Shiba Inu.
What is Shibarium?
First and foremost, Shibarium was first proposed by Ryoshi, the creator of the Shiba Inu Coin $SHIB. It is a blockchain/layer-2 solution, which will likely sit on top of and connected to Ethereum.
In a since-deleted blog post, Ryoshi says, "The line between an L2 and own blockchain is thin, I mean what is the difference really between Matic L2 and BSC?" It appears that Shibarium will be a layer over Ethereum rather than an entirely new blockchain.
Shibarium Layer 2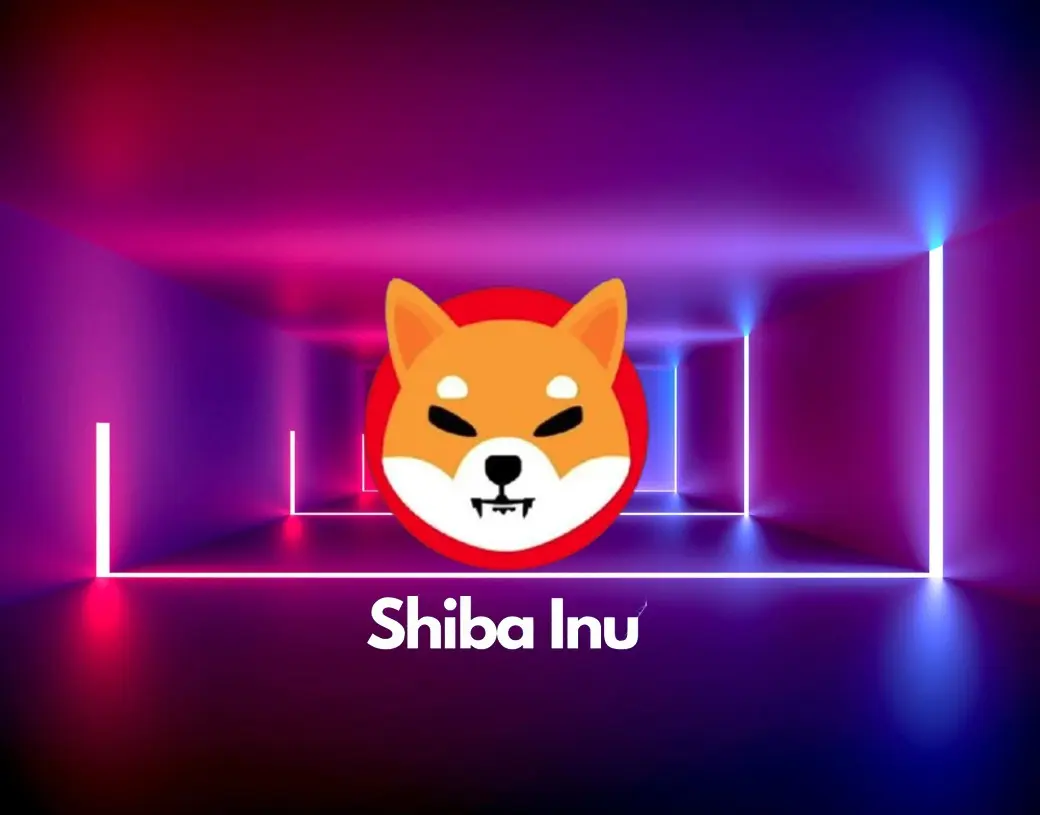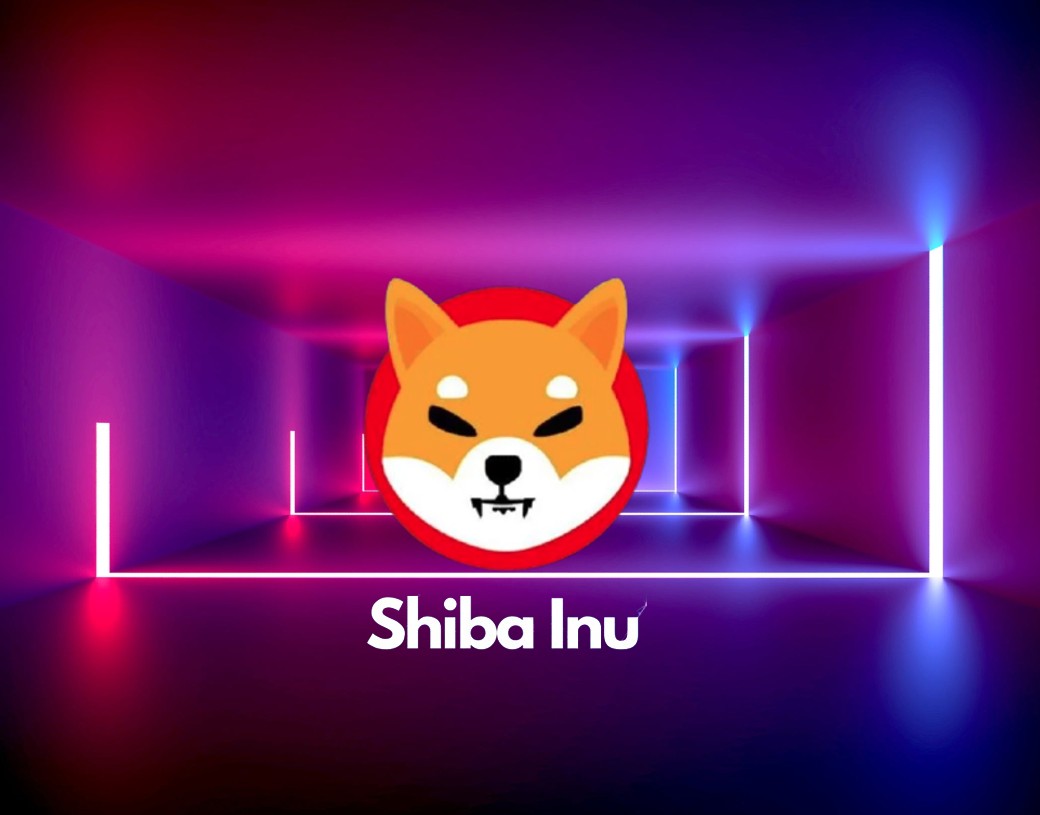 One of the first goals of Shibarium was to lower transaction fees for those in the Shiba ecosystem. This is where layer 2 comes into play.
It is expected that Layer 2 will feature a mechanic that allows for burning SHIB. Additionally, it could also be a bridge for other ecosystems, according to sneak peeks of the upcoming Testnet.
Release Date for Layer 2
The exact release date for SHIB Layer 2 is still unknown. However, it's expected to arrive no later than the end of this year, according to Unification, the developers behind Shibarium. Without significant delay, it may even come by the end of Q3.